Polka Dot Mama

Melanoma is a serious form of skin cancer that can spread to other parts of the body. Melanoma is formed in melanocytes when their DNA is damaged by many possible factors, including UV radiation. There are many early warning signs for melanoma, but everyone is different, so the best thing you can do is check your skin regularly. The skin cancer foundation has a great resource to help identify high-risk moles and marks (https://www.skincancer.org/skin-cancer-information/melanoma/melanoma-warning-signs-and-images/).  These checks are incredibly important because if melanoma is caught early, the estimated five-year survival rate is 98 percent. Remember to check yourself and your loved ones!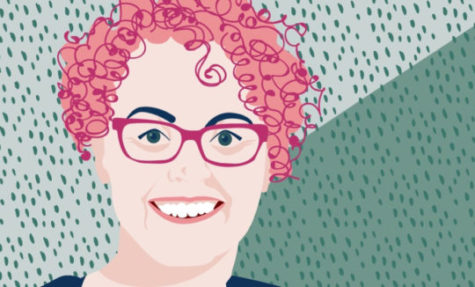 Polka Dot Mama is a non-profit charity that raises awareness, provides screenings, and provides many other melanoma-related services. It was founded in September of 2015 by Tracy Callahan, a melanoma survivor and the mother of two boys. She founded Polka Dot Mama after her third diagnosis and although it began as a blog, it quickly morphed into the charity we all know under the pseudonym her boys gave her. Under Callahan's leadership and with the help of many donors, Polka Dot Mama has educated and helped many people. One important tool they utilize is the "Shade Shuttle," a school bus that was donated to them which they use to educate people and provide screenings on the bus! Polka Dot Mama is also known for their newest Guinness World Record, in which they provided the largest skin cancer screening ever!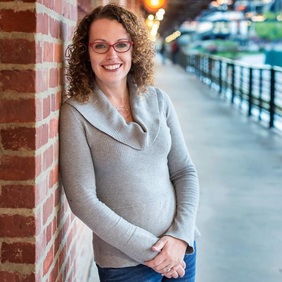 Now, Polka Dot Mama is providing a scholarship opportunity at RMA! This scholarship can be won by creating a video to "educate teens about sun safety, the early detection of melanoma, general facts and information, or dangers of tanning beds." The video is due by February 1st and must be between two minutes and thirty seconds, including credits. The winner of the scholarship will receive $1,000 and the runner-up will receive $250, so get to work on your video!