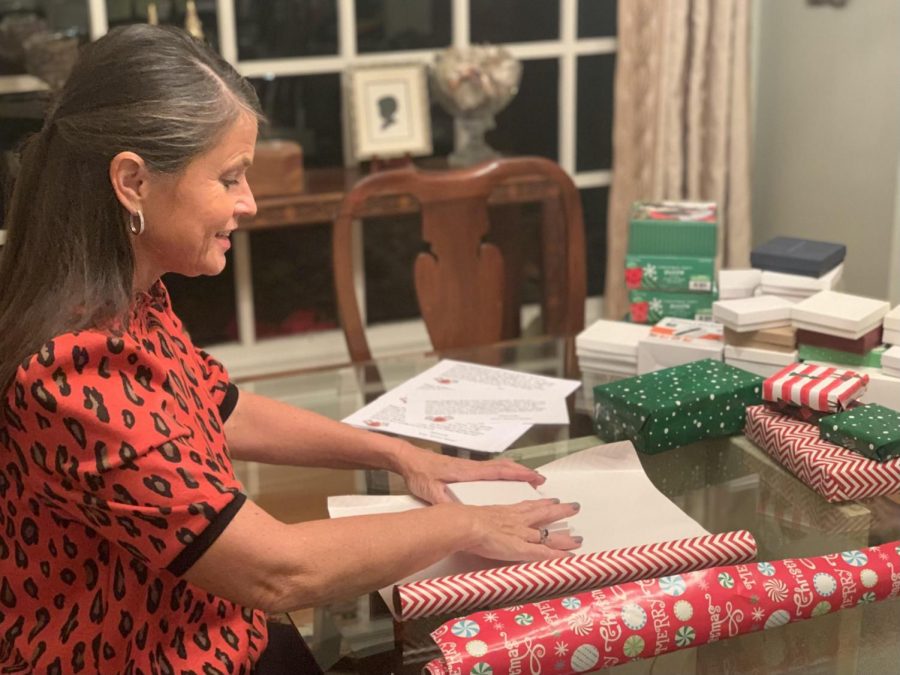 Mary Hanna Bryant, Treasurer
December 9, 2020
The Senior Secret Santa Organization was created by April Livermon, who wanted to reach out to senior citizens who are living alone and have become isolated. The health risks of COVID-19 have become far too great for them...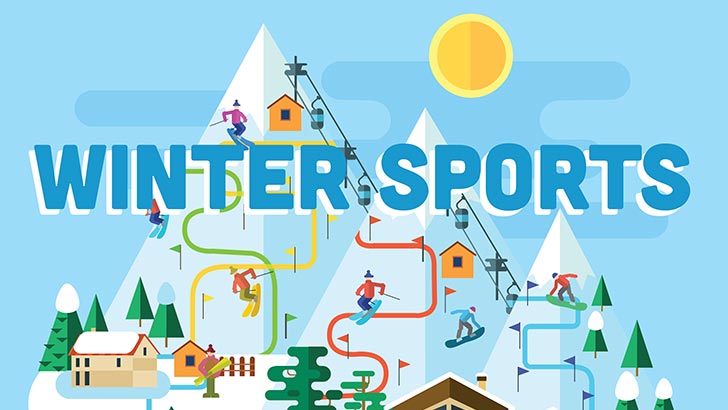 Lindsay Boyette, Photographer
November 30, 2020
Sports are an integral part of what makes Rocky Mount Academy so great. All student athletes can agree that school sports make school much more enjoyable. Not only do school sports make school more pleasurable...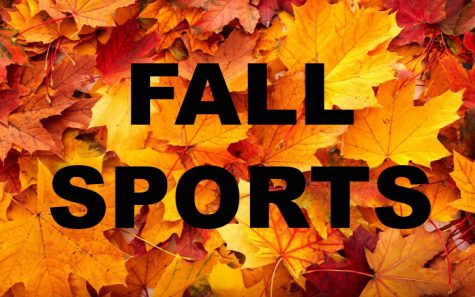 November 5, 2020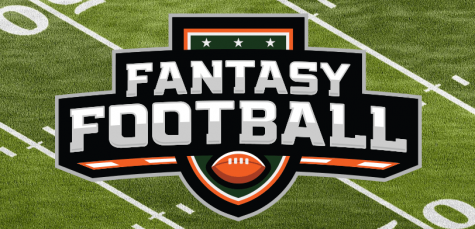 October 28, 2020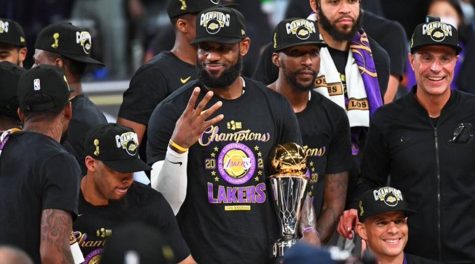 October 20, 2020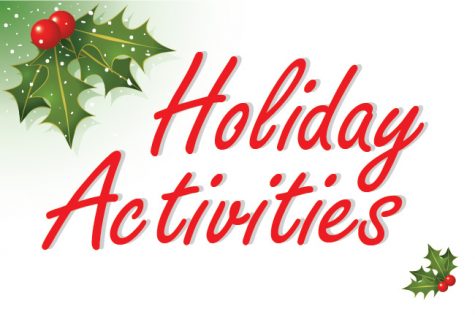 December 16, 2020
Every year during the holiday season, people tend to...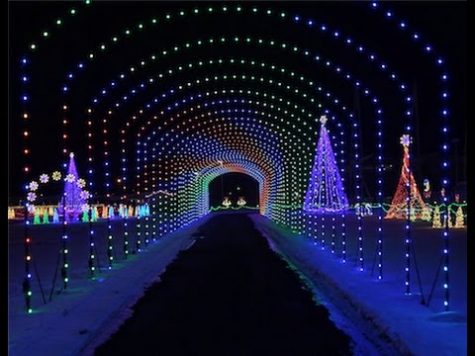 December 16, 2020
Christmas is almost here, but does it really feel like...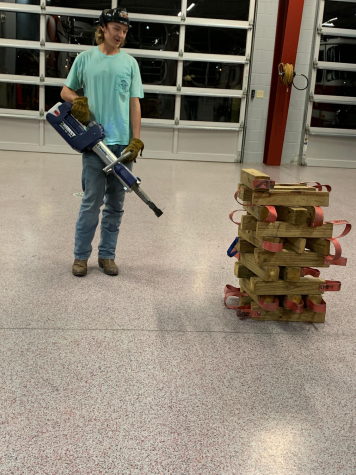 Senior Spotlight: Skyler Proctor
December 9, 2020
This week's Senior Spotlight is on the always reliable...
This year the Rocky Mount Academy Media Office provided an oversized frame to the student body to document their Homecoming spirit. Images in the above...

Loading ...