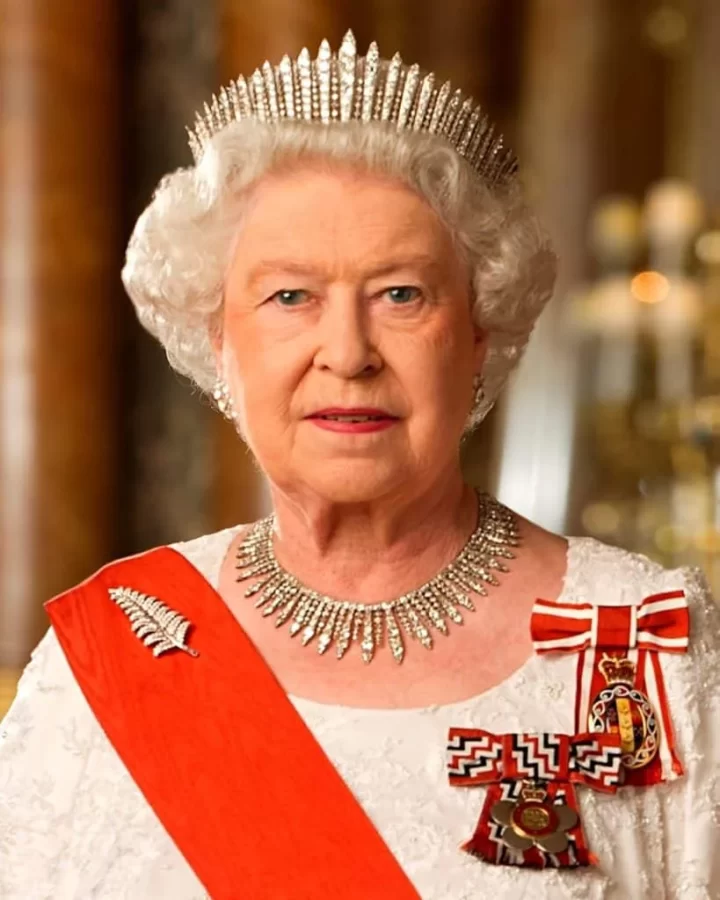 Juhee Desai , Co-Editor
September 16, 2022
On September 8th, 2022, the Queen of England–Her Majesty Queen Elizabeth II–was pronounced dead after 70 years on the throne at age 96. It was tragic news for everyone, even us in the United States. While this news has...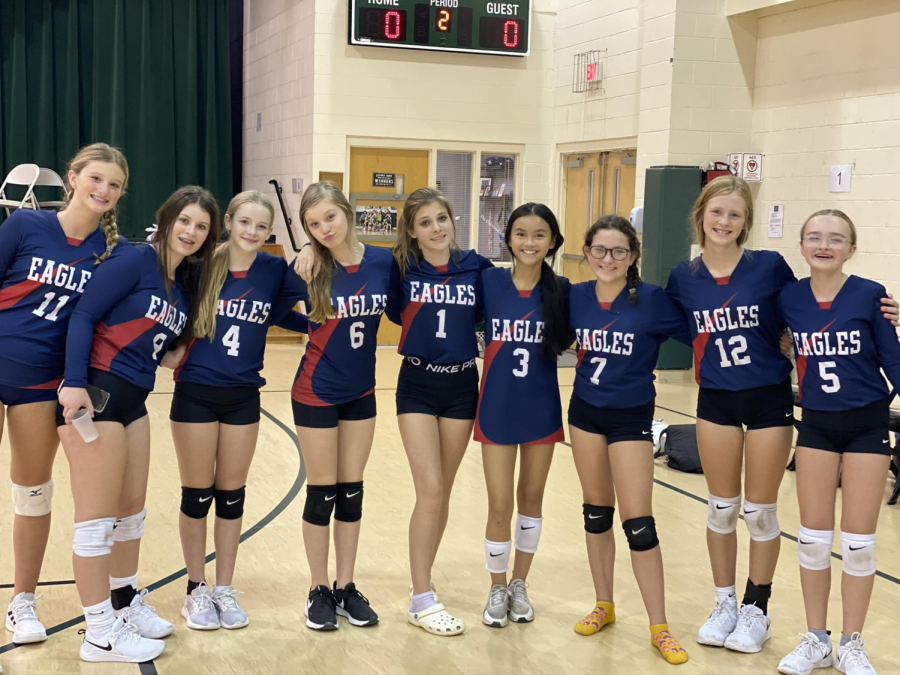 Gabbi Ams , Photographer
September 16, 2022
RMA sports have been nothing short of amazing this year thanks to our awesome coaches and athletes. This past week (September 5-9), there were 17 athletic events, both home and away. Below are just a few...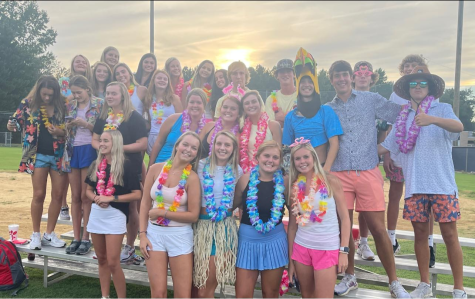 September 7, 2022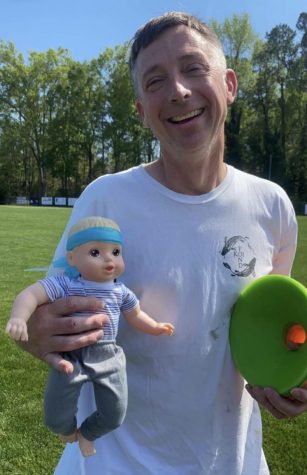 Girl's Varsity Soccer Team Mascots
May 4, 2022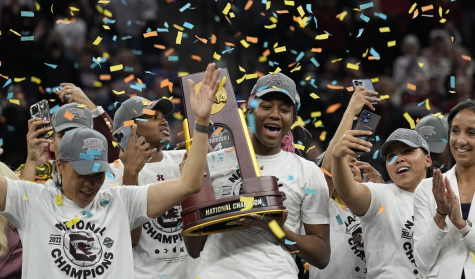 April 11, 2022

Loading ...