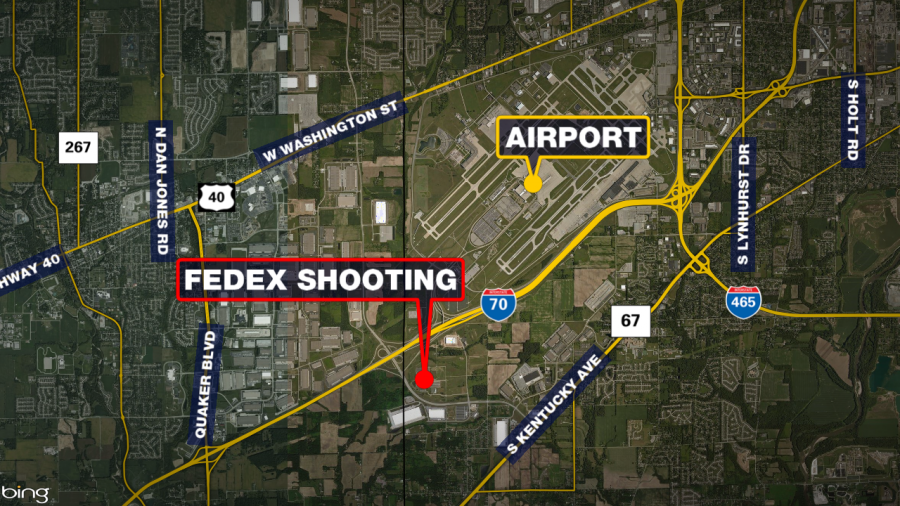 Lindsay Boyette, Photographer
April 30, 2021
A devastating event occurred on Thursday, April 15th at the FedEx facility in Indianapolis. A 19-year-old former employee named Brandon Hole was accused of shooting and killing eight FedEx employees while wounding seven other...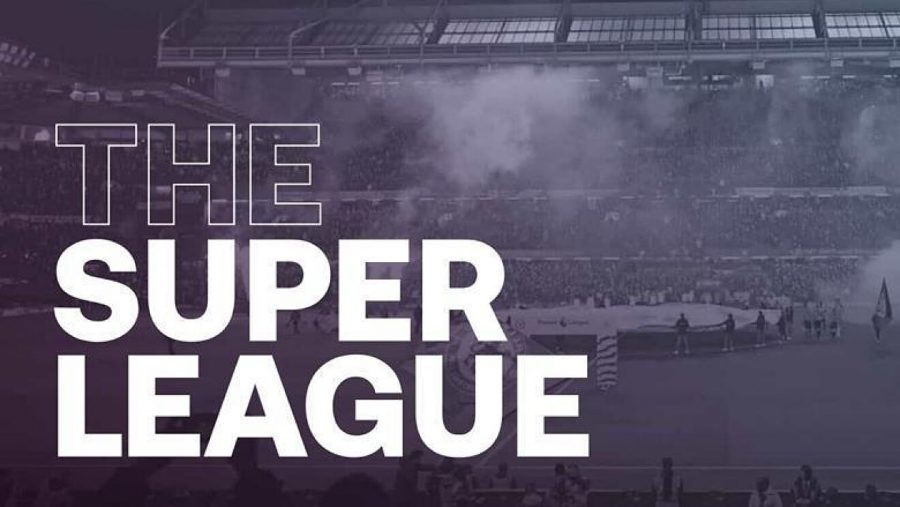 Cooper Ams, Co-Editor
May 7, 2021
The social media world was taken over by storm this past week, with people voicing their disapproval of the new proposed soccer league in Europe, the Super League. The Super League was a new soccer league...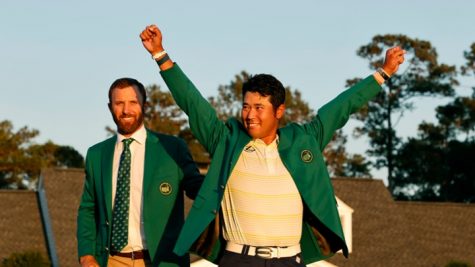 April 30, 2021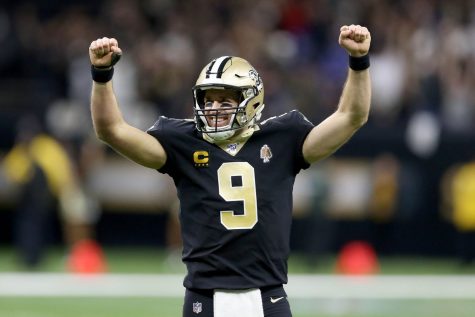 March 21, 2021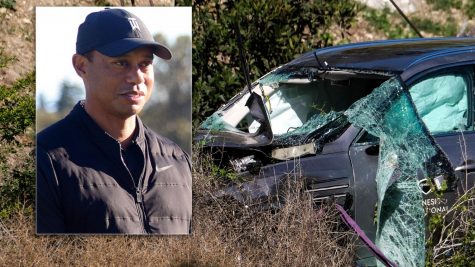 March 5, 2021

Loading ...