Emory Pittman, Intern
April 15, 2019
Samantha Josephson, a student at the University of South Carolina, was killed on March 29 after entering what she thought was her Uber near a bar in Columbia. Josephson got into the vehicle around 2:00 am, and the driver...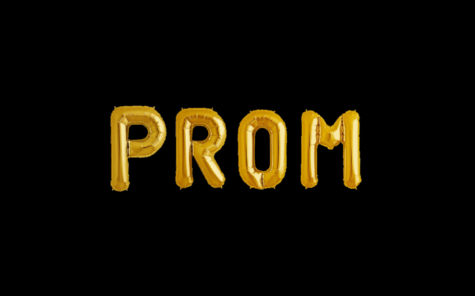 Which Faculty Member Should You Take to Prom?
April 10, 2019
Click here to find out which faculty member should...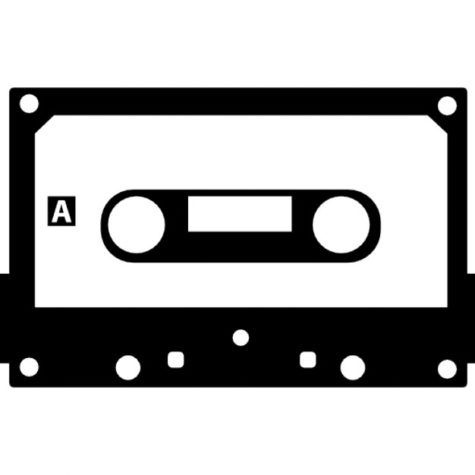 The Soundtrack of our (High School) Lives
March 19, 2019
Music is a powerful form of art that can leave people...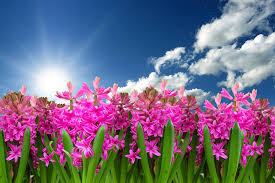 Top Ten Things to Look Forward to This Spring
March 11, 2019
Top 10 Things to look forward to this spring: ...
This year the Rocky Mount Academy Media Office provided an oversized frame to the student body to document their Homecoming spirit. Images in the above...

Loading ...