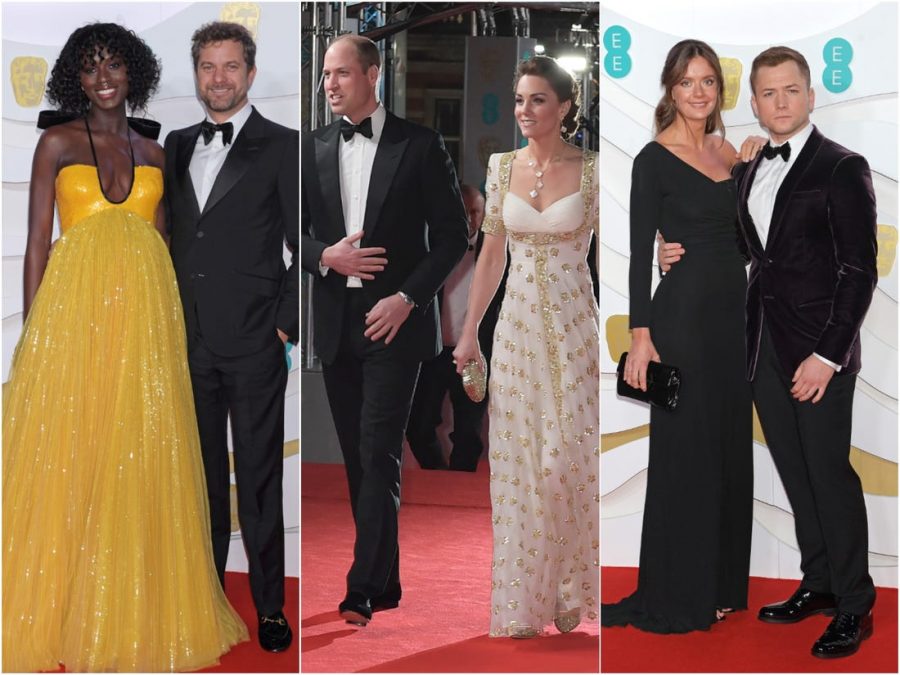 Eliza Myers, Photographer
February 4, 2020
On February 2, the BAFTA Awards were held in London, England. Among the many highs of the night were a few great fashion moments. This list compiles my five favorite looks of the night.  Jodie Turner - I...
September 23, 2019
September 9, 2019
September 3, 2019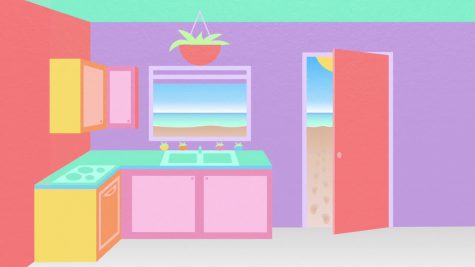 January 29, 2020
I don't know if it's just me, but as soon as a...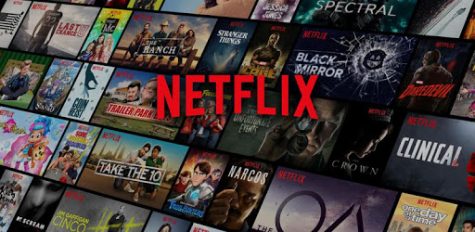 Best Netflix Original Shows You Haven't Already Seen
January 15, 2020
Everyone loves Netflix's original TV shows. However,...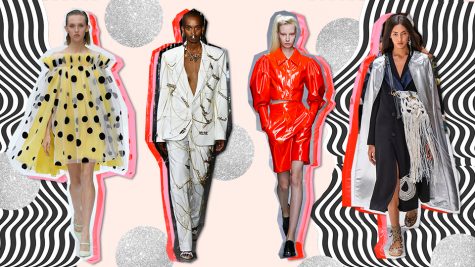 January 8, 2020
The fashion trends of 2019 included the return of tiny...
This year the Rocky Mount Academy Media Office provided an oversized frame to the student body to document their Homecoming spirit. Images in the above...

Loading ...