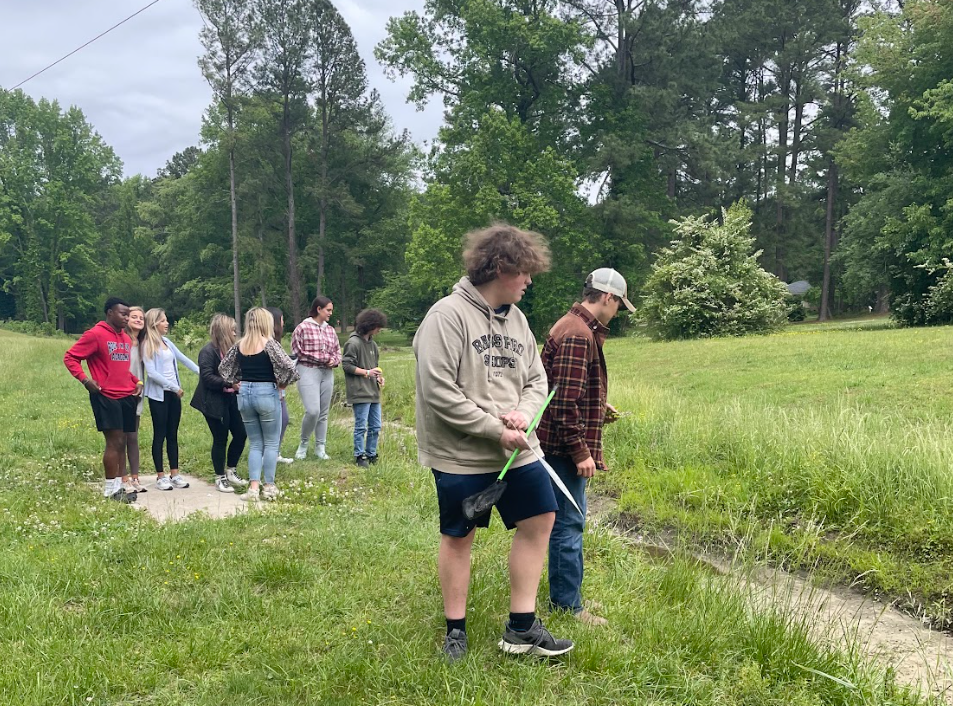 Gavin Ozment, Carolina Conservationist
August 31, 2023
How many times in your life would you say you have enjoyed an outdoor activity like walking on the beach or through the woods behind campus with Mrs. Lehnes? How about going on duck hunts or fishing with friends? If you want...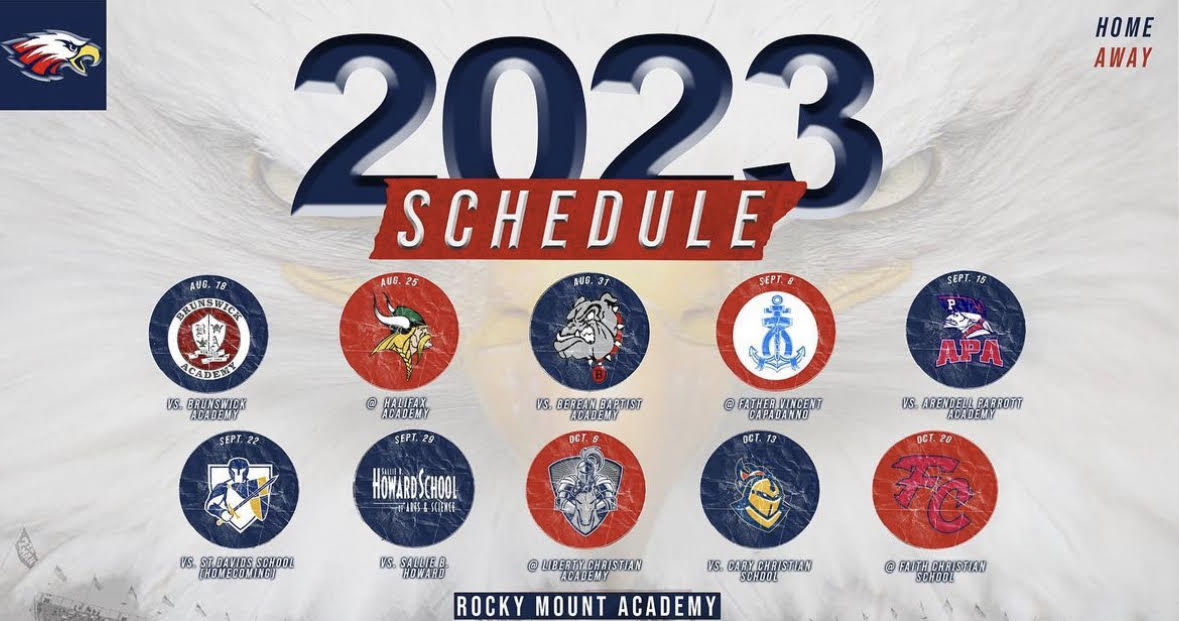 Avery Cumpata, Sports Writer
August 31, 2023
It is that exciting time of year when students and parents gather on Friday nights to watch varsity football! Here is what you need to know about Eagles football to help you get the most out of this season. First...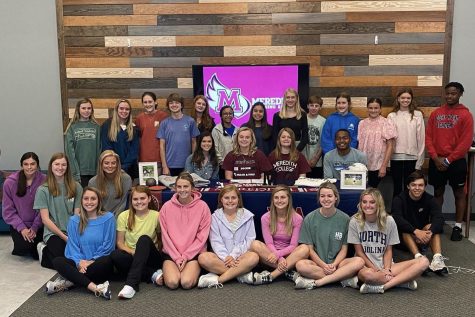 May 12, 2023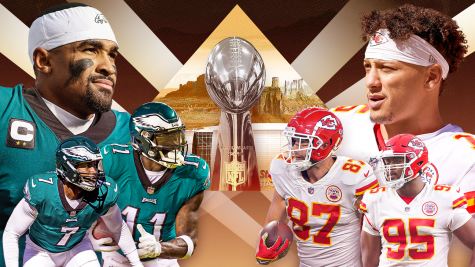 February 17, 2023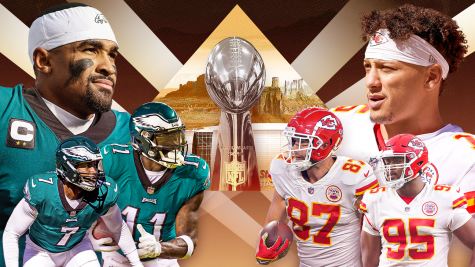 February 10, 2023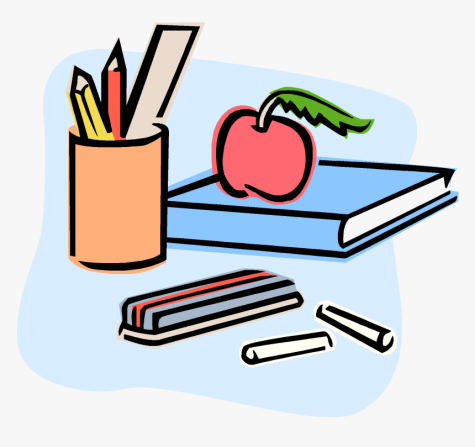 How to Make the Most of Your High School Years
March 24, 2023
Some people say high school makes up the best years...
March 17, 2023
If you are anything like me, you might struggle with...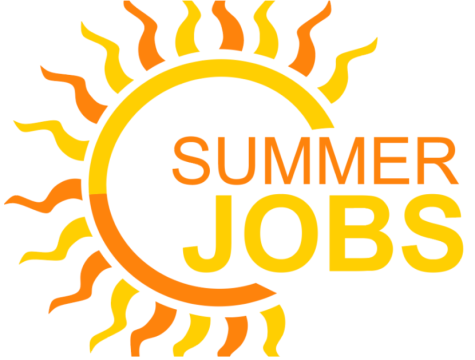 February 24, 2023
Although it may seem far away, summer is quickly approaching!...

Loading ...