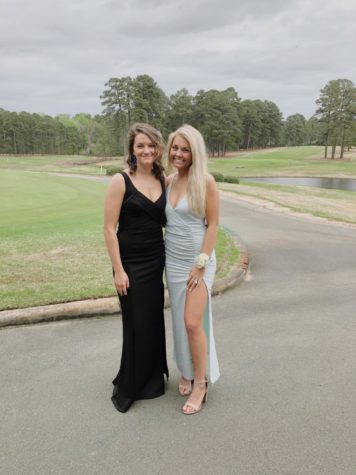 Mary-Edith Cox, Social Media Chair
September 16, 2019
Although she has only graced the halls of Rocky Mount Academy for a year now after transferring from Greenfield School in Wilson, Claire Brittle has definitely become a key part of the class of 2020. Claire's sarcasm, independence,...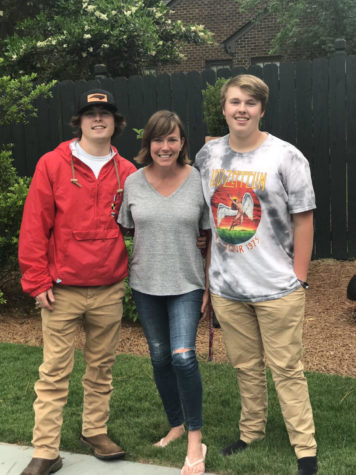 Eliza Myers, Photographer
September 9, 2019
Original, caring, and hilarious, Oliver Bissett has grown up in the halls of RMA. As a "lifer" here, he has made a substantial impact on his class and the entire RMA community. Undoubtedly a leader, Oliver is a valuable...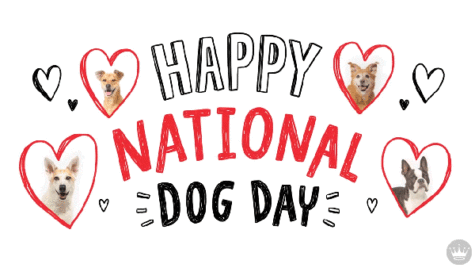 Emory Pittman, Print Editor
September 9, 2019
On August 26, the United States celebrated National Dog Day. In honor of this pawsitively rebarkable holiday, here are some of the cutest pups owned by RMA's faculty!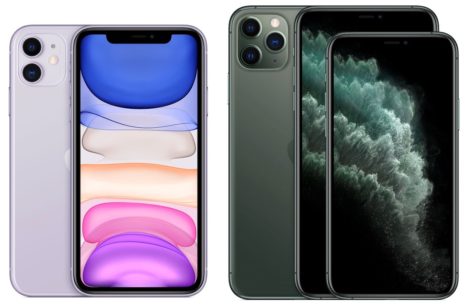 Ben Tucker, Secretary
September 23, 2019
Almost every year, Apple looks to change the game and rise above the competition with the release of a new device, and this year is no different. For the past few months, Apple has hinted at a new phone that exceeds its predecessors,...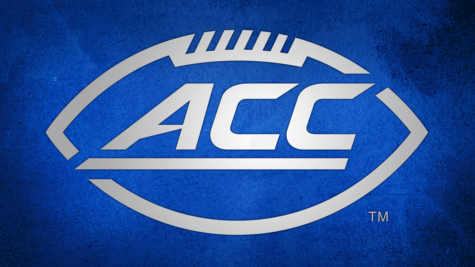 Ben Tucker, Secretary
September 9, 2019
The long wait is finally over. Many of us have been looking forward to the college football season, patiently waiting to see our college team hit the field once again. This past week from Thursday to Monday,...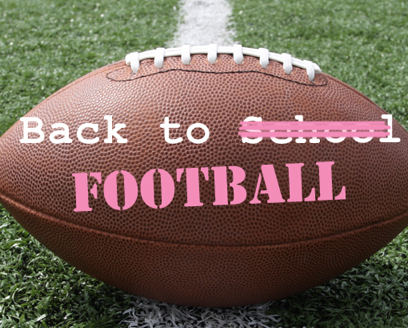 September 3, 2019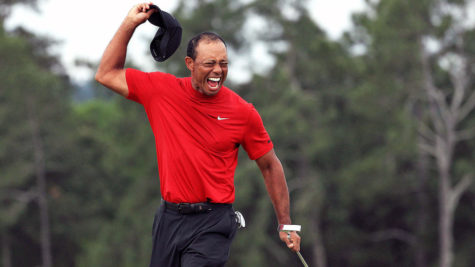 April 30, 2019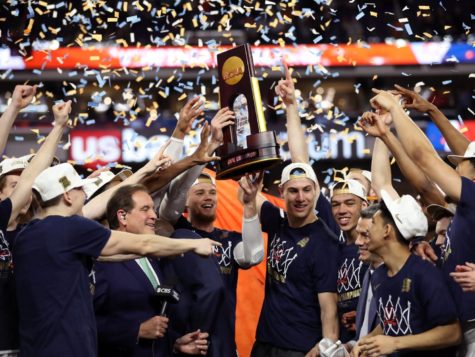 April 15, 2019
This year the Rocky Mount Academy Media Office provided an oversized frame to the student body to document their Homecoming spirit. Images in the above...

Loading ...