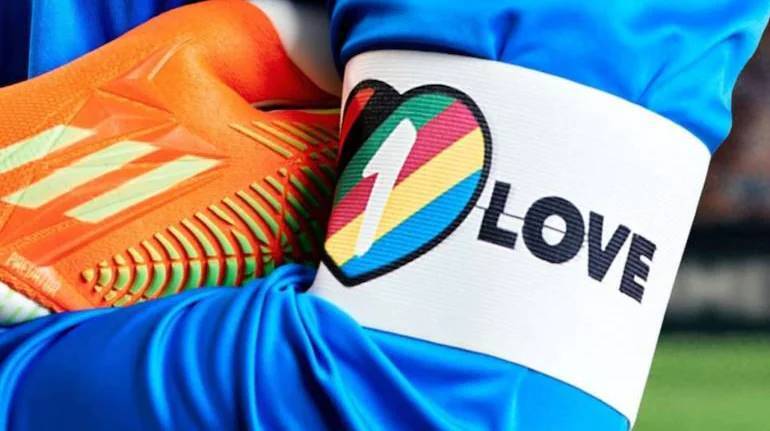 Juhee Desai , Co-Editor
December 9, 2022
As we all know, the World Cup is currently in full swing! With the quarterfinals coming up, it's going to be exciting to see which team makes it to the semis. While we all know about the World Cup, everyone may not know...
December 9, 2022
December 9, 2022
November 10, 2022
What are you most excited for over Thanksgiving?
The food (40%, 2 Votes)
Spending time with family (40%, 2 Votes)
Being out of school (20%, 1 Votes)
Black Friday (0%, 0 Votes)
Total Voters: 5

Loading ...