Senior Spotlight: Claire Brittle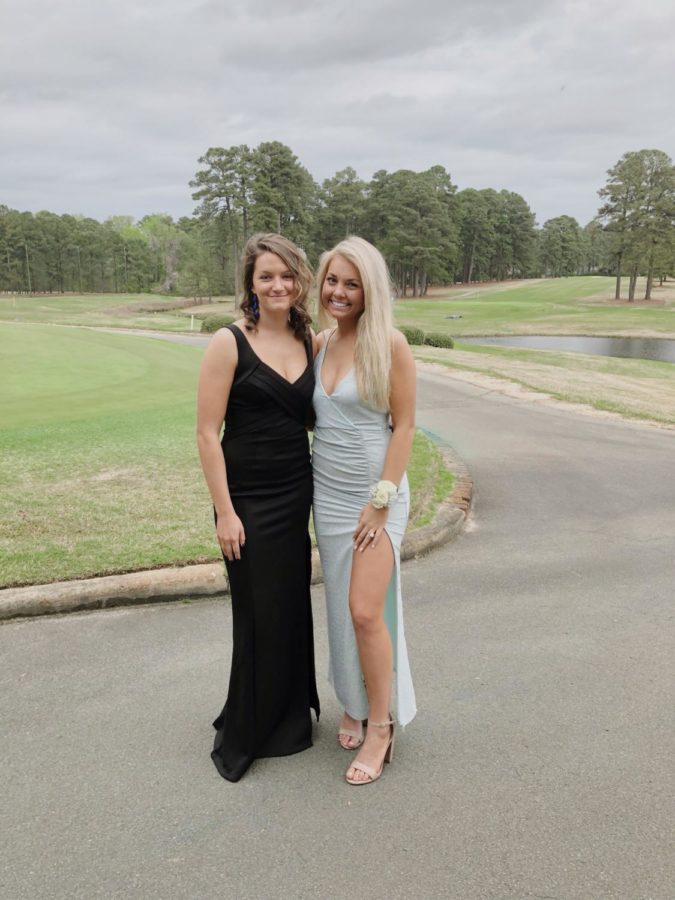 Although she has only graced the halls of Rocky Mount Academy for a year now after transferring from Greenfield School in Wilson, Claire Brittle has definitely become a key part of the class of 2020. Claire's sarcasm, independence, and expressive attitude make her stand out from the rest of us! She is not afraid to tell the truth and stand up for what she believes in, which shows how prepared she is for college!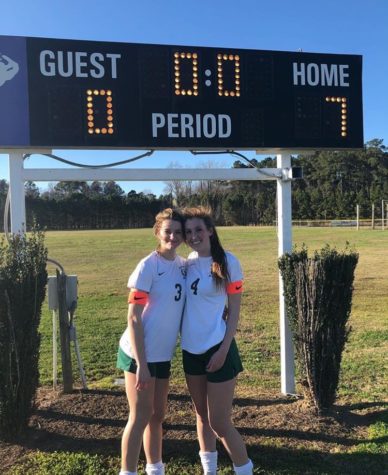 Claire is going into her second and final year at RMA, and she has definitely made the most of her time here from academics to athletics. Regarding Claire's stellar time in the classroom, she challenges herself with her class load, as well as taking classes in the arts department. This year she is taking Ecology, Yearbook, English, AFM, Ceramics, and American Culture. Not only does she thrive in the classroom, however: in the spring, you can find Claire on the soccer field with the rest of the varsity team!
With her determination for great success after high school and college, Claire is going to leave RMA and go do amazing things with her life! Rocky Mount Academy will most definitely not be the same without the unbelievable Claire Brittle!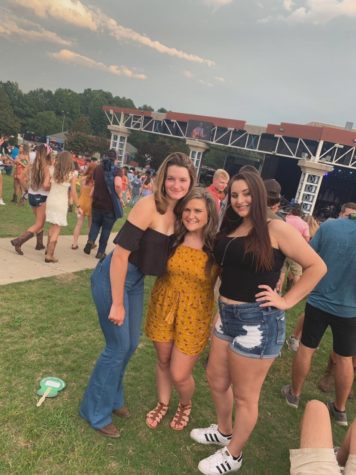 To learn more about this week's senior, check out the interview down below!

Where are you applying to college? Major choice?
I am applying to NC State and Virginia Tech for agricultural business and also ECU for marriage and family counseling.
What are a few extracurricular activities you do?
I mostly just hang out with friends.
What awards have you won?
I honestly have only won three awards which were from Greenfield. One for basketball, soccer, and volleyball.
If you were trapped on a deserted island, what three things would you have?
Honey Nut Cheerios, my phone, and Dr. Pepper.
If the senior class decided to make a Spotify playlist, what song would you add?
I would add "Did It Again" by Lil Tecca.
What is something most people do not know about you?
I have four brothers.
Who is your role model?
My dad for sure.
What movie would you be fine with watching for the rest of your life? Why?
The Conjuring because I like scary movies.
What is your pet peeve?
People who lie.
What is your favorite place to go to for long lunch?
Chick-fil-a.
Do you have any advice for underclassmen?
Do not wait until your senior year to get good grades.
What is your favorite memory from RMA?
Yearbook class of 2018-2019.
What is one thing you will miss about RMA?
Mrs. Hunter's class.