Senior Spotlight: Austin Overton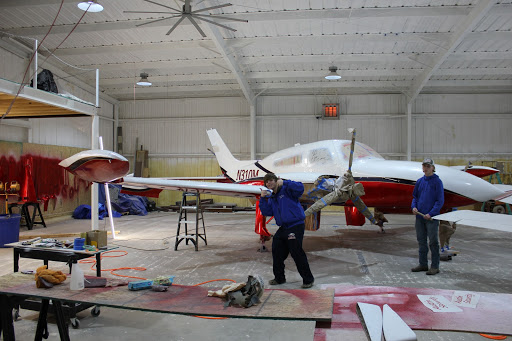 This week's Senior Spotlight is on the considerate and always helpful Austin Overton. Austin has been a part of the Rocky Mount Academy family for the past nine years, and has had a considerable impact on the community that surrounds him. I have known Austin for a while now, and I can personally attest to his character, as he is always willing to lend a helping hand, whether it be on the baseball field or in the classroom. 
This year, Austin is enrolled in an array of challenging courses, looking to push himself to be the best student that he can possibly be. His schedule includes Calculus Honors, English 12 Advanced, AP Statistics, Sports Medicine, AP Environmental Science, and Weightlifting. Throughout his high school years, Austin has been presented with numerous academic awards and recognitions for his efforts in the classroom. He has earned High Honors and was on the Headmaster's List. These awards are just a symbol of all the hard work that Austin has put into his academics throughout high school. 
While Austin excels in the classroom, he succeeds on the field as well. He is a crucial part of both the varsity baseball team and the varsity football team, where he is seen as a leader. Two years ago, Austin joined the football team, where he made an immediate impact. While Austin has established a name for himself on the football team, I think it is safe to say that Austin's main sport is baseball, which he has played ever since he was three years old. His high school baseball career was highlighted by winning the state championship in his sophomore year.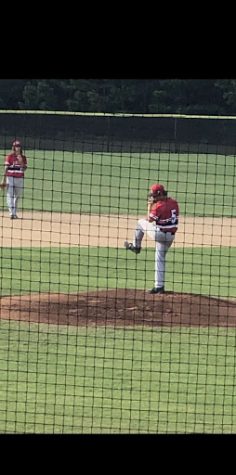 Outside of the classroom and sports fields, Austin participates in multiple clubs where he gives back to the community. He is a member of the Key Club and the Ducks Unlimited Club here at RMA while also managing his own tinting business. He says that his favorite part of his job is getting to squeegee the tint down onto the window. 
This year, Austin is applying to ECU, Barton, and Campbell to continue his education. Next fall, RMA will not be the same without him and his fun-loving attitude. We will miss Austin next year and wish him the best of luck in college and beyond!
Get to know Austin Overton below!
What is your favorite quote and why?

"I've got the willingness and stupidity to try anything." -Travis Pastrana.
If you could have lunch with any celebrity, who would you choose?

Probably any Hall of Fame NFL linebacker just to talk about all the big hits.
Who is your role model?

My granddad.
What is your favorite movie?

Shooter

or

Talladega Nights

.
What is your favorite memory of your time at RMA?

The baseball state championship and Zach hitting Parker at football practice.
What is your favorite class at RMA?

Sports Medicine with Coach Berry.
Where do you see yourself in 10 years?

Hopefully in an operation room doing surgery.
What is your biggest pet peeve?

When things aren't organized.
If you had to listen to one song for the rest of your life, what would it be?

Probably "Record Year" by Eric Church, because it can have a couple of different interpretations depending on the listener's mood.