Top 10 Halloween Costume Ideas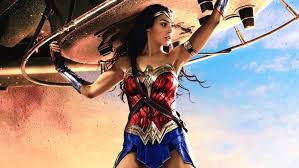 Halloween was one of my favorite times of the year when I was younger. I was able to choose my Halloween costume, and then go trick-or-treating in it! At the start of October, I would look through the many pages of the Chasing Fireflies Halloween costume catalog and circle costumes that I liked. I then would debate which one I wanted for a few days until I decided on a favorite. However, it was never an easy decision, because I wanted to make sure my costume was the most unique! Finding a costume that suits you can be a difficult task. Many costumes are based on movie and television show characters, characters that appear in your favorite books, or people that are prevalent in pop culture. Hopefully, these trendy options will make your Halloween costume search a bit easier this year.
Wonder Woman from Wonder Woman 1984
Wonder Woman is a timeless classic. However, the upcoming release date of Wonder Woman 1984 makes this costume especially timely. Although Wonder Woman's outfit in this movie is not the exact same as the original movie, you can never go wrong with the classic outfit: a gold headband with a red star in the middle, a blue skirt with white stars, and a red bodysuit.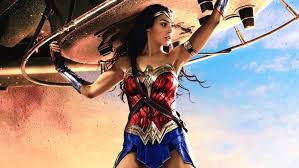 Cheerleader from the show Cheer
In January 2020, Netflix released the hit TV show Cheer. This series followed the nationally ranked 40-member Navarro College cheer team as they prepared to compete in the National Cheerleading Championship held in Daytona Beach, Florida. For this outfit, you would need an adult or children's cheer costume and a trophy. To let people know which team you are cheering for, making a "Go Navarro!" sign would be helpful. This costume idea could also be done with friends!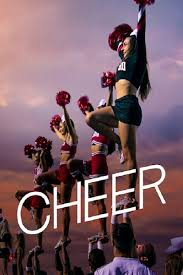 Joe Exotic from Tiger King
Tiger King, released on Netflix in March 2020, is an American true crime documentary miniseries about the life of zookeeper Joe Exotic. Joe Exotic is an infamous collector of giant cats such as tigers and lions that he kept at a "zoo" in Oklahoma. This show was a social media favorite. For this costume, you would need a men's button down dress shirt with tiny sequins  and a tiger stuffed animal.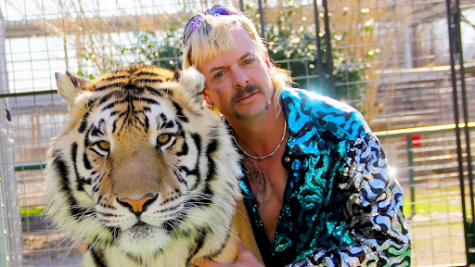 Black Panther from the Marvel movie Black Panther
In this movie, T'Challa returns home to the African nation of Wakanda to take his rightful place as king. When a powerful enemy suddenly reappears, T'Challa's mettle as king — and as Black Panther — gets tested when he's drawn into a conflict that puts the fate of Wakanda and the entire world at risk. For this costume, you would need the Black Panther metal claw collar and a black long sleeve compression shirt.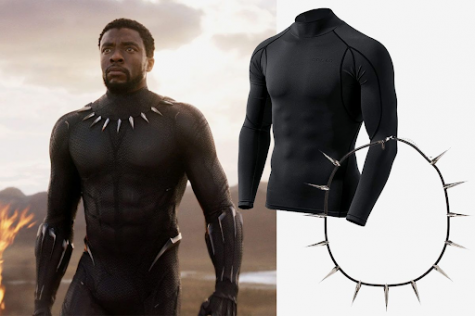 Retro Baseball Player Costume For Girls
If you are into sports, then this costume is perfect for you! This is a cute spin on a baseball uniform. This vintage-style dress from Chasing Fireflies comes with a dress, shorts, a belt, and a sparkly red baseball cap!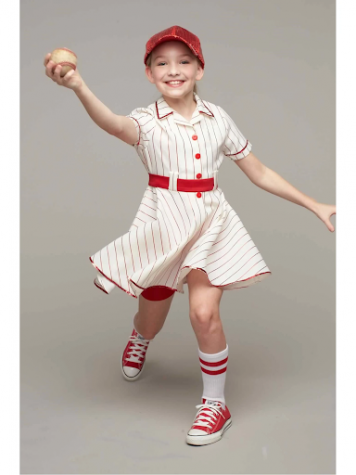 Disney Descendants 3 Mal Costume
The Descendants movies have been a hit every year, and the Mal costume has returned. In this movie, Mal and her friends face their biggest challenge yet when an unfathomable dark force threatens the people of Auradon. This wicked Halloween costume includes a jumpsuit, glovettes, and a removable zip-front vest.
.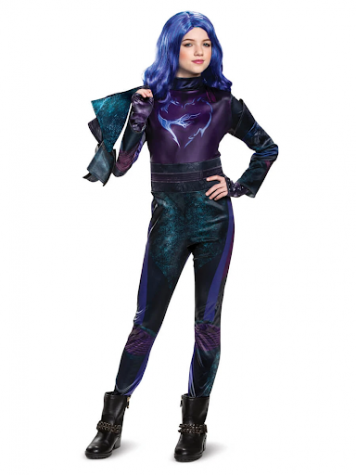 Harry Potter
The Harry Potter book series is timeless, along with the many movies that follow along. The character Harry Potter has managed to stay relevant, despite the fact that the first book was released in 1997. This Chasing Fireflies costume includes a hooded robe that features the Gryffindor crest, a satin lined hood, and a front closure.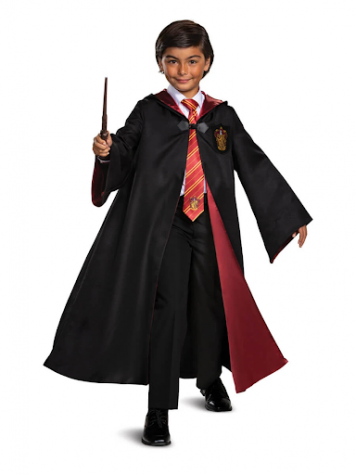 Pink Ladies from Grease
The Pink Ladies are a gang of girls that are dating the T-Birds and routinely hang out as a large group at the Frosty Palace in the movie Grease. This is a fun costume to do with a group of friends! It includes a pink vest, black pants, and a pink scarf.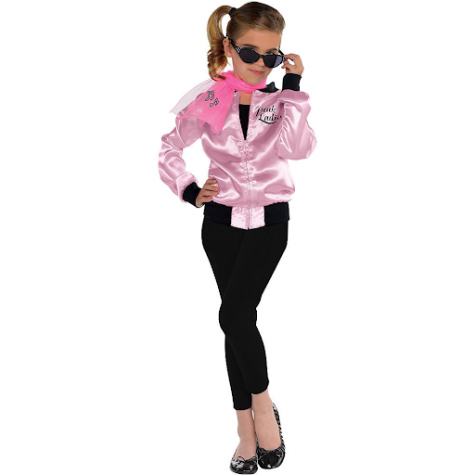 Cher from Clueless
Cher's schoolgirl outfit is a favorite every year. The movie Clueless never goes out of style, nor does Cher's fashion sense. This costume includes a plaid coat and skirt, a yellow vest, and knee-high socks.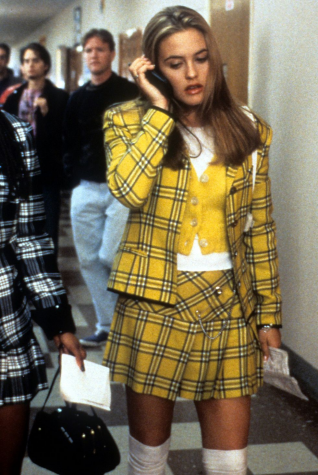 Charlie's Angels
Charlie's Angels are the perfect group costume. Grab some boot cut jeans and platform boots for the 2000s version of this movie, and you will be set! What a power move!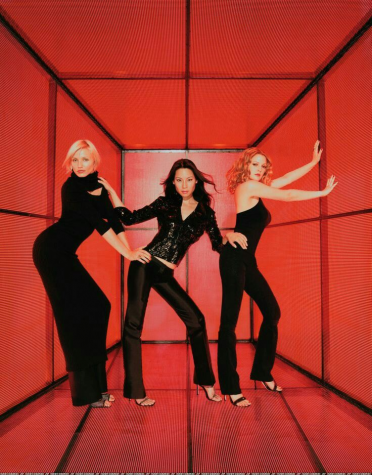 Halloween will be here before you know it, so make sure to plan out or order your Halloween costume! Also, don't be afraid to put your own spin on these or other costumes you may find to make them extra special!