Junior Sophomore Southern College Tour
This past week, the RMA juniors and sophomores took a college tour field trip all throughout the South, making it all the way to Florida. This trip was full of ups and downs, but overall it was an absolute blast.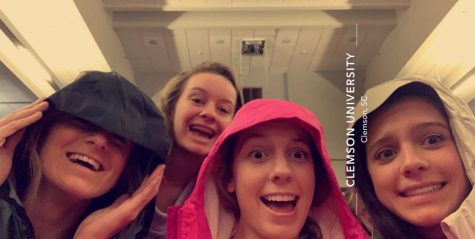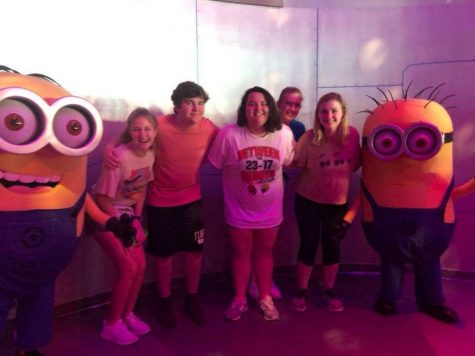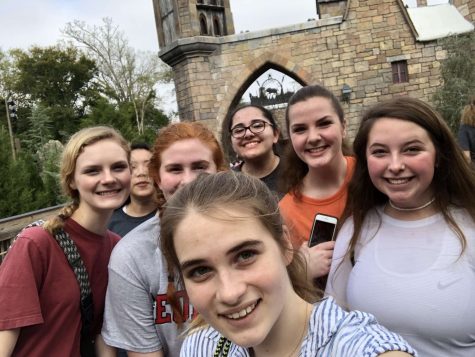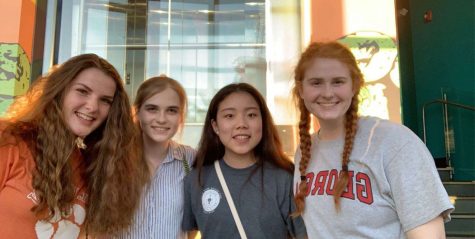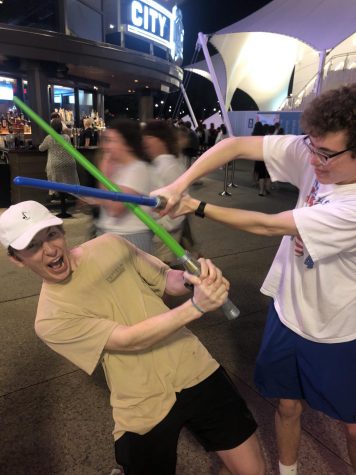 The trip began with an early morning leaving RMA at 5 AM. There was plenty of complaining, but everyone made it on time and slept all the way until our first stop at a McDonald's for a much-needed leg stretch and meal. After our respite at McDonald's, we got back on the road and headed towards Wofford College. We spent a few hours touring the campus and exploring the amenities and features of the small, private college in Spartansburg, South Carolina. After this tour, we hopped back into the bus and made our way towards Clemson University. At Clemson, we had a very similar tour of a very different school, as Clemson is a large public school. After a few hours touring Clemson in the rain, we made our way back onto the bus and made our way south towards Georgia. We eventually stopped in Athens for the night and were given money to spend on our dinner of choice in the town. After dinner, we made our way back towards the hotel to get some rest for the long day of touring and driving ahead of us as we traveled towards Florida. When we woke up the next morning, we devoured breakfast at the hotel and crowded our way onto the bus for our bus tour of the University of Georgia. Our bus tour was led by RMA alum Olivia Turnage, and she showed us important sections of the campus of Georgia. After this tour, we continued our journey south towards Florida. When we arrived in Orlando, we put our luggage in the hotel and immediately went to Disney Springs for a fun night of dinner and shopping. We returned to the hotel with our fair share of Disney memorabilia, ready for our next day at Universal. The next day we woke up, enjoyed yet another hotel breakfast, and went to Universal Studios for a full day of fun. At Universal, everyone had a day full of rollercoasters, souvenirs, and ridiculously overpriced food.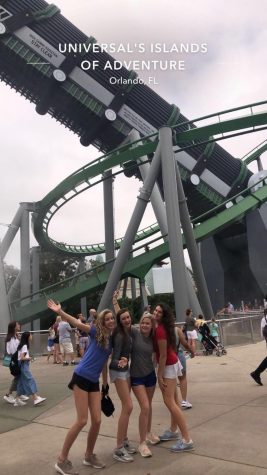 After Universal, we all crawled back on the bus one last time as we made our way back home. Although this journey did not go off without a hitch (the air conditioning on the junior bus broke), we all made it back home to our snowy wonderland safely.