Top Ten Halloween Movies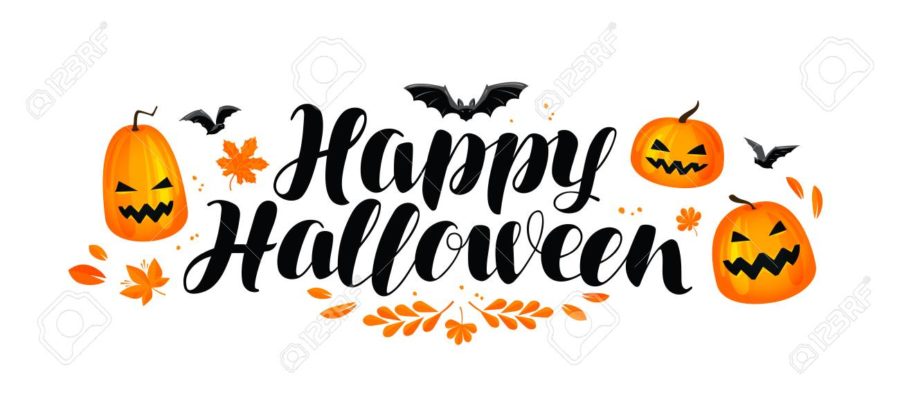 It's finally Halloween, which means it's the perfect time to grab some popcorn, get blankets, and celebrate one of the most fun holidays. There have been so many horror movies over the years, and it can be so hard to figure out what movies to watch. Whether you're looking for a slasher film or just trying to find something the whole family will enjoy, there are plenty of picks here for any kind of Halloween and horror movie lover. Here are the top 10 best Halloween movies.
Hocus Pocus
Halloween movies do not always have to be bloody or deadly. The Sanderson sisters, a trio of sisters who are witches, are brought back to life by a teenage boy in present-day Salem, unleashing all kinds of mayhem.
Halloweentown

series
A Halloween favorite. This movie series tells the life of Marnie Piper, who is told she comes from a long line of witches at 13 years old. She finds out that Halloweentown, the town where her grandmother lives, is in danger and she and her siblings try to save it.
Halloween

series
One of the most classic Halloween movies! It is a must see. The movie is about an asylum escapee who was originally committed for the murder of his sister. He stalks a young woman named Laurie for one specific reason. Turns out, this movie is just as scary even if you have seen it multiple times. Good luck trying to get Carpenter's theme song out of your head.
The Conjuring
One of the most beloved Halloween horror movies begins in 2013 with the paranormal investigators Ed and Lorraine Warren, who are based on real people. Their reports led to The Amityville Horror books and other related films.
The Haunted Mansion
A workaholic realtor and his family are summoned to a mansion, which they soon discover to be haunted. While they attempt to escape, he learns an important lesson about the family he has neglected.
Truth or Dare
A group of friends have their vacation in Mexico turned upside down when they end up involved in a supernatural version of Truth or Dare. After a few turns, the game becomes deadly and they must find a way to survive against the odds and stop it before they all end up dead.
It's the Great Pumpkin, Charlie Brown!
Much like the other Charlie Brown specials, It's the Great Pumpkin, Charlie Brown! is short, sweet, and full of hope. While Charlie Brown and the others go to a Halloween party, Linus decides to wait for the Great Pumpkin to arrive. If you watched this in your childhood and feared that you, too, would end up with rocks while trick-or-treating, you're not alone.
Practical Magic
What's better than a Halloween love movie? Honestly, nothing in my opinion. Sisters Sally and Gillian use their powers to undo a family curse that results in any significant other that comes into their life to die.
Twitches
Reunited on their 21st birthday, twin sisters (who are also witches) use their powers to protect their mother's kingdom, as well as the town they live in, from the forces of darkness.
Ghostbusters
After the members of a team of scientists lose their jobs at a university, they decide to become "ghostbusters" to wage a high-tech battle with the supernatural for money. They stumble upon a gateway to another dimension that releases evil forces into the city. The Ghostbusters must now save New York from complete destruction.