Senior Spotlight: Madison Costa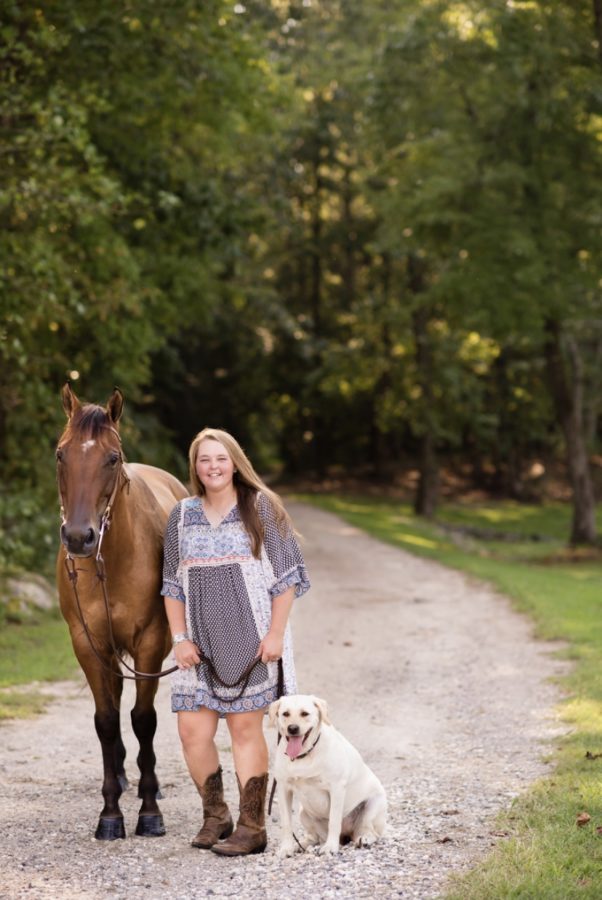 Madison Costa, one of the "lifers" of the senior class, is one of the friendly faces you recognize when walking down the halls. Everyone that meets her immediately gets a taste of her funny, caring, and smart personality. She impresses teachers with her knowledge, as well as impresses people with her skills of skeet shooting and horseback riding.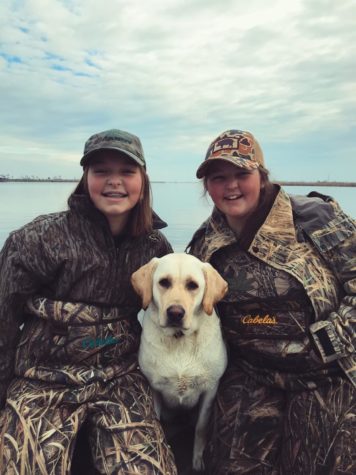 Going into her final year at RMA, Madison has made the most of her time at school from athletics to academics. Regarding her academics, Madison pushes herself to do her best and finishes each year with stellar grades. This year, Madison is taking Ecology, Ceramics, AFM, English 12, Sports Management, and World Religions. Not only does she thrive in the classroom, but she is also a key part of the RMA Eagle Fire Shooting team and an outstanding member of the stables she works at. Madison has received the highest overall female skeet shooter in the state title for three years in a row.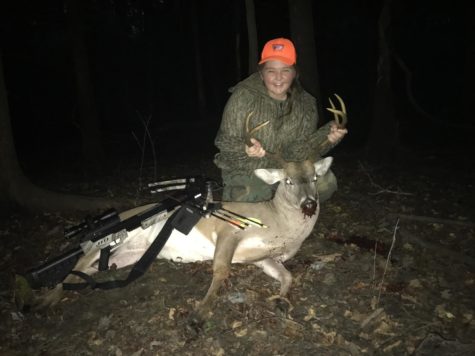 Madison and her determination for success in college make her a role model for lower classmen. Her personality and humor make the class of 2020 the best, as well as make RMA better! Rocky Mount Academy will not be the same without her!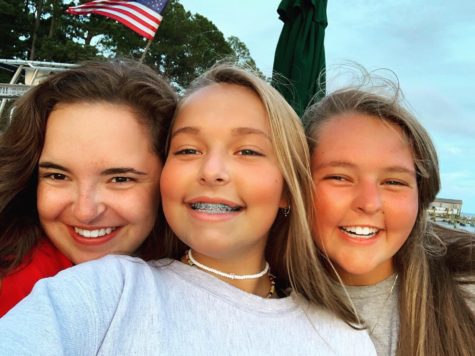 What college(s) are you applying to? Major choices?
NC State for Animal Science.
What clubs are you in?
Key Club.
What do you do outside of school?
Hunting, skeet shooting, and working at Ashlyn Stables (clean stalls, teach lessons, trail rides, ride in shows).
How long have you been at RMA?
Since Pre-K.
What sports do you play?
Skeet shooting, horseback riding, and I used to play soccer.
If you were granted three wishes, what would they be?
Have a huge farm, go elk hunting in Montana, and be a member of Big Field.
Describe your dream vacation:
Go horse packing through the Tetons in Wyoming with just my horse and dog.
What is your favorite movie?
Hidalgo.
What is your favorite quote?
"Remember you'll always regret the things you didn't do, rather than the things you did."
-Roger Waters
Who is your role model?
My dad.
What is your biggest pet peeve?
People playing a video with the volume up in public.
Where is your favorite place to go to for long lunch?
Harris Teeter to get sushi.
Where do you see yourself in 10 years?
On my own farm working for myself.
What is one thing most people don't know about you?
I have been riding horses since I was 4.
What is your favorite RMA memory?
Senior Night.
What is one thing you will miss the most about RMA?
Mrs. Hunter.