Movies That are Coming Out in 2019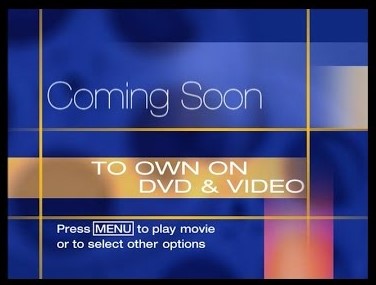 Hang on for a minute...we're trying to find some more stories you might like.
Who doesn't love going to the movies and seeing a new, just-out movie that you've been dying to see?? In 2019, many great movies, including some continuous series, are going to be big hits this year! Here is a list below of all of the movies you should be looking forward to:
On June 20, 2019, Toy Story 4 will be first released in Brazil! Everyone likes Disney's Toy Story movies, so this one should be exciting! 
On July 19, 2019, the animated version of The Lion King will be released, and you should be sure to catch me watching this legendary classic!
On November 22, 2019, kids will be going crazy over Frozen 2. Frozen was a big hit by itself; now imagine a sequel!
On December 19, 2019, Star Wars: Episode IX will first be released in Brazil, but will head our way soon after! Everyone loves a good Star Wars movie, so make sure you check this one out!
On June 7, 2019, The Secret Life of Pets 2 will be out for everyone to see! Imagine how great this sequel will be!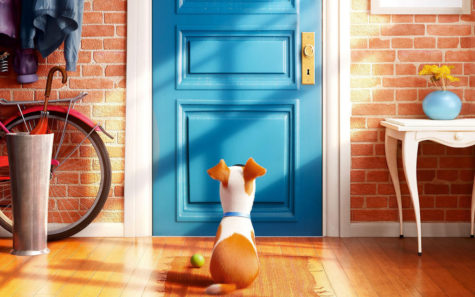 On May 31, 2019, Elton John lovers are going to go crazy over Rocketman. Sit back, relax, and enjoy this biography/fantasy!
On April 26, 2019, Avengers: Endgame is coming to theatres! Avengers fans will absolutely love this movie! Be sure to watch if you are one of them!  
On March 8, 2019, which is not too far away, Captain Marvel will be out and ready for you to go see in theatres! If you like science fiction, you will love this movie!