Secret Talents of RMA
Hang on for a minute...we're trying to find some more stories you might like.
With the size of our school, it is easy to know what people excel in. People hear through word of mouth, the announcements, or social media about the accomplishments of their peers. We celebrate victories in sports and achievements in academics; we congratulate people of all ages, making it a close-knit school with recognition always placed where it is deserved. Though we do get a look into the successes of people's lives relating to school, we often don't discuss the talents or special abilities some students possess outside of the academic or athletic realm. Take a look below to see some lesser known talents of RMA students!
Landon Sheeler has been dancing for 6 years, and he can do anything from clogging to jazz to modern!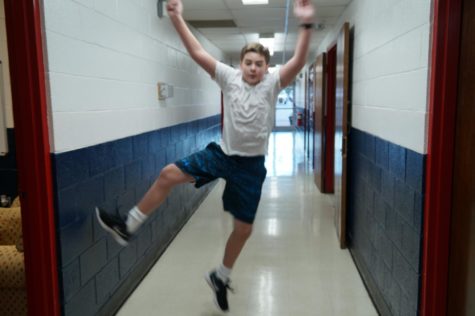 Caroline Gay has a knack for painting.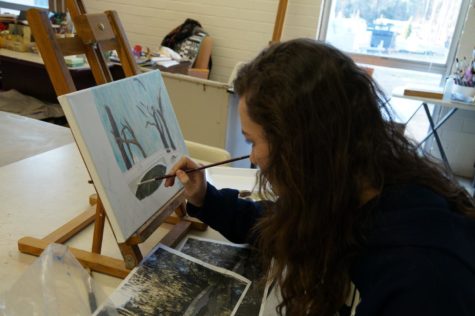 When asked about his special talent, Luc Garabrant replied with the humble answer of being pretty good at roller skating. When prodded for more details, Luc admitted he used to play competitive roller hockey.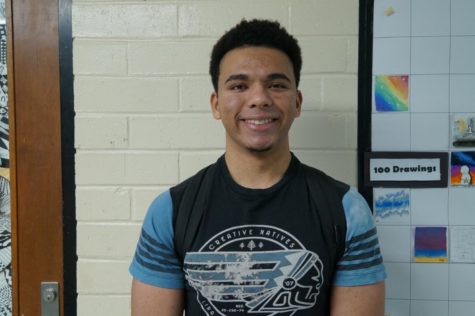 Renate Ma can do an insane variation of the yoga pose called "the crow!"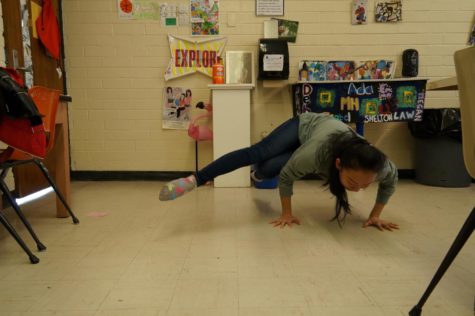 Ann Margaret Taylor is double-jointed in her elbows!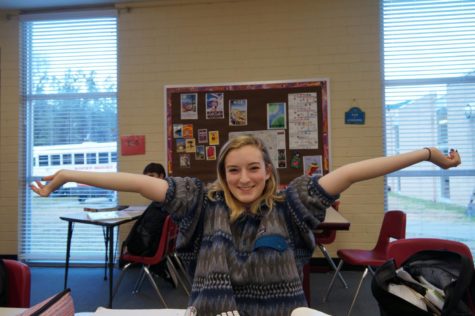 Micah Boseman can touch his tongue to his nose.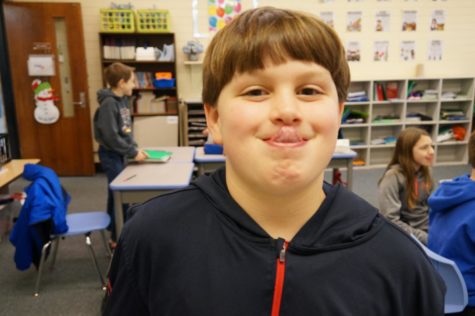 Aamina Chaudhry can roll her tongue!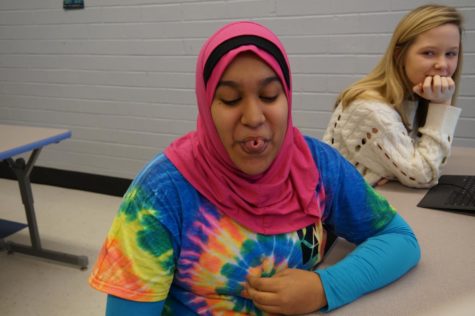 Holly Brantley can write her name with her right foot! When asked how she found out about her unique talent, she revealed that one day she really just wondered if she could write with her toes.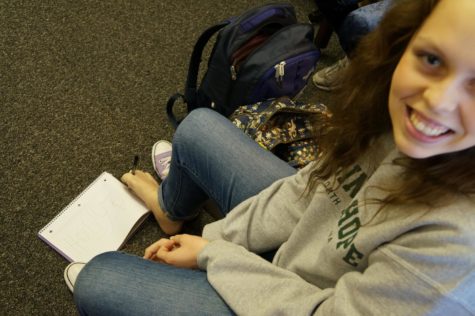 Michael High likes to draw cartoon characters with chalk!