Movies to Watch on Valentine's Day
Rom Coms are a staple on the list of must-do's on Valentines Day. There are hundreds of options available, but if you would like some suggestions on what movies to watch, continue reading this list! 
10 Things I Hate About You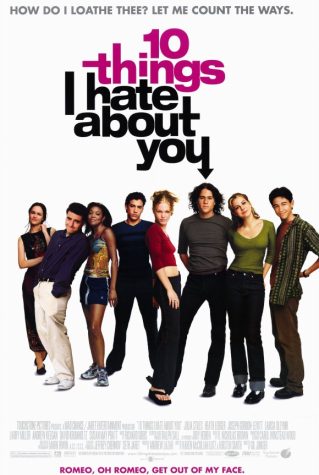 The first movie on this list is 10 Things I Hate About You. The movie follows Kat, a bad-tempered highschooler who's attitude prevents her from dating. Her younger sister, who is not allowed to date until Kat does, comes up with a plan to get her to date Patrick, their school's "bad boy". Things get more complicated from there when Kat and Patrick actually end up falling for each other. This movie, starring Julia Stiles and Heath Ledger, is light hearted and fun, and is a perfect watch for Valentine's Day.

The Princess Bride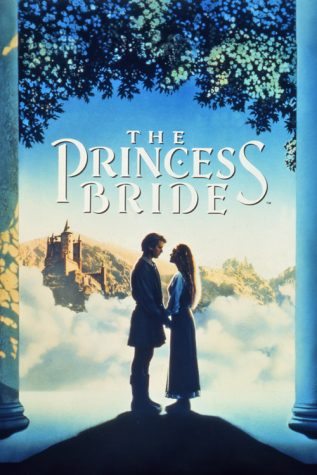 The second movie on this list is The Princess Bride. This movie is a classic fairytale, with a poor farm boy, Westly, going out to gain his fortune so he can marry the girl he loves, only to return to find her trapped in a loveless engagement. With the help of some fellow outlaws, Westly attempts to save her from the Prince and get their happily ever after. This movie is a Valentine's Day must watch for anyone who loves movies with fun banter, action, and fairytale endings.
The Notebook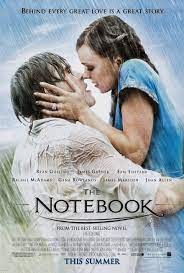 The Notebook is a perfect example of a Valentine's Day movie. The movie follows Allie and Noah, who fall in love in 1940s South Carolina. When they are forced to break up due to Allie's disapproving parents and Noah going off to fight in World War II, it seems hopeless that they will ever be able to get back together. When Noah returns home right before Allie was supposed to be married, it becomes apparent that they never truly lost feelings for each other. This movie is a rollercoaster of emotions and has an ending that is a guaranteed tear-jerker. 
Dirty Dancing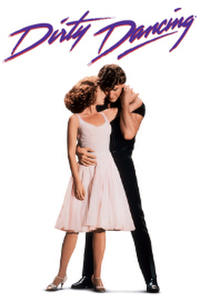 The final movie included on this list is Dirty Dancing. Baby is a sweet, carefree teenager who is forced to go to a family resort in the Catskills with her parents. She soon finds that this could be one of the best summers ever when she meets Johnny, a dancing instructor employed at the resort, who is in need of a dance partner for the last big dance of the summer, and Baby is determined to fill that role. This movie is filled with many ups and downs that will have you laughing one minute, crying the next and is perfect for anyone looking for a movie with amazing music and iconic lines.