Senior Spotlight: Lorna Eidson
This week's senior spotlight shines brightly on Lorna Eidson. Lorna has attended Rocky Mount Academy since the 8th grade and has been a huge asset to the class of 2022. When thinking of ways to describe Lorna, it is hard because there are so many great things about her. The words that most accurately depict her personality are easy going, encouraging, sarcastic, and of course,a great friend. Mary Vivian Cobb, Lorna's classmate and bestfriend said, "Lorna is the very quiet and gentle type, but never skips a beat when it comes to being a good friend. I met Lorna the summer before 8th grade and we automatically clicked. I honestly have no idea where I would be without her today." As a friend of Lorna's, I admire many things about her: her ability to get along with anyone, her effortless quick witted remarks, and her calm approachable nature.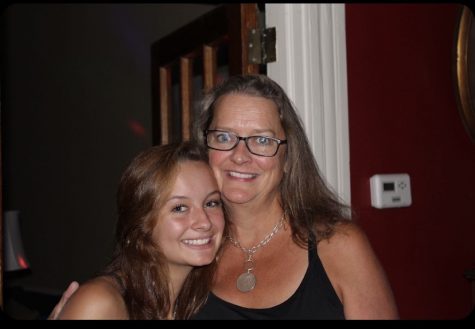 Lorna is a strong student who takes a heavy course load. This year Lorna's classes consist of AP Environmental, English Honors, American Cultures, Marine Biology, Ceramics, and most importantly her favorite class Pre-calculus Honors. Along with these courses, she has been a dedicated member of the Fellowship of Christian Athletes Club since 9th grade and a member of the Varsity Girls Soccer Team. Lorna is not just a member of the girls soccer team but a key player. While on the field, Lorna's competitive side does not go unnoticed . She can be seen attacking the goal with determination in her eyes and hustling to every ball coming her way making her a force to be reckoned with. When Lorna's in action, I always think to myself how glad I am that I am on her team and not on the opposing team.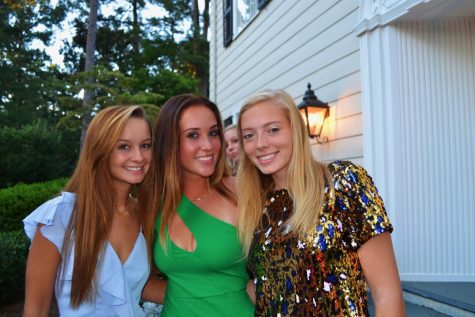 Outside of school, Lorna spends a lot of her free time riding horses. At the age of four, Lorna started riding horses; riding quickly became not only a passion but also a lifestyle. Before school and after school, Lorna is dedicated to improving her riding skills. When Lorna is not at school, all of her classmates know where she is, a horse show. If she is not riding horses, Lorna can be found hanging out with her friends. Lorna values her friends just as much as they value her. Friend and classmate, Ari Henderson said, "Lorna is the most honest, caring, kind hearted person I've ever met. She's patient and thoughtful and always chooses her words carefully. She can adapt in even the worst of situations and always has a smile on her face. Lorna is capable of making absolutely anything funny. We've had countless times of pure laughter, and I love her more than anything."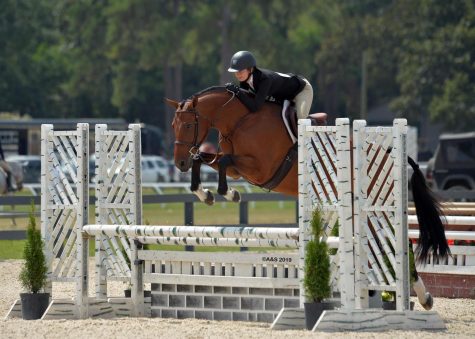 As for future plans, Lorna is applying to ECU, UNCW, and NC State with a goal to either major in health science or psychology. With her charming personality, her ability to get along with anyone, and her ability to relate to others, Lorna will most definitely fit the role of her future major and maybe even follow in the footsteps of her mother. Lorna has a bright future beyond the halls of RMA, and we cannot wait to see what lies ahead for her.  
Get to know Lorna!
What is your favorite movie? Diary of a Wimpy Kid: Rodrick Rules
Three wishes– to have an unlimited amount of sweatshirts, to have a longer summer break, and to travel to Jamaica.
Favorite quote– "Oh how the turns have tabled."- Nick Jonas
If you were trapped on a deserted island what would you bring and why?- A big steak from On The Square and some watermelon
What will you miss about RMA?- Probably the tetris tots
What is your favorite memory at RMA?– When the fire alarm was broken and we had to take a math test while it was going off.
What is something nobody knows about you?– I have a crippling fear of lumpy pumpkins 
What do you enjoy doing outside of school?–  I love car rides with the windows down and good music playing. I also love to hang out with friends.