Senior Spotlight: Abigail Adcock
This week's senior spotlight highlights the senior who has the best Jeep and athletic abilities everyone is jealous of, Abigail Adcock. Describing herself as introverted, reliable, and caring, Abigail is the best friend anyone could ask for. Abigail has been a part of the RMA family since Pre-K, so as a fellow lifer, I have had the opportunity of getting to know Abigail extremely well, and I am extremely grateful to have had the opportunity.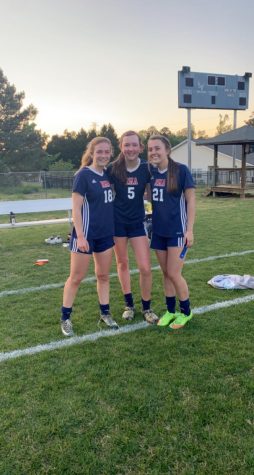 In relation to school, Abigail has pushed herself throughout the years by taking challenging courses. For her senior year, Abigail is taking Music Performance, Honors Calculus, Advanced English, AP Psychology, AP Biology, and World Religions. She is also involved in many extracurriculars that are offered at RMA, including but not limited to: ARF Club, Key Club, and Tetris Club, as well as National Honor Society.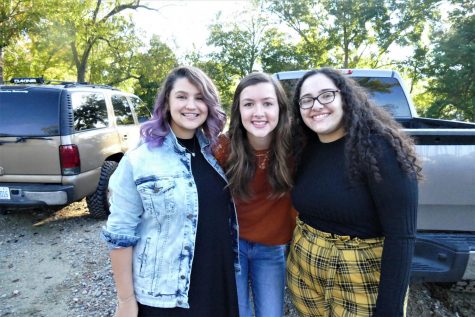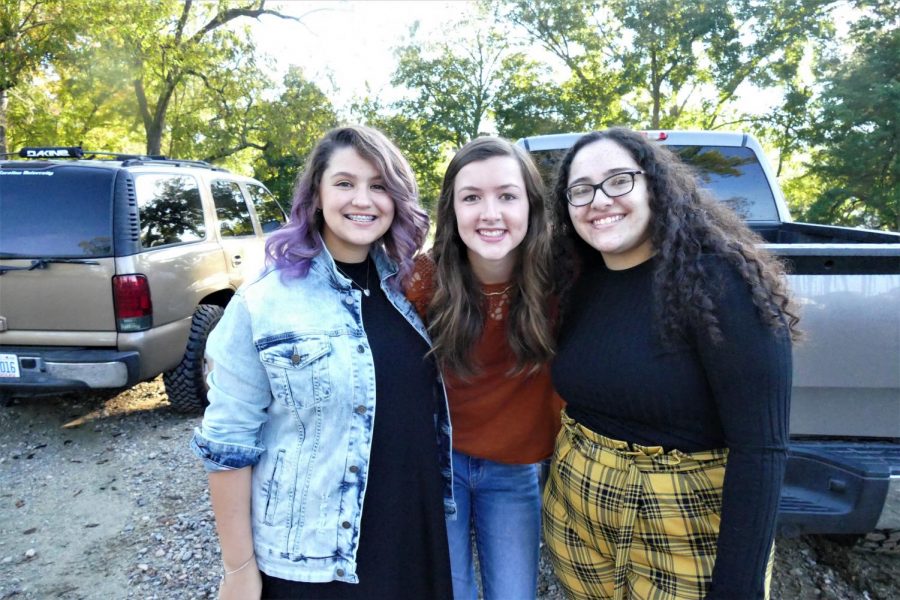 As a three-sport student athlete (swim, basketball, and soccer), Abigail spends most of her time after school at some sort of sports practice and attends the inevitable early morning swim practice on Wednesdays. I asked soccer coach Coach Gutschall for a quote about Abigail, and he responded with, "Abigail has been a pleasure to coach over the past three seasons in varsity soccer. She is truly an outstanding goalkeeper for our team. When she was injured skiing before the season, it looked like she might miss the entire season, but her determination to retire has allowed her to get back just in time to complete the regular season and be ready for the state tournament. Just watching the team respond to her scoring on senior night tells you all you need to know about how her teammates feel about Abigail."
Sadly, Abigail and the rest of the class of 2021 is about to depart from the familiar and comfortable halls of RMA. The RMA family is going to miss Abigail and all that she contributes to this school. Abigail, you are so ready for the next chapter of your life! Your RMA family loves you and wishes you the best of luck!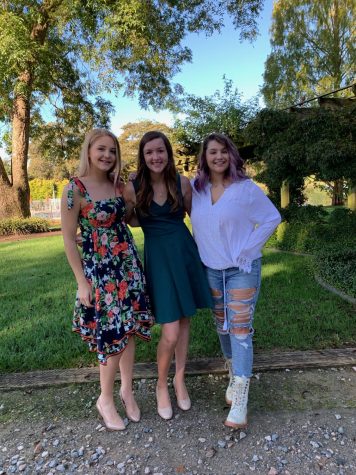 To get to know Abigail better, read the questionnaire below! 
What colleges did you apply to?

I applied and got accepted into ECU, Campbell, NC State, and UNCW. I have committed to UNCW!

Favorite long lunch destination?

Chick-fil-A.

What is your favorite song currently?

Anything by Morgan Wallen.

If you could go on vacation anywhere, where would it be?

Somewhere with a beach and warm weather.

If you were stranded on a deserted island, what three things would you bring?

An endless supply of food, an endless supply of water, and my dog.

What has been your favorite class at RMA?

Anything with Shawn Leonard.
Favorite RMA memory? Dr. K's summer camps.