Countdown to Christmas Auction Recap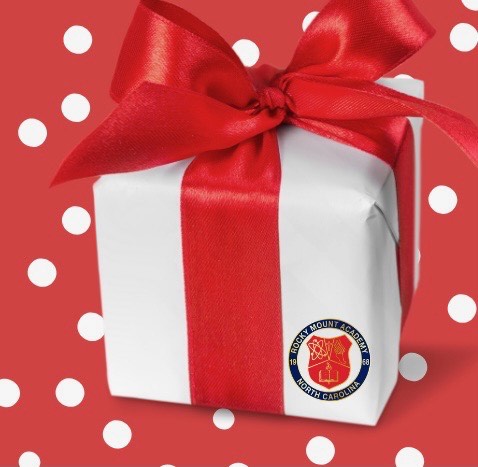 Joy Chafin, the 2021 chair of the 46th Annual Auction, had the creative idea this year of hosting a Christmas auction! In addition to the auction in February, Mrs. Chafin thought it would be a good idea to have an auction before Christmas to help get some shopping done, along with helping to build excitement for the annual auction later. She enjoys seeing the creative and fun class baskets that are available in the auction each year, and she thought it would be a good time to auction them off! Mrs. Chafin reached out to representatives from each class to put together the class baskets, and parents from the classes donated money to help create them. The Countdown to Christmas Auction started on Tuesday the 7th and ended Thursday at 8:00 pm. People were able to view the items online and bid on them or set maximum bids. There was also a slot for donations, so if you missed out on getting a gift you were still able to donate to the school if you chose to do so. After talking to Mrs. Chafin, she stated that the auction was a great success for RMA! Mrs. Chafin said, "Many students brought in monetary donations as requested weeks ago, which allowed the volunteers to put together some really amazing packages this year. Auctioning them virtually gave everyone an opportunity to view and bid which I think is a great thing. The more donors, volunteers, and bidders we have… the better!" Mrs. Chafin was also excited to win the Coastal Fog basket donated by the 9th grade, which included Lothantique Verbena hand soap, a woven coffee table tray, a stoneware serving spoon, a LAFCO Star Magnolia luxury candle and more! Although she was outbid on several other packages that she wanted, she was happy to see the amount of interest in them. The packages alone raised $5,725 along with monetary donations that were received by using the "donate now" button. 
Mrs. Chafin also wanted to give a big thank you to everyone involved in the success of the auction, stating, "I would like to thank all of the families who donated toward the class baskets and the volunteers who put them together. Without them, this wouldn't have been the success that it was. I hope all families will consider donating items for the main auction as well. The event will be entirely virtual this year and we need as many donations as possible. Please consider purchasing items or services from local small businesses to donate to the auction. This is beneficial to them as well as RMA. We will be accepting donations until the end of January, but would like to get as many in as soon as possible."
In case you missed out on this auction or you were outbid on packages you wanted, no worries! Get ready for the annual auction February 6th, which will be virtual. The items available only get better and better each year, so be prepared to bid!