Best Celebrity Halloween Looks!
This Halloween was a bit different than usual, but the fun of dressing up could not be stopped! Celebrities showed off their 2020 Halloween costumes at home amid the coronavirus pandemic, and needless to say, the costumes were top tier. Even though there were no parties or large gatherings, celebrities still managed to raise the bar with their costume creativity. From classic looks such as characters from The Wizard Of Oz, to new costumes of characters from recent shows, celebrities showcased quite the variety. Seeing various costumes on my Instagram feed was definitely a highlight of my Halloween! Listed below are some of my personal favorites from this year!
The Kardashians never fail to impress with their extravagant wardrobe and costumes. This year, Kim Kardashian dressed up as Tiger King star Carol Baskin, with her best friend Jonathan Cheban as Joe Exotic and her kids as tigers.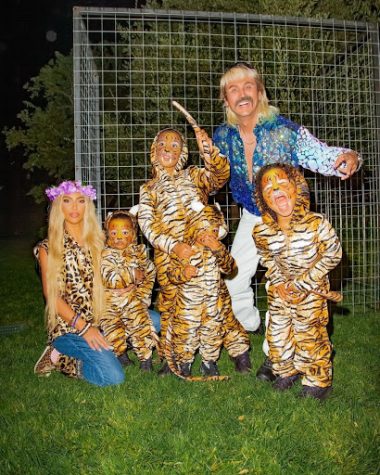 Drew Barrymore dressed up as Glinda the Good Witch from The Wizard of Oz. She even took her character as far as to turn her "The Drew Barrymore Show" set into the Emerald City.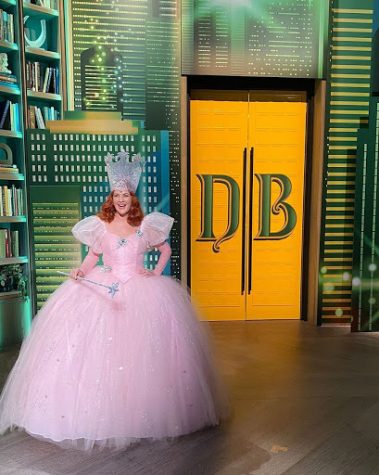 Heidi Klum made her own horror movie and posted it on Instagram! Give it a watch if you're in for a scare!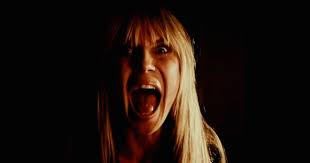 Singer Ciara posed as rapper Cardi B on the cover of her Invasion of Privacy album. Her son joined the fun as Offset. Ciara's outfit was so spot-on that you can hardly tell the difference between her picture and the album cover!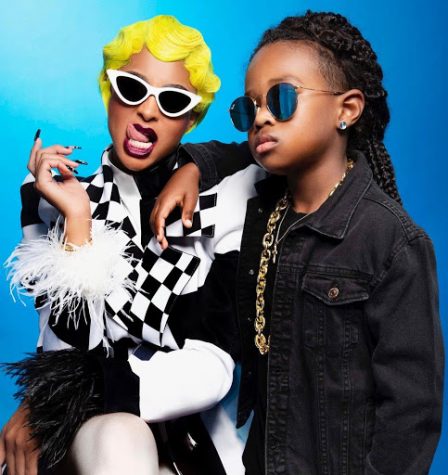 Kylie Jenner and friends dressed up as Power Rangers from the live-action superhero television series!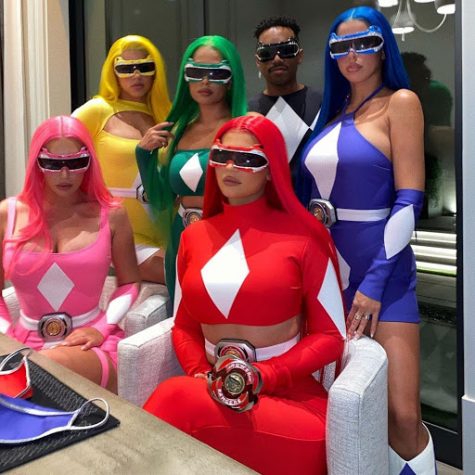 Kylie also made an appearance in a different outfit with her sister Kendall Jenner. The sisters recreated a Halloween look from their childhood!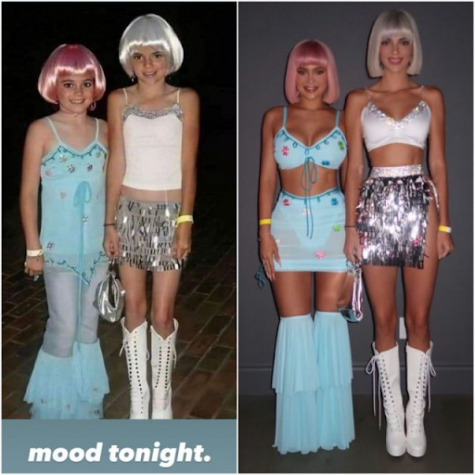 Hit singer Halsey nailed this Corpse Bride makeup and costume look! She brought out the true features of a Tim Burton character with her sharp cheekbones!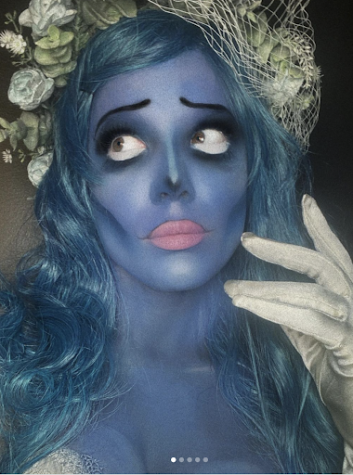 Skai Jackson dressed as the Bride of Chucky on Dancing With the Stars for the show's Halloween villains night.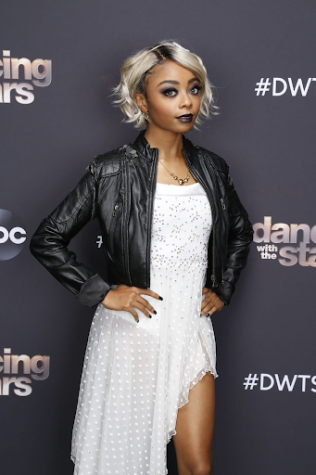 Cardi B's daughter, Kulture, looked adorable as always in her Wonder Woman costume!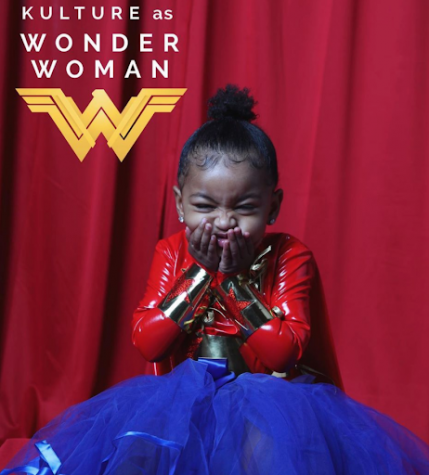 While shooting for Scream 5, Courteney Cox decided to bring back her iconic hairstyle from Scream 3 that included ridiculously short bangs. It's always nice to see Instagram posts from former Friends actors and actresses!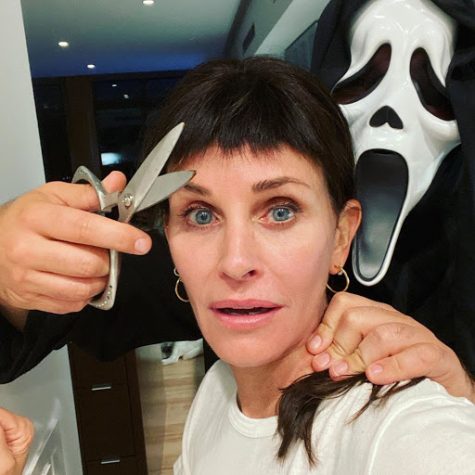 High School Musical actress Vanessa Hudgens dressed in several different costumes this year. However, this matching teddy bear outfit with her dog has to top them all!