Senior Spotlight: Gracyn Thompson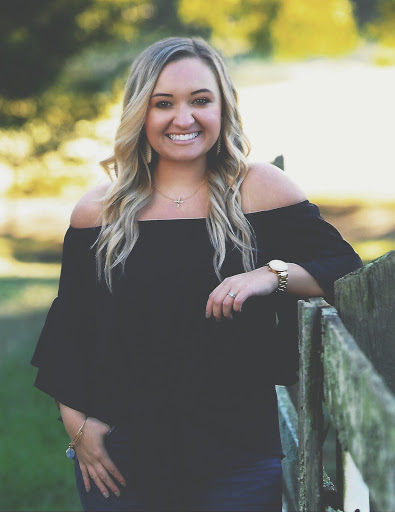 For this week's senior spotlight, we look at one of RMA's lovable students, Gracyn Thompson. Since Kindergarten, Gracyn has been a part of our RMA family, and we don't know what the class of 2020 would be like without her energetic and friendly personality. Her friend Emma Stone says, "Gracyn has been one of my best friends since elementary school, and she is definitely one of the best people I know. She is someone who is always there for support and lights up everyone's day. High school would definitely not have been as enjoyable without her by my side! I know she will do great at Barton and everything else she strives to do in the future! I am for sure going to miss her next year!"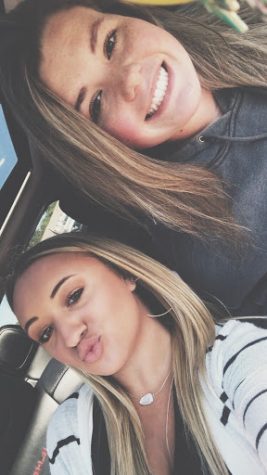 In school, Gracyn takes classes such as Ecology, Advanced English, and AFM, along with more rigorous courses such as AP Biology and AP Psychology. With awards like A Honor Roll in 9th and 11th grade, Gracyn strives to be her best in the classroom and can always give a helping hand to others around her. She has also been a part of Key Club for almost all of her 4 years in high school.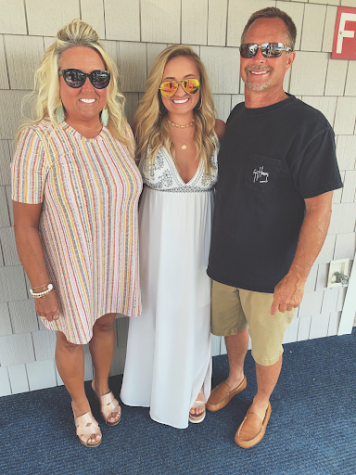 Outside of RMA, Gracyn is a part of the Debu-ette Club and has been since 9th grade. She is also very involved in her church, where she makes the presentation for the sermon every week. For her own pleasure, Gracyn says that she loves to cook and spend time with her family during her free time outside of school.
Gracyn is always smiling or making someone else smile. Her personality can bring a smile to most anyone's face, and that's one of the reasons she is so loved. She always is kind to others around her and cares for her friends. While we will miss her dearly as she goes off to college, we know she will do great next year at Barton as she studies nursing. RMA and the senior class wish her the best of luck!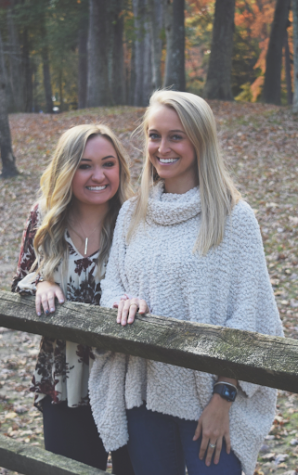 To learn more about Gracyn, keep reading the questions below!
What have you been doing differently now that you don't have to get up early and go to school? Or what are you missing the most about not being at school?

Since being out of school, I've spent most of my days after classes outside in my backyard enjoying the nice weather. I've always been a homebody, so I've enjoyed being able to spend more time at home with family.
What is the best vacation that you have been on or hope to go on?

Each year, it's our family tradition to spend a week in Pigeon Forge, Tennessee. We rent a cabin big enough for the whole family to stay together, and it's definitely something we look forward to every year!
Best concert you have been to or hope to go to?

The best concert I've ever been to was by far Josh Turner.
Alright, you're hungry for a snack. What is your go-to snack and drink combo?

Snack: Chico's chips and salsa and their ranch, Drink: water–I'm not much of a soda fan.
Favorite movie(s)?

Old Favorite: Jeepers Creepers, New Favorite: The Invisible Man.
What has been your favorite memory of RMA?

My sister winning RMA's homecoming queen in 2016. 
3 words to describe yourself?

An old soul, trustworthy, and genuine.