10 Cool Things You Can Order Online Through Amazon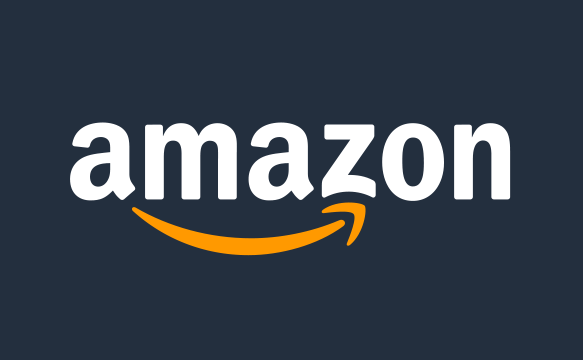 Eliza Myers, Photographer
April 8, 2020
1.An 8-pound bag of marshmallow cereal
The marshmallows are most definitely the best part of Lucky Charms, and now you can buy them by themselves! This is a dream come true to a cereal lover like me!
 2. Lipstick that changes color to fit your skin tone based on your lip temperature.
I have seen videos of this product, the "Pretty Diva Jelly Flower Lipstick," all over Tik Tok and Instagram, and it looks amazing! The lipstick itself is transparent before application, and there are flowers in the tube! 
3. Cell phone holder
Not just any cell phone holder! The "B-Land Cell Phone Holder" gadget fits around your neck letting you walk around or sit and watch hands-free! Perfect to help you multitask! 
4. Projector 
This projector is compact and perfect for watching movies on the wall of your room, on the side of your house, or just about any flat surface! Great way to make quarantine movie night a little more fun! 
RCA RPJ143-WHITE 480p Home Theater Projector Supports 1080p w/HDMI & Bluetooth 5.0 
5. Aztec Secret Indian Healing Clay 
The container claims it to be the "world's most powerful facial" and it is great for deep pore cleansing. All you do is mix equal parts of the clay with apple cider vinegar or water and apply to your face. Your skin will never look better!
6. Any flavor of Skinny Syrup you can think of         
If you're like me and you're missing your daily dose of Starbucks or Dunkin (for me it's NABS), you should try ordering Skinny Syrups. Skinny Syrups are sugar and carb free, and they let you turn your morning coffee into something much more fun and delicious! 
7. Strip lights
You've probably seen these colored strip lights lining the walls of many rooms, and Amazon is the perfect place to purchase them inexpensively! With over 20 color choices and settings that can link your lights to your music, this is a really fun way to liven up a room! 
BAILONGJU LED Strip Lights
8. Sticky phone cases 
"Sticky" phone cases actually aren't sticky at all, but they do stick to any flat surface, even the ceiling! They are great for pictures and videos, or you can put your phone above the kitchen counter while following a recipe! There is a "sticky" phone case for just about every version of iPhone on Amazon. 
CloudValley Anti Gravity Case
9. Key finder 
As someone who constantly loses her keys, this little gadget is perfect for me and for you too! The key finder includes a key fob to put on your key ring and a remote locator that sends out a signal to the key fob to make a sound when you lose it! Genius!
Key Finder, Anti-Lost Item Locator Wireless Key Tracker with Remote Control
10. Camping cot 
This little expandable camping cot is perfect for helping you get some sun during all of these hours at home! It stretches out like a bed for you to lie comfortably on and soak up rays! A definite "Add to Cart" for me! 
MOON LENCE Camping Cot for Adults