Tom Brady: Moving On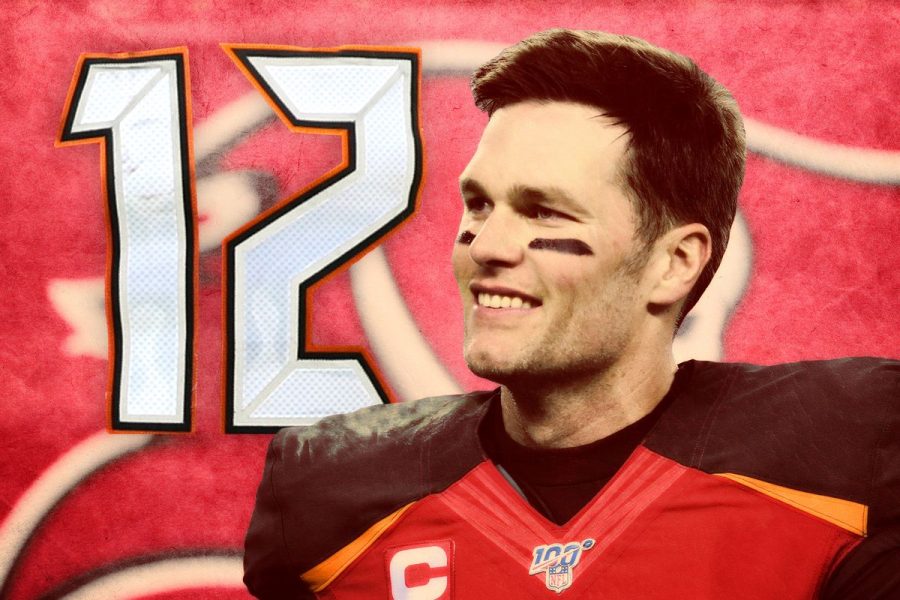 Ben Tucker, Secretary
April 1, 2020
Earlier this month, many NFL fans were surprised to hear the news that Tom Brady will be moving on from the New England Patriots after 20 years with the franchise and continuing his career elsewhere in the NFL. Brady has been a huge part of this franchise team, helping lead them six Super Bowl victories. He is one of only 5 NFL players to have spent 20 years with a team. 
When a professional sports player leaves a team with little notice, many question the reason for the sudden departure. However, in one of Brady's tweets, he had nothing but positive things to say about the Patriots organization. He showed all of his thanks and appreciation, saying, "To all my teammates, coaches, executives and staff, Coach Belichick, RKK and the Kraft family and the entire organization… I couldn't be the man I am today without the relationships you have allowed me to build with you," and "Our team has always set a great standard in pro sports and I know it will continue to do just that." Brady added, "Although my football journey will take place elsewhere, I appreciate everything that we have achieved and am grateful for our incredible TEAM accomplishments."
At first, many were curious as to where Brady would continue his career. All of the questions are now over, because it's now official that Brady will be the next quarterback of the Buccaneers. He has made a 2-year 50 million dollar deal with Tampa Bay. Although he has only promised 2 years, the Buccaneers are more than ready to have Brady play on their team. The team's head coach has expressed his excitement to work alongside the best quarterback who has ever done it, saying that he is blessed to have one of the best of all-time play under him. 
Brady is pumped up for the coming season, saying that he really wants to be a great team player and take care of his responsibilities.