Bizzarre Bachelor Rules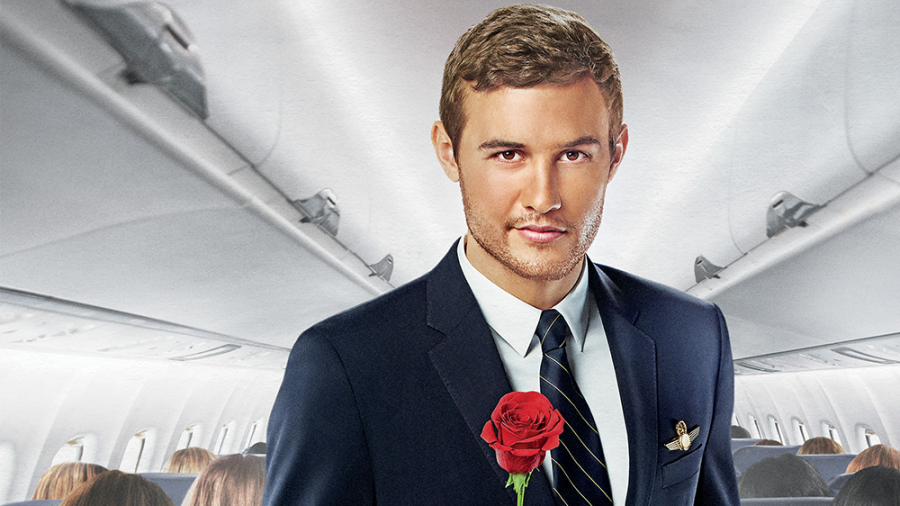 Ever thought about signing up for ABC's beloved reality dating show, The Bachelor? I mean, who can blame you? You meet the one and only Chris Harrison, go on extravagant trips around the world, hang out with a certified hunk (forget the fact that he is also dating a dozen other women), and then live the life of a social media influencer for approximately three years. To add to that, if you are lucky enough, you could become the next bachelorette or be offered a spot on Bachelor in Paradise.
Although it seems like a dream plan, there are definitely some downsides. Going on The Bachelor (or even The Bachelorette) comes with a lot of very specific and completely ridiculous rules. You basically have your privacy taken away from you just because you think you are in love with a man.
You cannot tell anyone you have been cast.

You have to buy all of your clothes, and you are not allowed to wear patterns.

First impression dresses have to be approved since no two girls are allowed to wear the same dress.

You have to pack 14 rose ceremony dresses.

There is a full psych evaluation to see if the contestant is a good fit for reality television and see whether or not they can cope with stress well.

Cell phones are confiscated.

Music is straight-up banned.

There is a two-drink rule for each cocktail party before the rose ceremonies.

You are not allowed to interact with the bachelor off-camera, and you are not allowed to go off-mic.

No one is allowed to eat the food on one-on-one dates. They actually eat in the hotel room before the date because chewing does not sound good through a microphone.

You have to forfeit the rights to your own wedding since it is a "Bachelor Nation" wedding, so the show owns it.

Contestants are forced to have "girl talk" with one another.

You cannot skip any dates even if you are feeling sick or simply not in the mood.

You are not allowed to use any form of social media, in fact, you have to go private on Instagram and Twitter.

You have to be single when you apply, although, on some occasions, people do not follow this rule.