5 Romance Movies to Watch on Netflix for Valentine's Day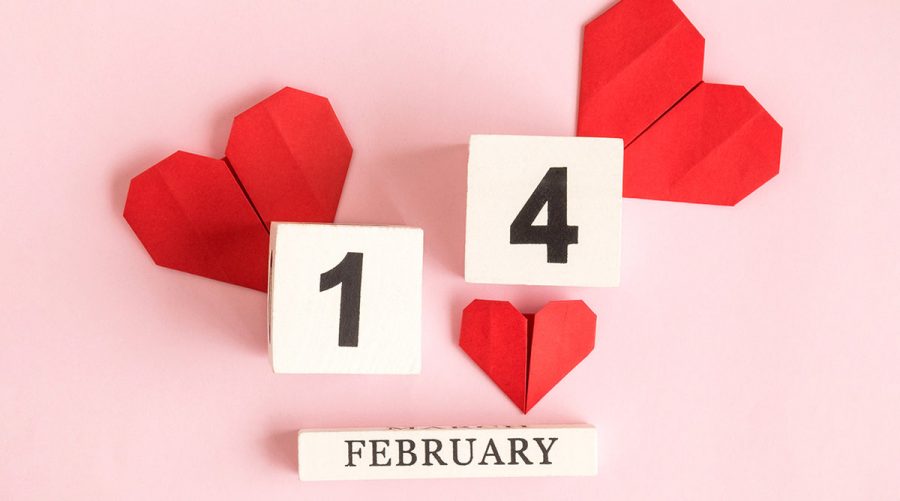 With Valentine's Day approaching this week, you may find yourself in the romantic spirit. Here are my picks for movies you can watch on Netflix with your valentine OR your galentines, just in time for February 14!
The Kissing Booth
Elle and Lee have always been best friends. Since birth, they've been attached at the hip, and the two have a few rules to their friendship: the most important being Lee's demand that Elle cannot date his older brother, Noah. Of course, she's had a crush on him for a long time, and he feels the same way. The Kissing Booth shows Elle and Noah's romance as they navigate keeping their love a secret from Lee.
2. Love, Rosie
Love, Rosie is about two best friends, Rosie and Alex, who struggle to communicate their true feelings towards each other. Both of them love the other, but a mistake on Rosie's part leads Alex to stop pursuing her romantically. Years later, the two reunite with Alex engaged to someone else. Even though the spark is still there, the two are unsure of what the right thing to do is. This movie keeps you guessing the fate of Rosie and Alex until the very end.
3. Let it Snow
This new Netflix original movie is based on a novel by John Green, Lauren Myracle, and Maureen Johnson. The plot follows three separate love stories that intertwine in one way or another. This film features all kinds of love: new, old, and unrequited. It's a perfect teenage drama movie to watch on Valentine's Day!
4. To All the Boys I've Loved Before
Lara Jean has written letters to every single one of her crushes since she was a child, with no intention of ever mailing them. But when she gets into a fight with her mischievous little sister, the letters kept in a box in her room are soon sent to each boy. Of course, drama ensues, but luckily for Lara Jean, one boy just might share the same feelings.
5. The Notebook
This classic romance movie follows Allie, a rich southern heiress, and Noah, a lower-class man, in their epic true love story. Despite many factors (namely Allie's family and World War II) getting in their way, the pair always comes back to each other. The Notebook is best known for its heartbreaking ending, but you'll just have to watch to find out what happens!