Senior Spotlight: Katie Oliver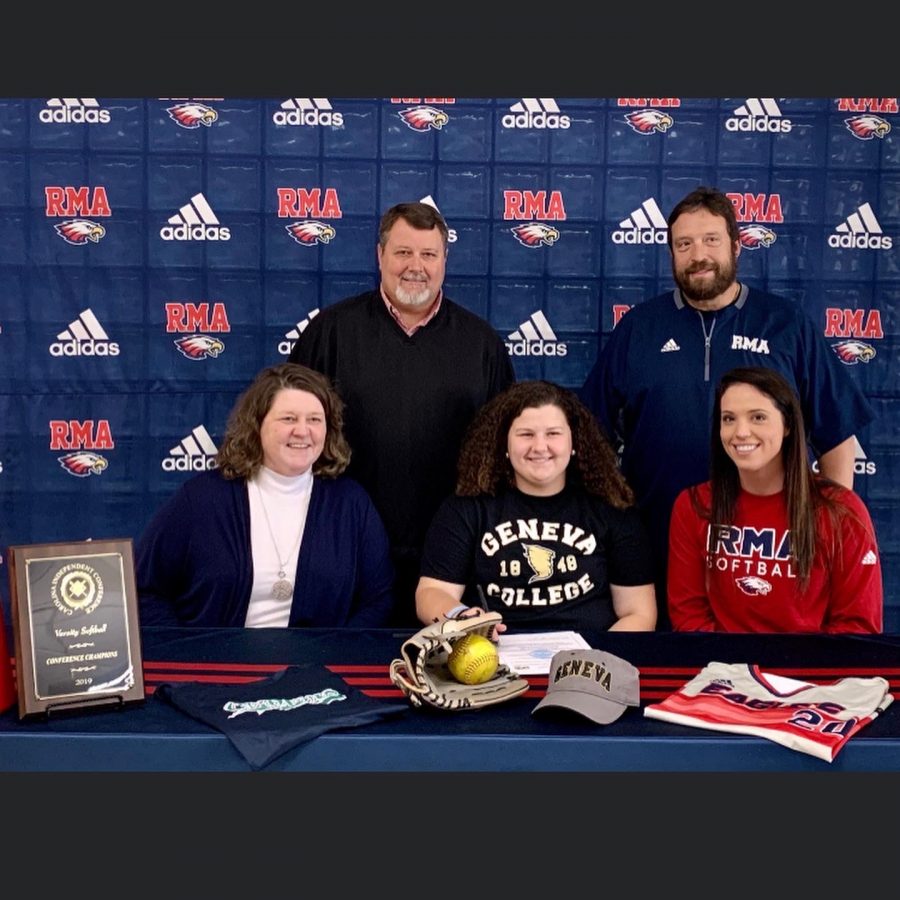 This week's senior spotlight focuses on the fun-loving, easy-going, curly-haired girl: Katie Oliver. Since her arrival to RMA during her sophomore year (specifically after Thanksgiving break during that year), Katie's determined spirit and confidence have made an impression on each person she has met. While at RMA, Katie has excelled in her academic endeavors. This year she is taking Ecology, AFM, AP Psychology, Spanish 2, and Fitness. She is also an active member of some of RMA's clubs, including FCA, Care Club, and Key Club.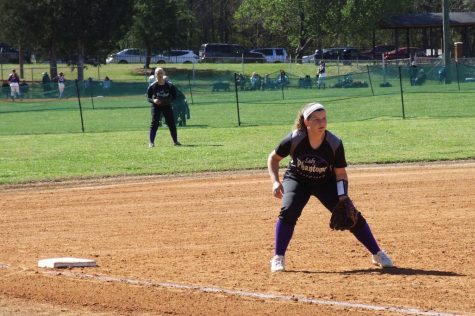 After school in the fall, you would find her in the gym at volleyball practice. However, come springtime, Katie is always at softball practice. It honestly would be inappropriate if I did not mention Katie's natural-born talent. She has won All-Conference both sophomore and junior year for softball, as well as All-State her junior year. Katie started playing travel softball when she was 8 years old and has loved it ever since. But, the biggest award she was won in her softball career has to be the opportunity to play college softball at Geneva College in Pennsylvania! This coming fall, Katie will be attending Geneva and majoring in Biology.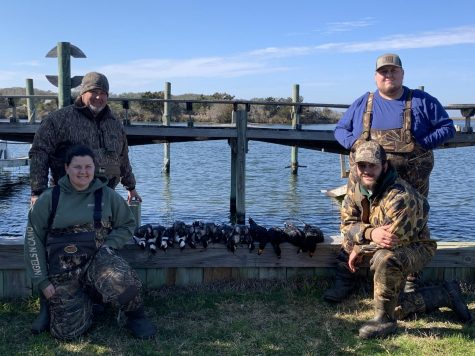 Outside of school, Katie plays softball, shoots sporting clays, hunts, plays with her dogs, and hangs out with her friends. Since the age of ten, she has shot competitively on the Rose Hill team.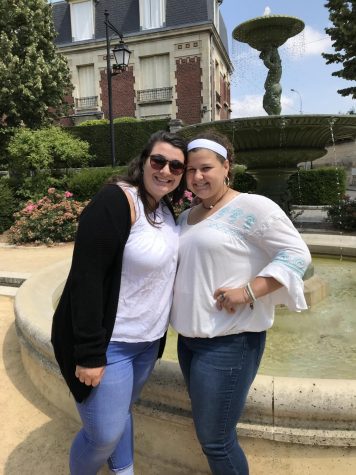 After her class's graduation in May, RMA is definitely going to feel very different. The RMA family will miss Katie and her classmates, but we know that they are pursuing their dreams and living their best lives!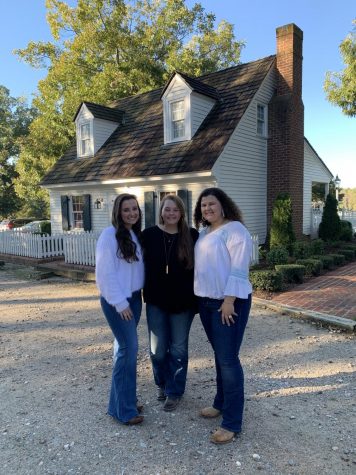 To get to know Katie Oliver more, read the question & answer below!
What is your dream vacation?

Greece.

What is your favorite place to go to for long lunch?

Central Cafe.

What is your favorite TV show or movie?

NCIS: New Orleans.

What is something people may not know for you?

I have 2 older brothers and I like to paint.

What three things would you bring if you were trapped on a deserted island?

Food, a gun, and sweet tea.

Where do you see yourself in 10 years?

Living on a big cattle farm with at least 3 dogs.

What is your biggest pet peeve?

When people drive slow, especially in the fast lane on the highway.

What is your favorite quote?

DI4D.

What will you miss most about RMA?

Dr. Wells making fun of me and softball season.