BAFTAs Fashion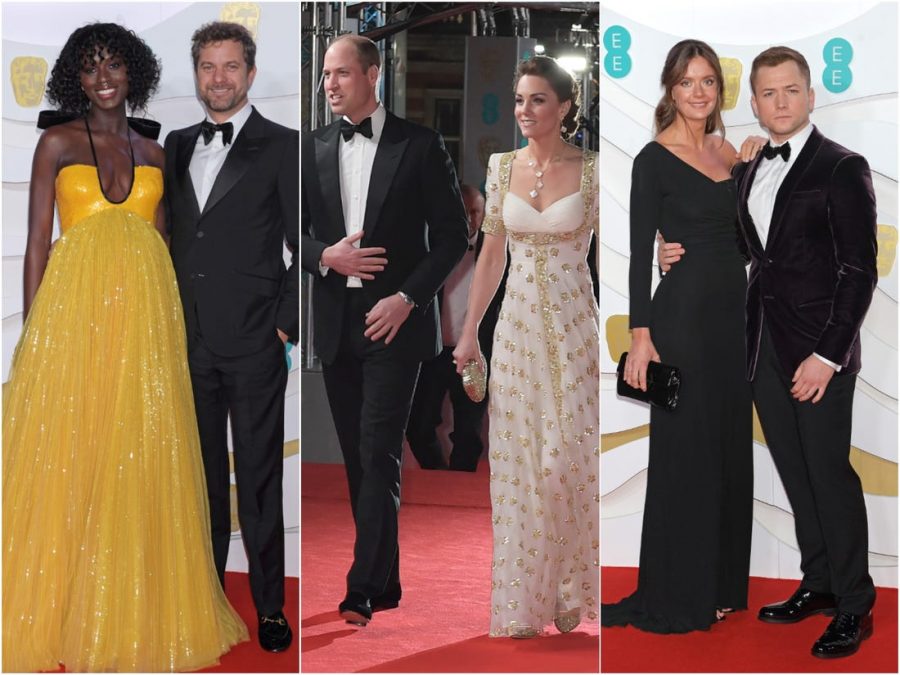 On February 2, the BAFTA Awards were held in London, England. Among the many highs of the night were a few great fashion moments. This list compiles my five favorite looks of the night. 
Jodie Turner – I am obsessed with this color! It's bright and fun, and the bow in the back is a welcome contrast and surprise. Yellow is definitely her color! 
Zoe Kravitz – She looks elegant and sophisticated in this well fitted gold piece. Matching earrings and lips pair perfectly and her short, slicked back hair gives the look a slight edge. 
Margot Robbie – This LBD is absolutely gorgeous and timeless; she's kept it effortless and simple, pairing it with subtle earrings.
Laura Dern – Fun and bright! I'm super obsessed with this color; she looks amazing! Also, bonus points for pockets!
Kate Middleton – This white and gold dress is so beautiful and just understated enough for royalty. I love the matching shoes and bag!