Top Ten Christmas Movies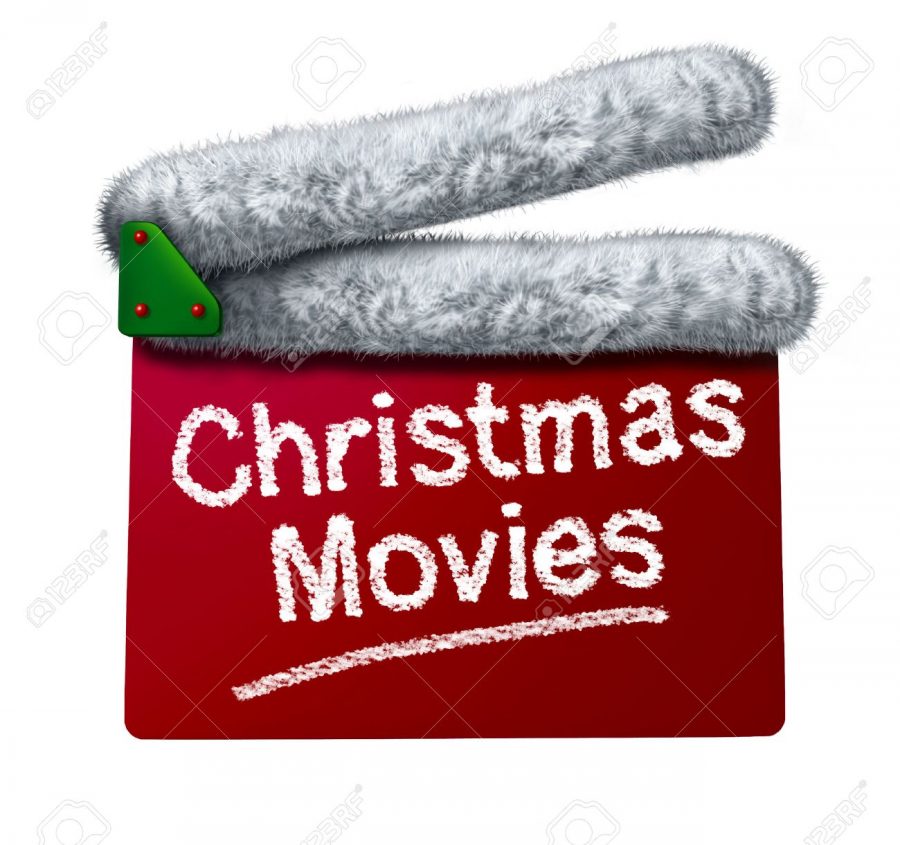 This list is in no particular order.
1. National Lampoon's Christmas Vacation
National Lampoon's Christmas Vacation is a classic Christmas comedy: Clarke Griswold tries to make the perfect Christmas for his family, but things go downhill quickly and humorously.
2. Home Alone
Home Alone is the tale of a child left alone when his family goes on a Christmas vacation and accidentally leaves him behind. He is left to defend himself from robbers with an array of Rube Goldberg-esque machines.
3. Die Hard
Although Die Hard is typically seen as an action movie, real fans see that it is just a mask for the real Christmas story hiding below the surface of traditional action scenes. In this story, John McClane must protect his wife and other hostages when they are taken by a group of German terrorists during a Christmas party.
4. Elf
Elf is another classic Christmas comedy. Legendary actor Will Ferrell portrays a human who is taken to the North Pole and raised there. Along his path to discover his true origins, he gets himself into a variety of conundrums filled to the brim with laughs and even finds love!
5. The Santa Clause Trilogy
The Santa Clause Trilogy follows Scott (Tim Allen) and his escapades after discovering that he must take the mantle of Santa Claus. Over the course of the three movies, he must deal with his initial disbelief, his son being on the naughty list, the search for love, and an evil Jack Frost.
6. Rudolph the Red-Nosed Reindeer
Rudolph the Red-Nosed Reindeer is a stop-motion television movie that has been aired every year since 1964. It is about Rudolph's quest to find somewhere he belongs, eventually discovering it was where he was the whole time.
7. Miracle on 34th Street
Miracle on 34th Street is a classic Christmas movie about an old man who is claiming to be Santa Claus, who is then institutionalized as insane. The story follows a young lawyer who attempts to defend him by trying to prove that he is Santa Claus.
8. How the Grinch Stole Christmas
How the Grinch Stole Christmas recounts the story of the "The Grinch" and his plan to seek revenge on the people of the town for treating him poorly by stealing Christmas from them. However, through the power of Christmas and the love that comes with it, the Grinch is able to "grow his heart three sizes."
9. It's a Wonderful Life
It's a Wonderful Life is about George Bailey. Beginning with him about to end his life, he is confronted by an angel who shows him how bad life would be for those around him if he killed himself. It is an inspiring story showing his return to happiness.
10. A Christmas Story
A Christmas Story is the story of Ralphie, who he attempts to convince everyone in his life that a Red Ryder BB Gun is the perfect Christmas gift. However, he is denied by everyone with the statement, "You'll shoot your eye out!"