Senior Spotlight: Colin Legaj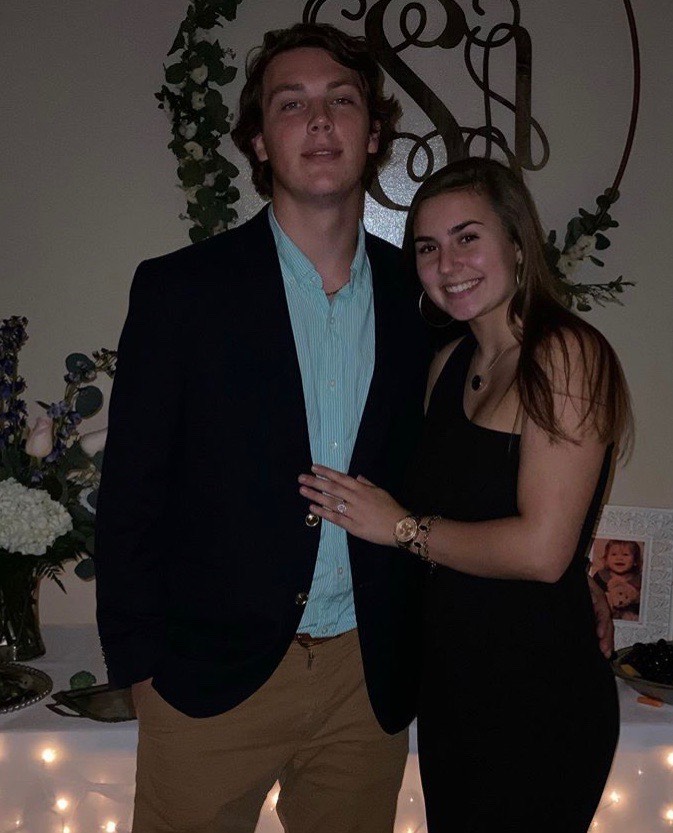 Soft-spoken yet firm in his opinions, Colin Legaj is very much at the core of our class' family. Though he may be quiet, he almost always has something to add to whatever conversation or discussion that is going on around him and never fails to make people laugh when chiming in with a joke. There is something about Colin's calm and kind nature that just leads people to trust him, and that has gained him many very close friends and confidants. Colin's presence adds balance to the 2020 senior class, helping to round out the group and provide help and a listening ear to anyone who may need him. 
Though it is not something that he flaunts publicly, you will surely find Colin to be a very intelligent person. He specializes in math where he is at the top of his class every year. He is someone who cares very much about his school work and is passionate about the subjects at which he is skilled. Colin is also always willing to help out his classmates when he understands a topic that they don't understand. The senior class is incredibly thankful to have someone like Colin amongst us, and we aren't sure where we'd be without him!
Along with being a great student, Colin is a spectacular athlete and both the varsity basketball and baseball teams rely heavily on him for their victories. His junior year, the baseball team won the state championship and Colin played a crucial role in achieving the victory as he typically does. He is a team player and leader on and off the field or court, supporting his teammates and friends in any way he can. In sports as well as in everyday life, you can always expect Colin to have your back. One of Colin's best friends, Jackson Bryant, said, "He's a good, reliable friend who you can always depend on. Especially if it's about trucks."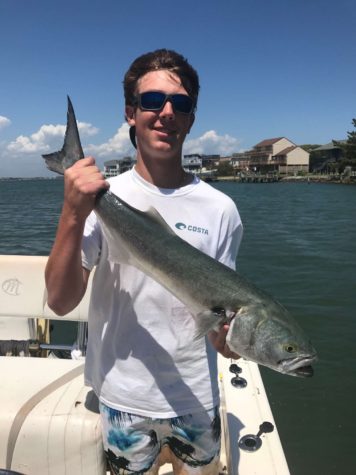 Colin will be attending North Carolina Wesleyan College in the fall and he is very excited about it! We couldn't be prouder of him. After college, he hopes to work with trucks somehow, mostly dealing with truck accessories. Based on the Colin the senior class knows and loves, we can tell that he will be successful at whatever future endeavors he undertakes and can't wait to watch him thrive! 
What's your favorite movie?

Forrest Gump.

Who is your favorite music artist?

Post Malone.

Where do you see yourself in 10 years?

Running my own aftermarket and truck accessories shop.

What's your favorite holiday?

Christmas.

What is your dream job?

Probably working on my truck.

Who is your biggest influence?

My parents.

Where is your favorite place to vacation?

Emerald Isle.

What are you going to miss most about RMA?

Dr. Wells.

What is your favorite thing to do in your free time?

Think about how to make money.

What's one thing you hope to accomplish before you graduate?

Start investing my money.