Faculty Focus: Jacob Parker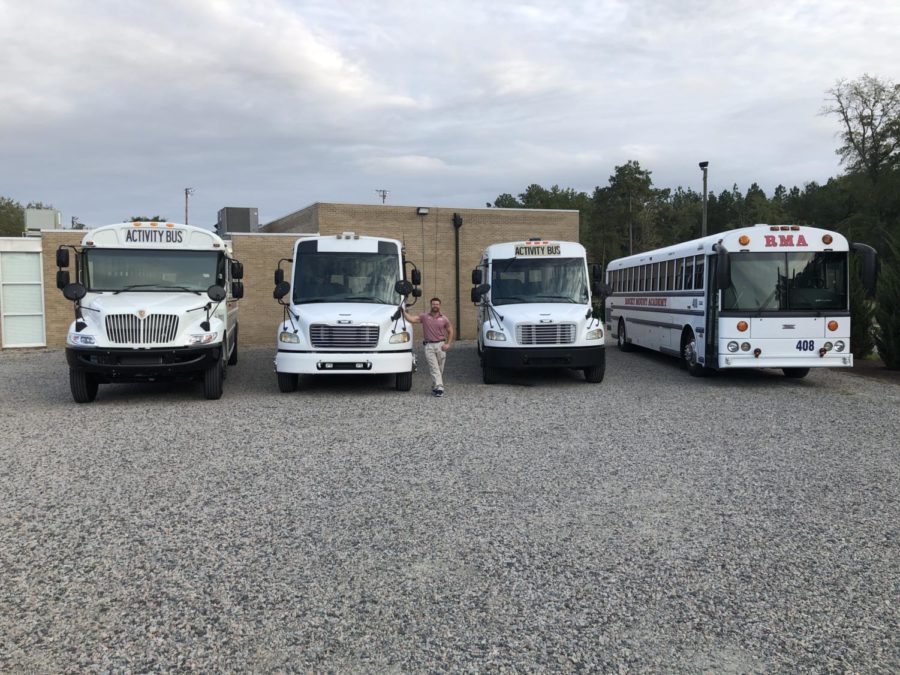 Whether it's sports, field trips, or the Chinese exchange students, RMA's transportation is a huge factor in our school's activities. And with our fleet of buses, there needs to be someone who can help manage all of it. That's where our Transportation Manager Jacob Parker comes in. Mr. Parker has worked with RMA to expand the  number of buses for the students and faculty. He first got involved with the school when there was a need for bus drivers for athletics and other off-campus activities. But overtime, Mr. Parker took the initiative to coordinate all the bus activities and make sure our fleet is in peak perfection. Although Mr. Parker is very important at RMA, he only works here part-time. His full time job is with the City of Rocky Mount. Not only that, but he also works with Wesleyan College and Nash-Rocky Mount Schools. That doesn't keep him from being a tremendous help to us here at school. Tons of events are made possible because of what he does. Making sure our transportation is in order is a big deal, no matter how big or small.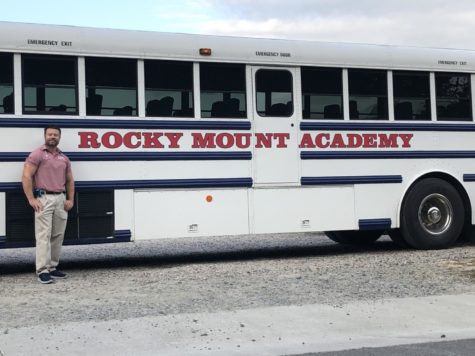 For the time he has worked here, Mr. Parker says that he really enjoys RMA because of the appreciation that we show for each other and the respect we have for everyone's work. For the past 7 years, Mr. Parker and his son, Hunter, have been a part of our RMA family. One of the nicest people you'll ever meet, Mr. Parker is someone that can get the job done no matter what. RMA would feel completely different if we didn't have our transportation manager. And that's why we all know that RMA is extremely blessed to have someone as dependable as Jacob Parker.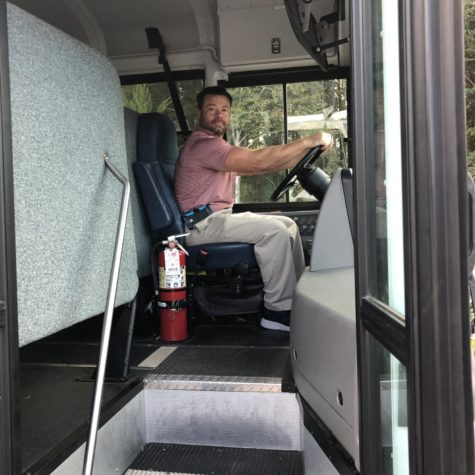 What is something that you want others to know that they might not have known? I used to be overweight and before I started working at Rocky Mount Academy I lost over 85 pounds.
Where is your dream vacation? Hawaii.
Favorite movie? Lean on Me.
Favorite sports team? Carolina Panthers.
Biggest pet peeve? Working with people that don't love what they do.
If you won the lottery what would be the first thing you buy? Brand new bus for RMA.