Senior Spotlight: Daniel Cooper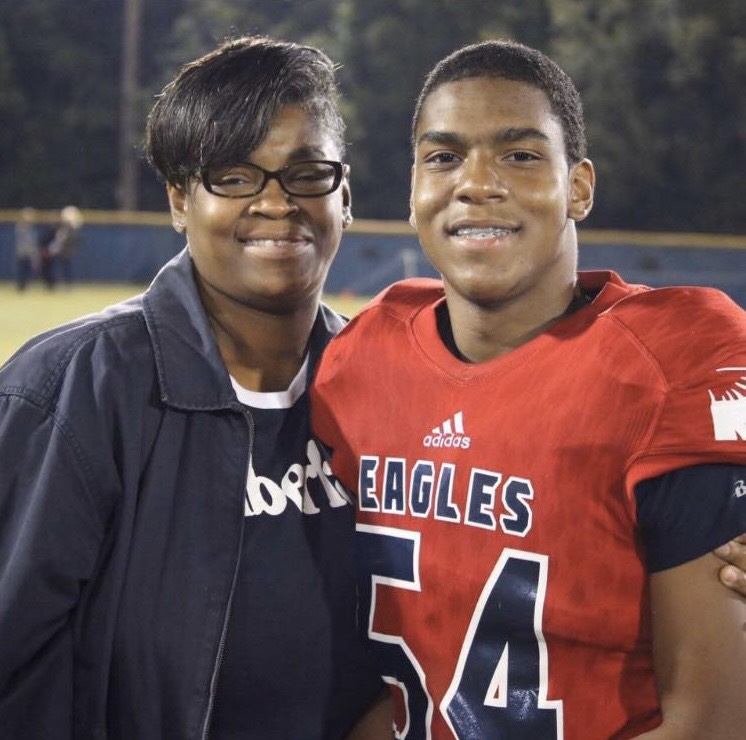 Lawrence "Daniel" Cooper is a well-known and loved member of this year's senior class. While most of the school knows Daniel for his ability to shine on the football field, his fellow classmates and teachers see him as a fun and loving character who never fails to lend a helping hand.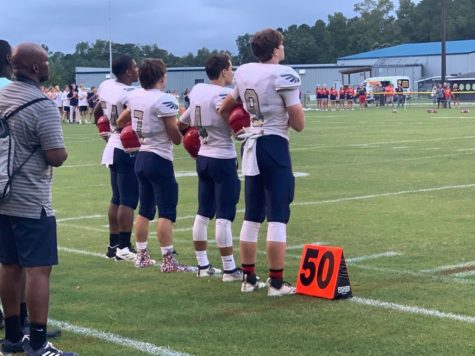 As a senior, Daniel is a key player for the football team this year. Not unusually, when first stepping onto the football field as a freshman, Daniel didn't see tons of playing time. However, throughout his high school football career, Daniel has become a player that the team can most certainly depend on. Whether it's a rivalry game against Faith Christian or a non-conference game against Wayne Christian, the RMA football team can rely on Daniel to bring his A-game and show RMA pride for the betterment of the school. Even though football plays a large part in his school life, it doesn't stop Daniel from excelling in the classroom. With classes like AP Psychology and AP Biology, Daniel works hard during the school day and we see Daniel's strong work ethic on the field make its way into the classroom. It doesn't go unnoticed, either. Many of his classmates are motivated by his actions in school and respond by working just as hard as he does.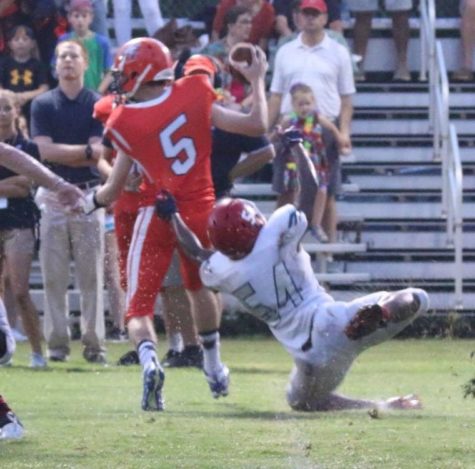 A quiet and funny friend, Daniel never fails to make us laugh and brighten our day. Although he's normally a quiet guy, his witty remarks and quick comebacks always keep us laughing and entertained. No matter the problem you may be facing, Daniel is always a comforting classmate to come by your side and offer encouragement. It's easy to say that many of us are sad that this will be our last year with Daniel. We're extremely grateful that we've had the joy of spending our high school years with this amazing guy.
 Top Five favorite movies? 
Endgame 
2.The Last Jedi 
Thor: Ragnarok 

The Lion King (2019) 

Friday Night Lights
Favorite quote? 
"Ladies, gentleman, Ian Fryar."
Who is your role model? 
My Dad.
What has been your favorite class? Why? 
Chemistry because I love science, and Dr. Wells is one of the funniest teachers at RMA.
Where is your dream vacation? 
A trip to Dubai with a few friends.
When you look back on this school in later years, what will you remember most? 
Football and friends mainly.
What is your favorite food? 
RMA's red hot sausage biscuit.
What is the best advice you have ever received? 
Never doubt yourself or your worth.