New York, London, and Milan Fashion Week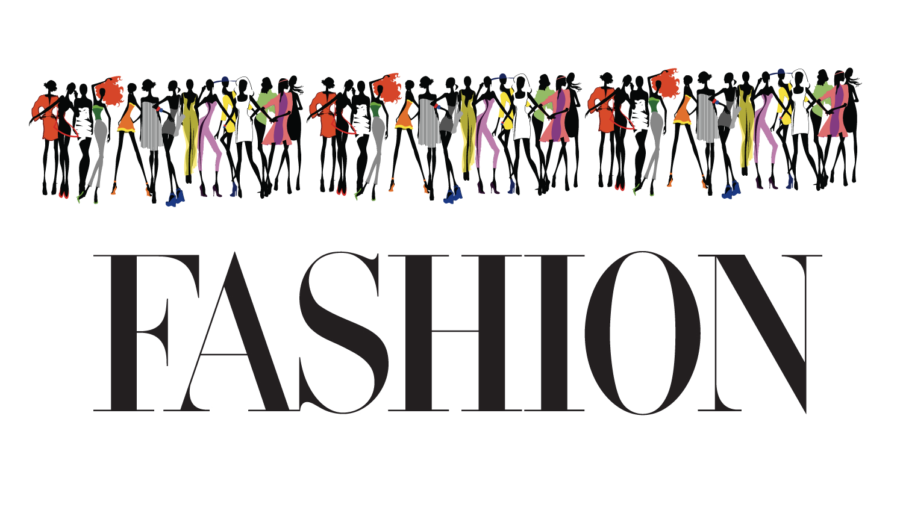 Over the past few weeks, there have been various fashion weeks across the globe, showcasing the world's top designers' 2020 Spring/Summer collections. Three of the biggest events occurred in New York, London, and Milan. The following images exhibit five influential brands' designs from each of these cities in order to show the hottest upcoming trends in fashion!
NEW YORK FASHION WEEK (SEPTEMBER 6 – SEPTEMBER 14)
LONDON FASHION WEEK (SEPTEMBER 13 – SEPTEMBER 17)
MILAN FASHION WEEK (SEPTEMBER 17 – SEPTEMBER 23)
The last of the major fashion weeks, located in Paris, is happening this week from September 23 to October 1.