Game On!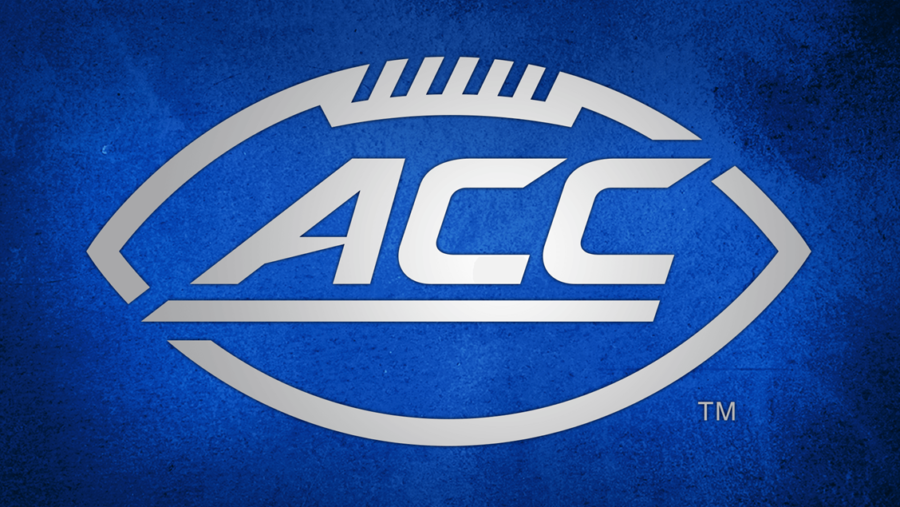 Ben Tucker, Secretary
September 9, 2019
The long wait is finally over. Many of us have been looking forward to the college football season, patiently waiting to see our college team hit the field once again. This past week from Thursday to Monday, college football fans got to enjoy the atmosphere once again. The opening weekend is full of overreactions as the one game only provides an evaluation of how each team will fare for the long fought out season. So in honor of the opening weekend, these are some of the games from the past week.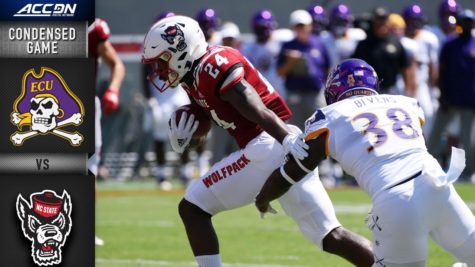 NC State vs. ECU 
One of the most talked about games so far this week, the Wolfpack and the Pirates squared off once again at the start of the season. And like past games between these two, it didn't go so well for the purple and gold. State dominated the Pirates with the final score being 34-6. The Pirates had multiple mistakes that led to their crushing defeat, most notably the fumble right inside the five yard line which gave NC State the momentum they needed to carry home the win. The big reason that the Pack was able to dominate on the field was because of the amazing performance by their quarterback, Mathew McKay, who had 343 total yards and three touchdowns in his first career start.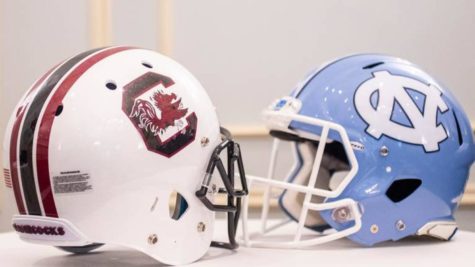 North Carolina Tarheels vs. South Carolina 
Probably the most tense game in the ACC this past weekend, the game didn't seem to have a clear winner up until the very end. The two teams fought back and forth, each clawing for every yard. In the fourth quarter, the Tar Heels picked up the momentum they needed with a touchdown giving them the lead 24-20. In the last three minutes of the quarter, the Tar Heels were able to intercept the ball not once, but twice in order to keep South Carolina at bay. With Carolina's crunch time defense they were able to walk away with the win 24-20.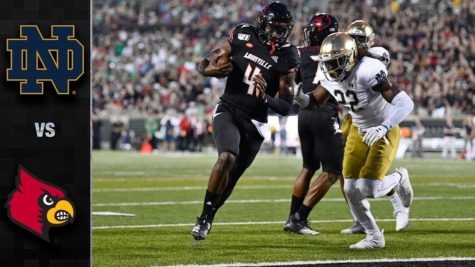 Notre Dame vs. Louisville 
The showdown between the number 8 ranked Fighting Irish and Louisville seemed as though it would be a closer game than it actually was. Many believed that the Cardinals, looking to bounce back from a disastrous 2018, would be able to make it a closer game. But Notre Dame's defense was in charge during the last three quarters of the game, only allowing a field goal, slowly chipping away Louisville's defense and beating them 35-17.