RMA Faculty Summer Experiences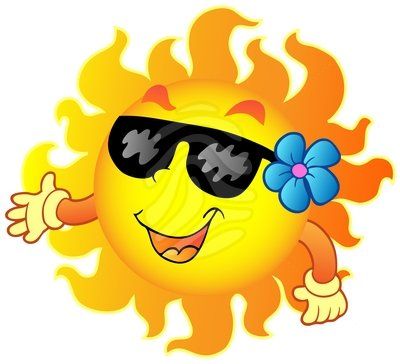 Now that school has started back up, we have exchanged the relaxing days of summer for early morning alarms. We wish that we had more time to spend without the stress of homework and tests hanging over us. But students are not the only ones longing for more time to spend doing the things they enjoy. The teachers and staff can be just as annoyed when they're now grading papers and instructing talkative students. But just like us, the faculty at RMA also made the most of their time away from the classroom.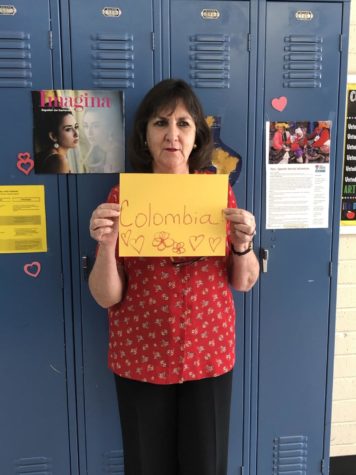 For many, the summer is when they spend time away from home enjoying new scenery and meeting new people. Mrs. Forero, on the other hand, gets to go back to her home country of Colombia. While in Colombia, Mrs. Forero visited her mother, and together they went on lots of walks and visited restaurants. Not only did Mrs. Forero spend time with her mother, but she also got the chance to catch up with lots of extended family.
Mr. Herbert spent his summer like a true cowboy, taking his horse, Blake, to multiple shows. During July, they even traveled all the way to Pennsylvania to a large Quarter Horse Show. He and Blake were able to do very well in the Novice and Amateur Western Pleasure category, earning lots of points for their performance. Mr. Herbert also got the opportunity to visit friends in Texas and Arkansas. He says the highlight of his trip was the train ride from Dallas to Little Rock.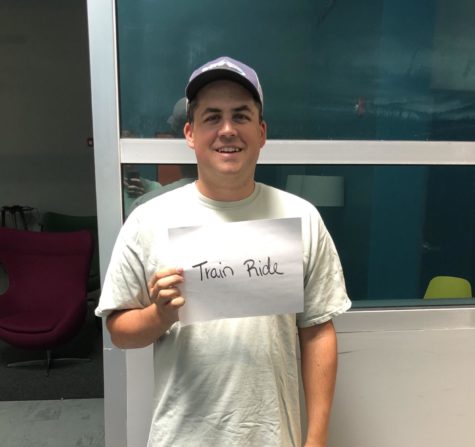 The great outdoors are where many spend their time just to be away from the constant commotion. Mr. Parker did exactly that by hiking the Art Loeb Trail and rock climbing in Pisgah National Forest. Canoeing the Tennessee River Blueway was also one of his summer highlights.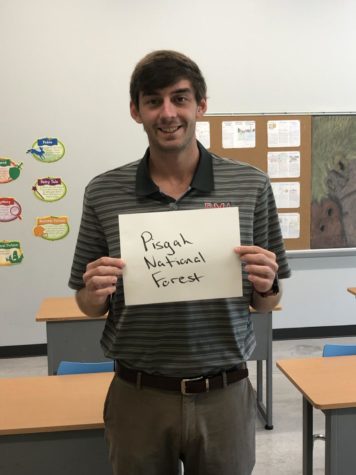 Ms. Baker kicked off the summer with a getaway to the beach for much needed rest and relaxation. She also welcomed a new addition to her family: their baby parakeet, Sunny. Ms. Baker did do some work over the break, but not boring school work. From building to painting, she did numerous DIY projects that she says were a fun part of her summer.