Prom in Review: Jr/Sr and Daddy/Daughter!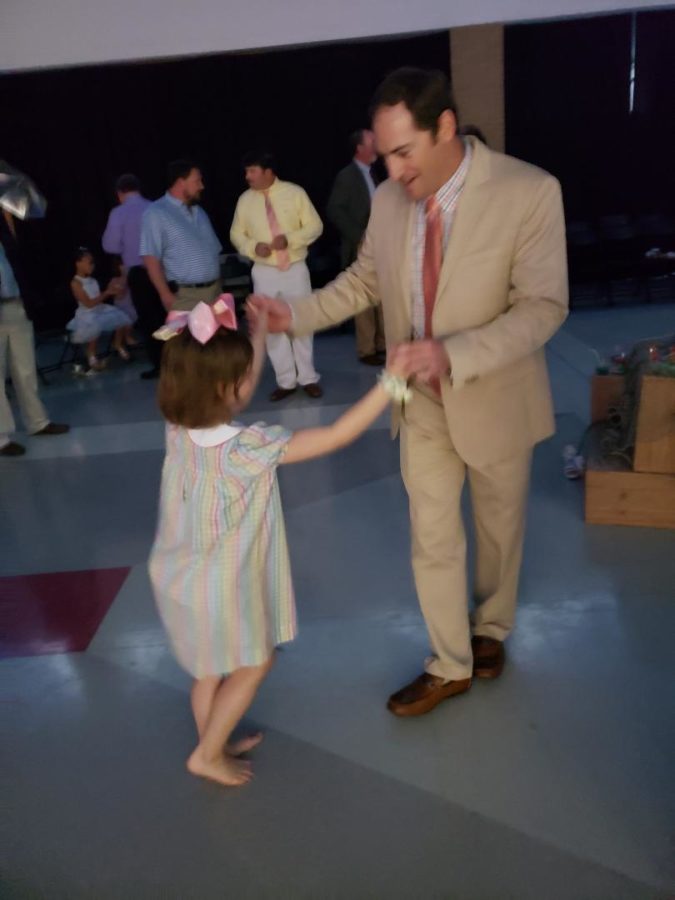 Virginia Wooten, Treasurer
April 30, 2019
This weekend prior to spring break, all of RMA got the chance to have a wonderful evening of music, dancing, friends, and family! The high school prom was that Friday, with the theme being 'Under The Sea', thanks to the Junior class's week-long endeavor to decorate and build props for the dance. Led by Ms. O'Brien and Ms. Knox, the Juniors have planned and organized the decor for months, while spending the week of prom setting up all the decorations in order to make an evening by the ocean. The Seniors ate dinner at RMA before the dance together, before being announced and escorted in by their dates. After the senior presentations, students danced with the parents for the first dance of the night, a classic RMA tradition. Everyone looked stunning and had the best time dancing to the band, Eight Past Midnight. At the end, there was a tie between prom queens, Seniors Ann Sumner Thorp and Macie Barnes! The King was Senior, Tanner Jernigan. The evening ended with the crowning of the prom royalty.
The following night, RMA had their first Daddy Daughter 'Prom' with the same set up at the high school prom. Organized by Ms. Covolo and Mrs. Lancaster along with volunteers from Key Club, a large group of leaders helped to make this "mini-prom" possible. Girls in Kindergarten through 5th Grade attended the function and made memories to last a lifetime thanks to this new favorite auction item. The girls and their fathers had the best time with the other young ladies and dads!
Check out the gallery below for some fun pictures from both nights!