Homicide of Nash County Woman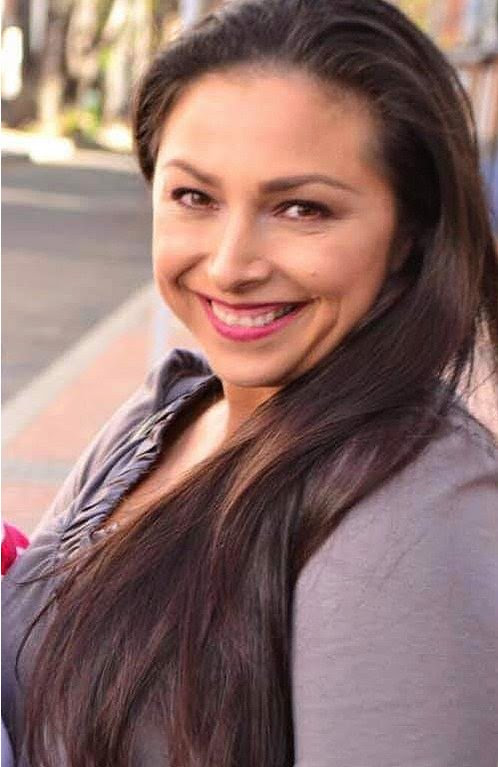 Georgia Morris, Co-Editor
March 19, 2019
On March 12, the body of Nash County woman Diana Keel was found in the woods outside of Leggett. She was reported missing on March 9, three days before, by her daughter who lives outside of Rocky Mount while she is in college. Diana worked as an emergency room nurse, and her employer also reported to authorities that she had not shown up to work the previous few days, and her car remained parked outside of her home. Her body was found by a Department of Transportation worker.
Foul play was an immediate consideration regarding the death of Diana. Upon the discovery of her body, Diana's husband, Lynn Keel, was questioned but later released that day. Reports by family and friends of Diana said that the couple's relationship was not working out and that Diana had planned to divorce Keel, but he had threatened her. Keel told authorities that the last time he had seen his wife was Friday, March 8, and even seemed surprised to hear that her body had been found.
On March 15, the Nash County Sheriff's office obtained a first-degree murder warrant for Keel. His whereabouts were unknown, but he was believed to be driving a 1998 Chevrolet pickup truck with North Carolina license plate BBM-9232.
Keel was found on March 16 in Arizona after a tip was given to authorities saying he was headed west on I-10. He was caught only 34 miles from the Mexican border. Keel was not armed but was carrying a large amount of cash. It is heavily speculated that he was attempting to flee the country.
Diana is not the only spouse of Keel's to die. In 2006, Keel's previous wife, Elizabeth Edward Keel, died in their home. She died from blunt force trauma to the head, but the death was ruled accidental. She reportedly fell and hit her head on the concrete stairs while her husband was home. Authorities are attempting to open up the case of Elizabeth's death.
Community support for Diana's family over the past week has been amazing. Her daughter has created a GoFundMe to raise funds to cover funeral expenses and to support her 10-year-old brother.