Senior Spotlight: Woodall Rose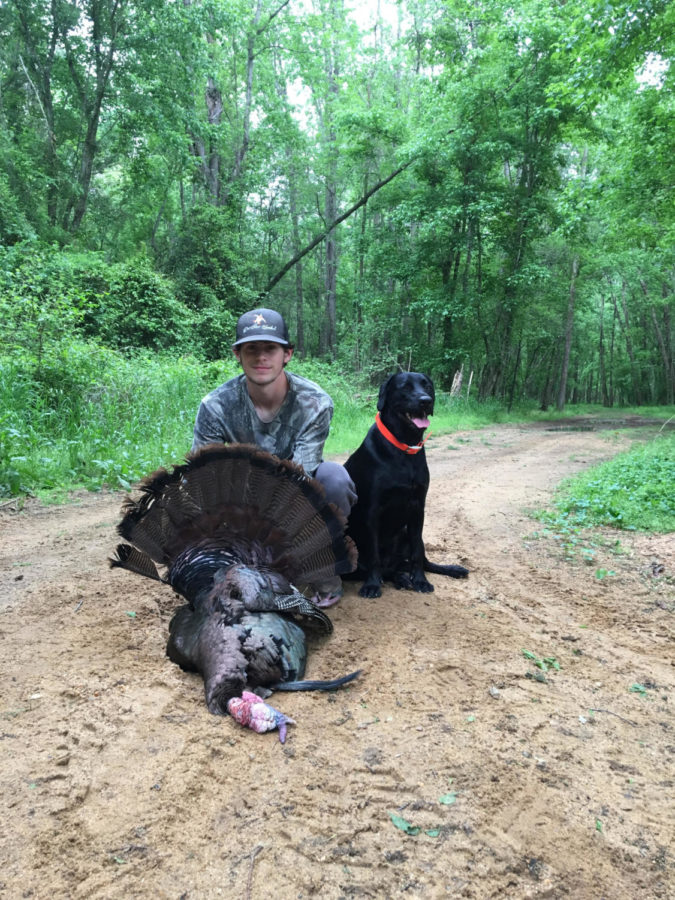 Woodall Rose has been a staple of the current RMA senior class for the last 14 years. He has attended RMA since Pre-K and is considered a lifer. His time spent at RMA has consisted of lots of learning and laughter for this Eagle. Woodall can always be found in a circle of friends in the hallways, out to lunch, or on the field. This year he is taking a rigorous class load including marine biology, economics, sports medicine, pre-calculus, English 12, and weightlifting. He is a delight in the classroom, always having respect for his teachers and classmates.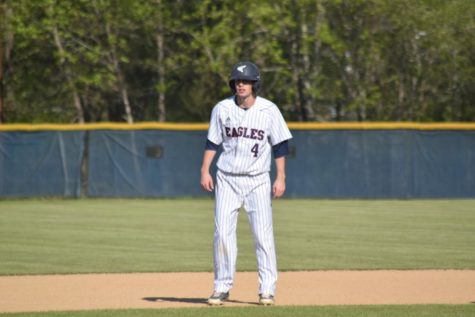 He also plays, and excels in, multiple sports, including soccer, but his main focus is baseball. His hard work during the soccer season and serious commitment to baseball in spring and summer has lead him to earning two all-conference awards in baseball and an award in soccer as well. Woodall loves to play these sports with his friends, especially baseball. The sport has basically become a part of his family, as his parents, grandparents, and sister can always be found in the stands cheering him on. For all his hard work in the sandlot, Woodall has been offered to play baseball at Methodist University with a major in sports medicine.
Off the field, Woodall can be seen working with the Ducks Unlimited Club where they help host an annual banquet, selling raffle tickets for items such as motorized coolers, vintage hunting signs, and hunting trips. Woodall plans to stay involved with this club and further his love for the outdoors. Sparking his membership in the club, you can often find Woodall duck hunting with Jacob Braddy on the weekends. His passion for hunting is just one of the many activities he does that shows his love of the outdoors.
We wish him the best luck as he goes farther into his baseball and academic careers. Woodall's humorous personality and kind nature in the classroom and on the field will be missed next year, but we know he will be successful as a Methodist Monarch!
"Woodall is a great teammate and a kid that is always pushing the people around him to be better. I love coaching him and look forward to watching him succeed in the future."  – Coach Ramsey
"Woodall was pretty much the only person that was like me when I first got to RMA. He likes to do the things that I like, and we get along very well. We have been besties now for my whole RMA career. We also are HUGE fans of baseball." – Jacob Braddy
Find out more about Woodall below:
What is your favorite food?

Cheeseburgers

What is your favorite thing about RMA?

The chicken biscuits on Fridays

If you could be anywhere in the world right now, where would you be?

On the baseball field getting better with Coach Berry and Coach Ramsey

How do you like to relax?

 By going hunting

Who is your hero?

My parents

What is the best advice you have ever received?

To get in the weight room

What is your favorite TV show?

Phineas and Ferb

What is one thing you'd like to say to underclassmen?

To go ahead and do your work instead of at the last minute