Theranos: The Rise, The Fall, and The Bad Blood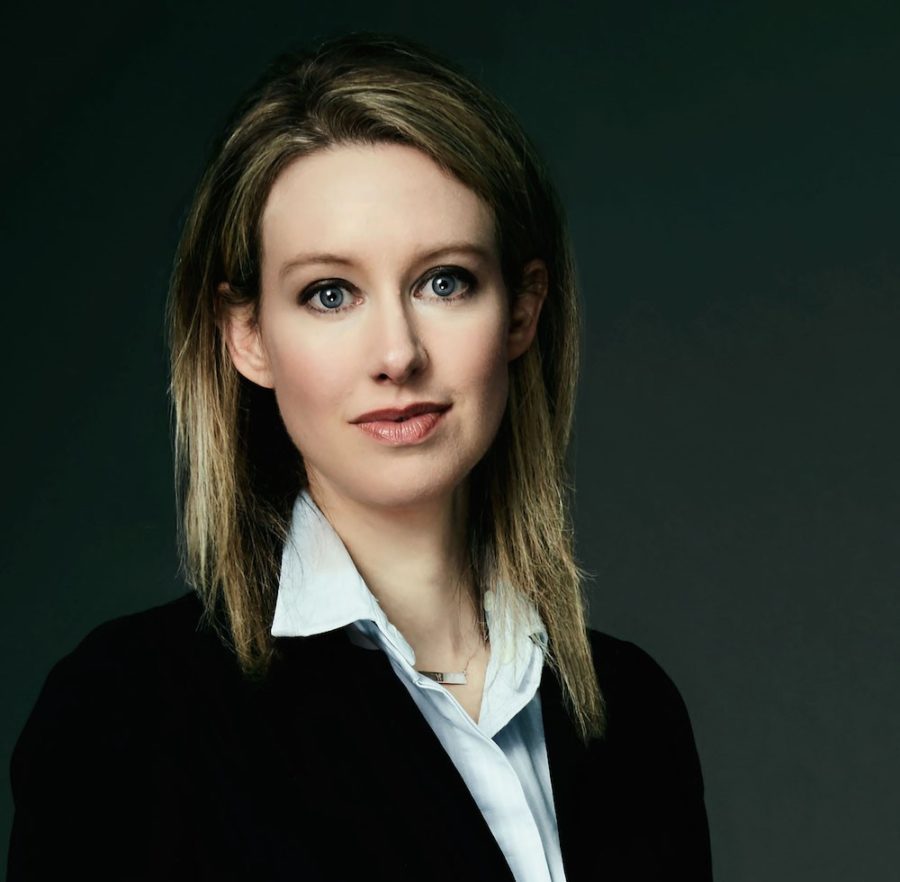 Haven Ross, Social Media Chair
January 14, 2019
Elizabeth Holmes was America's Silicon Valley sweetheart. Her ambition started at a young age; her nine-year-old dream was not to become an astronaut or a lawyer. She wanted to become a millionaire. Her family even notes that if she lost a game of Monopoly, she would lose the wits about her and storm away, even running through several screen doors. When her ambition led her to Stanford, she realized she wanted to venture into the medical field. Soon after, she discovered her fear of needles; that is when she dropped out of Stanford and started Theranos.
At nineteen, Holmes boasted that she/Theranos had created a technology that could detect conditions like cancer or high cholesterol from a single drop of blood from a finger prick. Donors went crazy over the idea, and donations flew in. Over the years, Theranos has collected $700 million in donations. Holmes collected all the money under an agreement that she didn't have to tell investors what their money was going towards and got a final say with what Theranos did with it.
Theranos always operated under tight secrecy. Holmes pushed her workers to commit to insane hours; she had dinner catered to them at 8:00 at night, and her assistants tracked when employees clocked in and out. She founded the company with her boyfriend, who was twenty years her senior, then later pushed him out of the business for unknown reasons. The board of the company even tried to push Holmes out, but, after a two-hour closed meeting, she had convinced them to let her stay. She had tight security in the office. Visitors had to sign non-disclosure agreements to go inside the Theranos building and were escorted everywhere by guards.
America fell in love with the blonde-haired scientist breaking boundaries and shaking up Silicon. She met Bill Clinton, Jack Ma, and hosted a TED Talk. She quickly became the world's youngest female self-made millionaire. Until scientists started raising eyebrows. The chief scientist at Theranos, Ian Gibbons, discovered that the famed technology was actually not working. Holmes did not like Gibbons searching around, and, after she called him in for a meeting, he committed suicide, worried over what would have happened. When the FDA stepped in, they found major mistakes in the testing and experiments they had done. It was revealed that Theranos only got accurate test results by using regular blood test machines. Elizabeth Holmes fought hard to save her company, claiming people were only calling her crazy and trying to prove her wrong because they didn't want to see her succeed.
The company has officially shut down. Holmes and her fellows were indicted for mass fraud. With their remaining funds, Theranos is trying to pay back their donors partially. A book written about exposing Holmes and Theranos, Bad Blood, is now being adapted as a film. Jennifer Lawrence will play Elizabeth Holmes and help expose the company on the big screen.