Rocky Mount's Event Center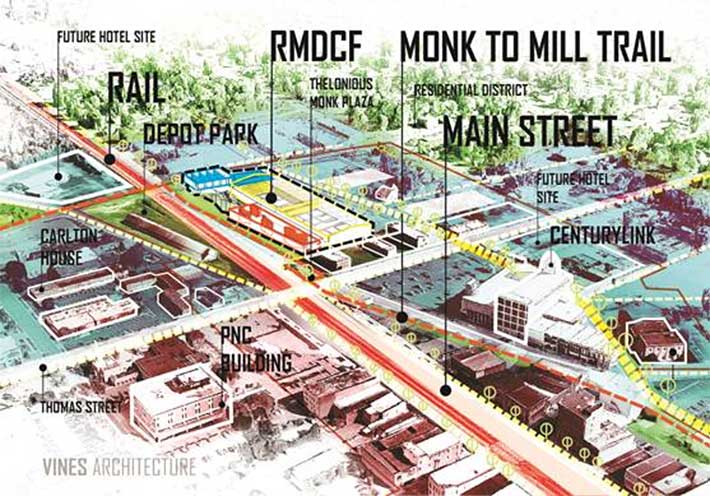 Welcome to Rocky Mount's newest attraction: the Event Center! The 48 million dollar project opened on Thursday, October 25th after construction began last March. Its creation was a highly debated subject in the community, with varying opinions on price and purpose. Clearly, Event Center supporters availed. The Event Center is located on 285 NE Main St; the vast building will hold a large array of events. It will be open Monday through Sunday from 10 A.M to 6 P.M.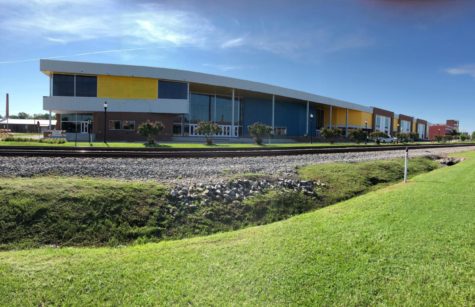 This Event Center is meant to serve as The Rocky Mount Sports Complex, but for indoor sports, such as basketball and volleyball. It contains 16 volleyball courts and 8 basketball courts. To accommodate all of these traveling sports teams that lack trainers, the Event Center has an on-sight clinic in case of injury. Although the main purpose of the Event Center is sports, it can hold many other events such as concerts, weddings, and conventions. Another feature of the Event Center is a large arcade and even an indoor ropes course. You can strap in and crash into large foam blocks. Concessions stands are placed around the venue, and they also have a catering program.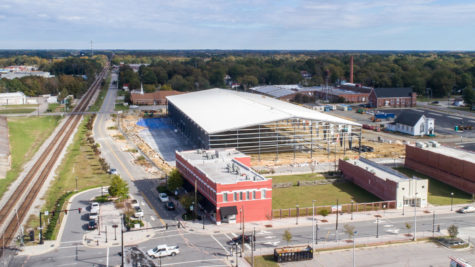 In case you want to check out the Event Center for yourself, here are the events coming soon! Tickets are on sale now! Harlem native, Keith Sweat, will be coming to perform November 17th from 7-11. Maximum Cheer and Dance will be coming in December to host a competitive cheerleading and dance event. Also in December, two basketball tournaments will be hosted, including the Nash County Christmas Tournament from December 16th to the 18th and the NC AAU Basketball Tournament from December 28th to the 30th.