Funny Senior Superlatives
Hang on for a minute...we're trying to find some more stories you might like.
In honor of the yearbooks recently coming out and the kind superlatives given to each and every senior, the Media Office would like to add a companion to those superlatives. Some of these superlatives are inside jokes in the senior class and hopefully shine a light on a few of our best memories.
Johnhenry Wirman is most likely to run from glitter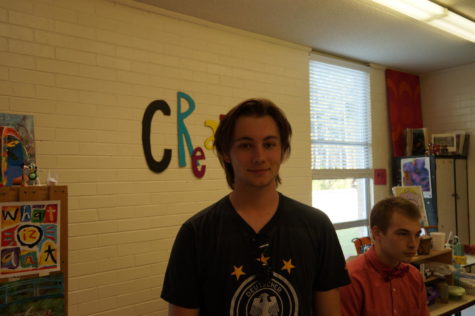 Jacob Watkins is most likely to lose head if it wasn't attached to his body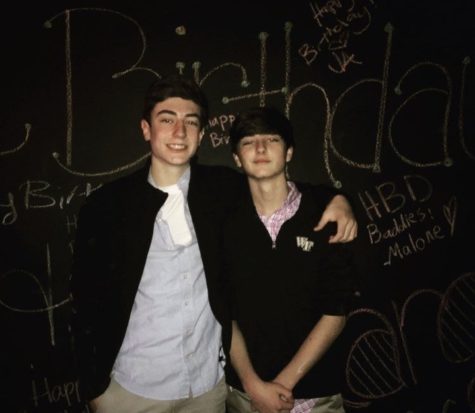 Ann Margaret Taylor is most likely to not only be photogenic, but use her skills to make other people photogenic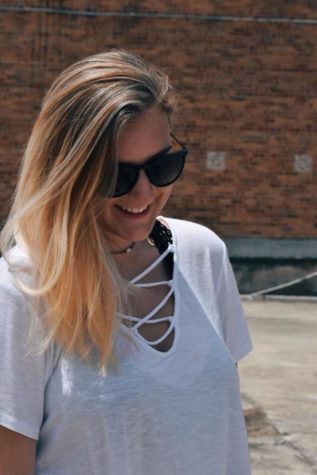 Jarrett Snipes is most likely to sort of disappear from the face of the Earth and then turn up somewhere as a millionaire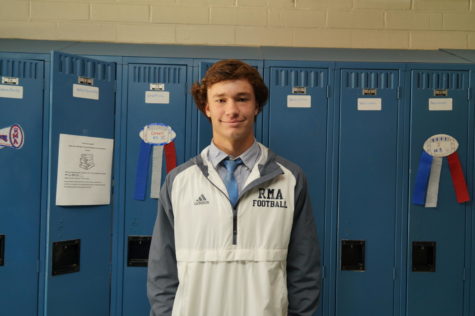 Trey Smelcer is most likely to hug all the Chinese foreign exchange students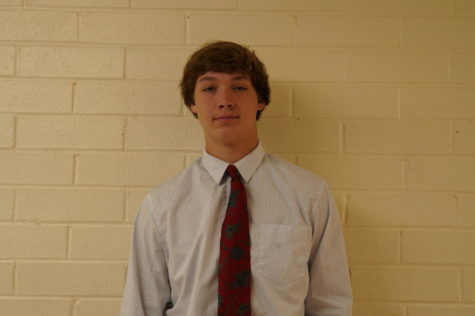 Lauren Seale is most likely to say "Jiminy Crickets!" or "Hello Kitty!"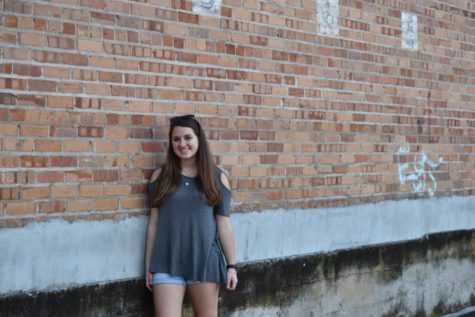 Alexis Reams is most likely to be asleep before 9:00 at night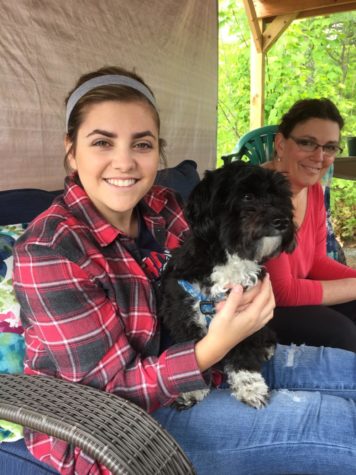 Joseph Petruzziello is most likely to run over a tree at Rose Hill
Anna Penwell is most likely to kidnap the Ariel at Disney World and try to take her job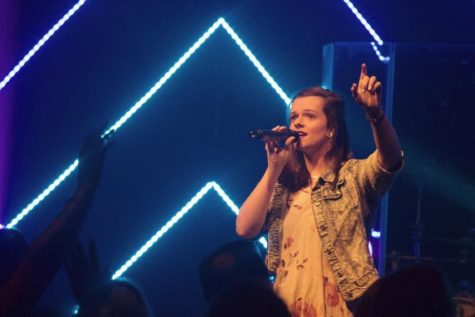 Thomas Newton is most likely to lie about getting punched at the face at the YMCA when, in reality, he just got kicked in the face at swim practice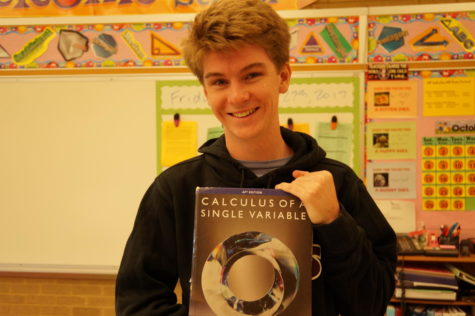 Elias Moore is most likely to be so smart that everyone else thinks that he is talking in a foreign language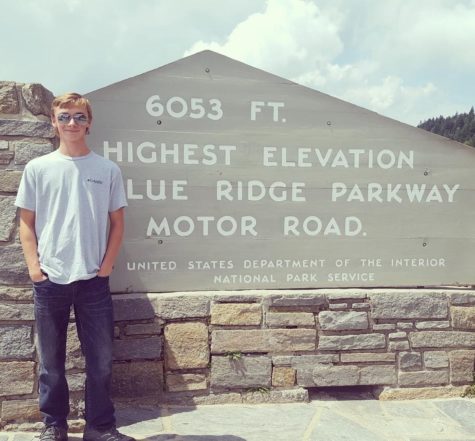 Renate Ma is most likely to go to Bojangles for long lunch and see someone get arrested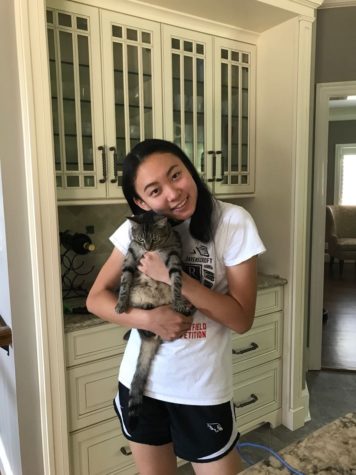 Marcus Lerro is most likely to tell Ms. Carter that even potatoes could get into ECU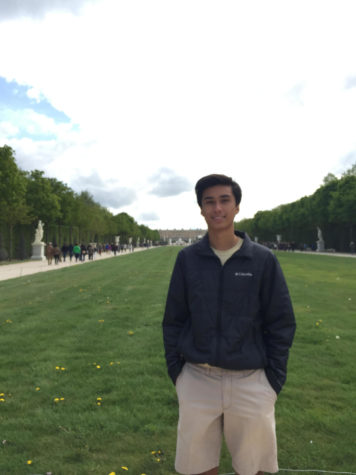 Jillian Lavely is most likely to watch Switched at Birth during Break, Lunch, and Flex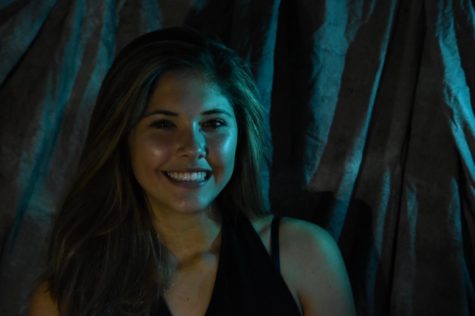 Caleb Lambert is most likely to talk about Fortnite during math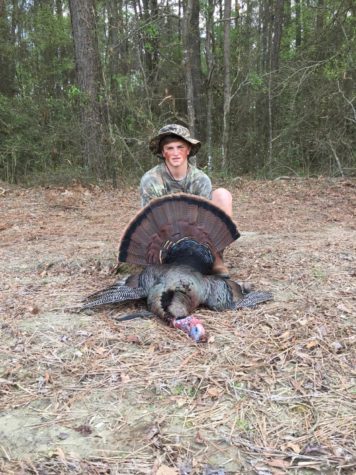 Casey Jones is most likely to be a turkey huntin' mama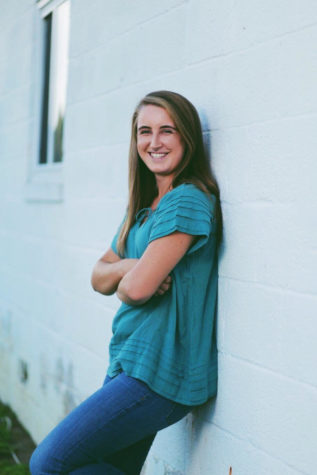 Bhavisha Gulabrai is most likely to run up and hug a dog no matter what the situation is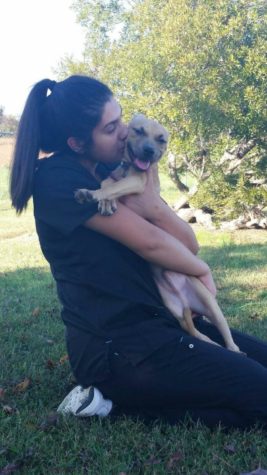 Thomas Griffin is most likely to get on Mr. Stone's last nerve, but still manage to remain one of his favorite students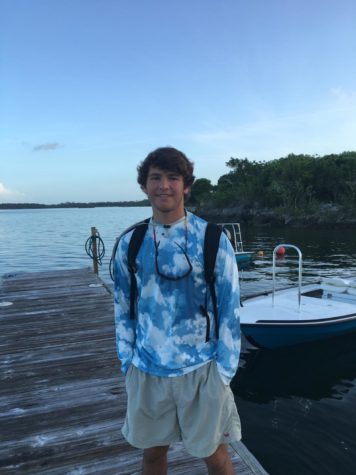 Madison Glover is most likely to spend upwards of a million dollars (whether she had the money or not) on a pet unicorn if they are ever discovered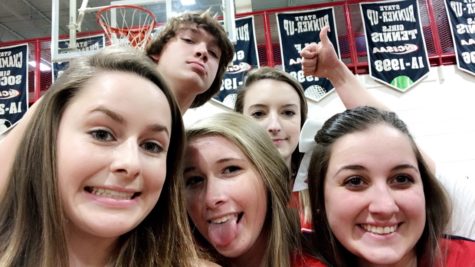 Luc Garabrant is most likely to take a girl to the drainage canal (Grease reference!)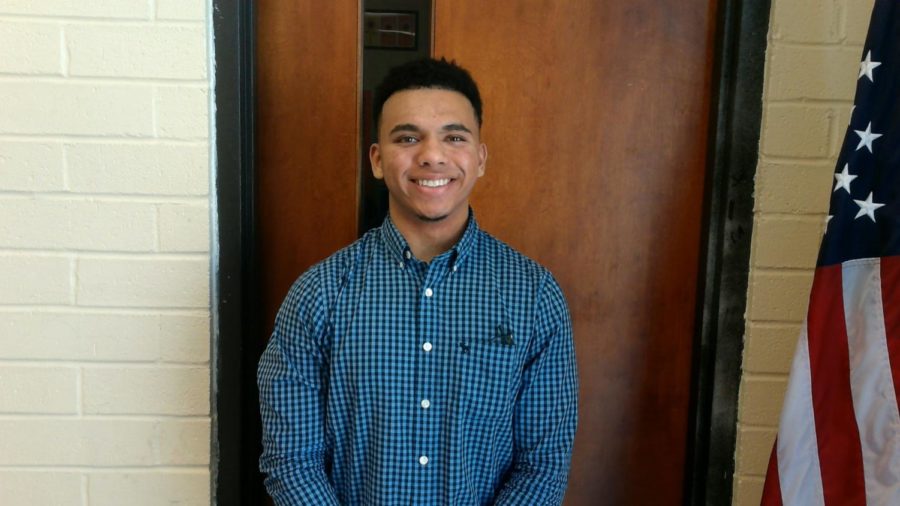 Guy Deyton is most likely to accidentally say he's married on a college application
Cameron Cross is most likely to finish an assignment five minutes before its due and still get an A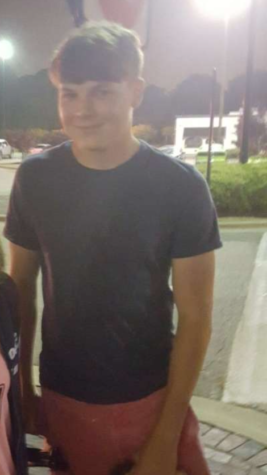 J Crandell is most likely to buy Versace underwear in New York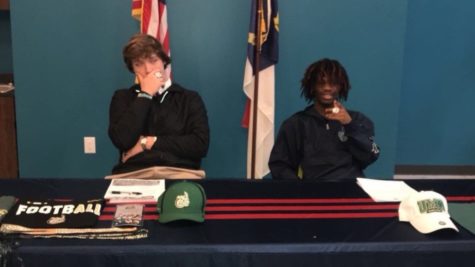 Taylor Connie is most likely to say hey beebee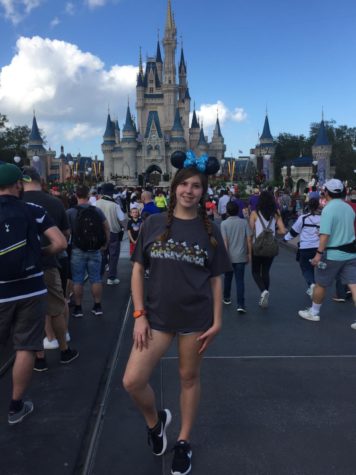 Davis Collins is most likely to "bully" Cameron during study hall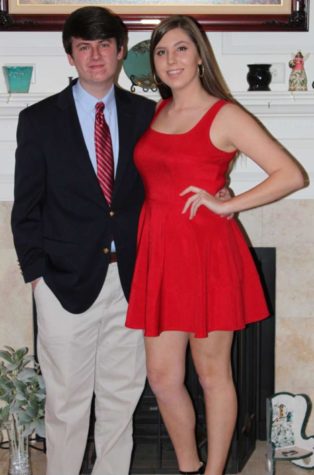 Joe Cockrell is most likely to know everything about every movie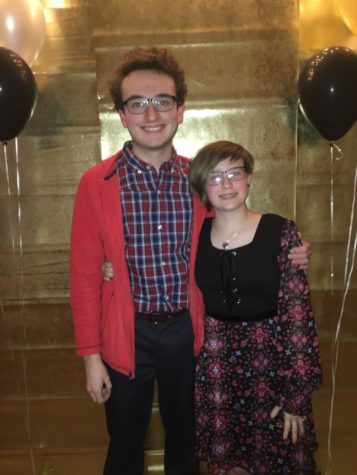 Corbett Cobb is most likely to break out into a crazy song/dance/voice with Trey (while playing the ukulele, of course) and then later on watch Blues Clues in Ms. Carter's class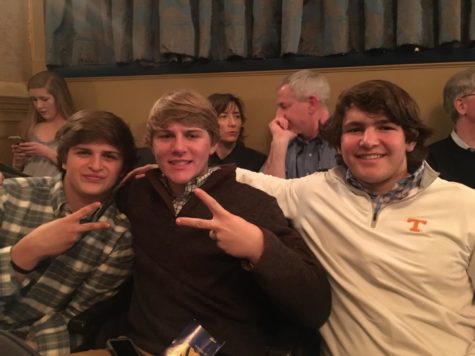 Holly Brantley is most likely to secretly to be in the Illuminati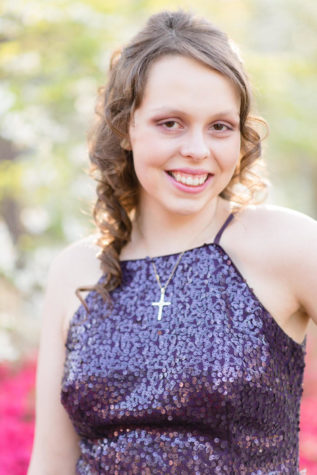 Malone Bondy is most likely to ask if the American Indians lived in Igloos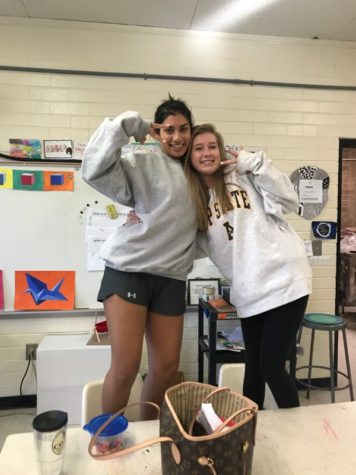 Bailey Beddingfield is most likely to visit Mrs. Andracchio every hour of every day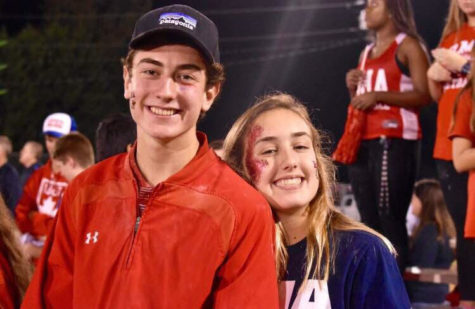 Mark Allen is most likely to blast Beastie Boys in the parking lot the night of the Senior Trip to New York' all while quoting a meme