Back to the Basics: Elementary School Update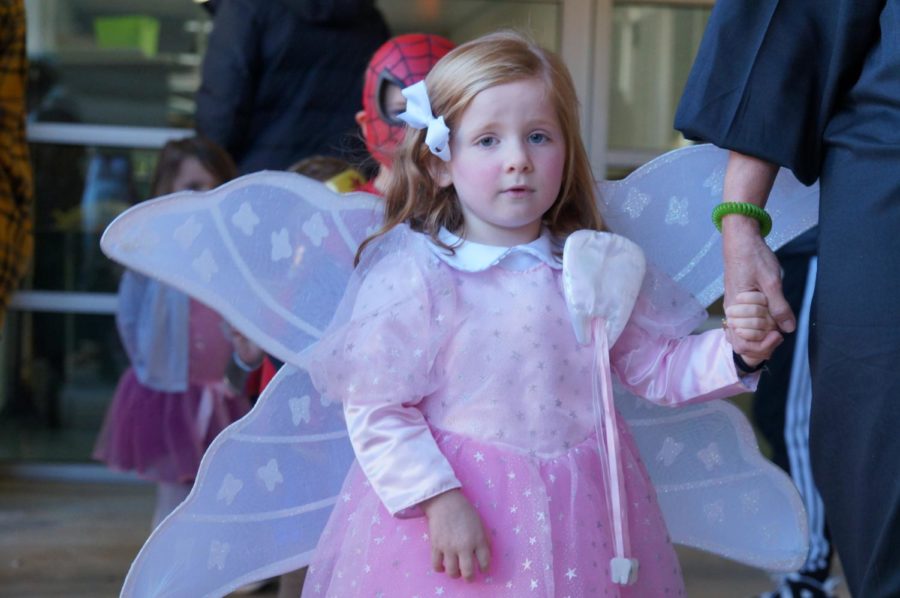 Virginia Wooten
November 3, 2017
Elementary School- easily any student's favorite time of their school career! Elementary School is filled with fun holiday parties, cool clubs, and great teachers that make learning fun. This school year the Elementary School is carrying out old traditions and creating clubs for interests of any student.
Every year on Halloween, Rocky Mount Academy's Pre-K, Kindergarten, and First Graders participate in the "Monster Mash"! This is a time for the younger kids to put on their costumes and get into the spooky spirit of Halloween. Kindergarteners are encouraged to wear their costume while First Graders wear spider hats they created with their teachers! Every "big kid" at RMA can confidently say the Monster Mash was a great memory! This year we saw children in all kinds of costumes- from butterflies to vampires, to storm troopers to pilots!
For Pre-K's students, it is easy to say they loved the event. Nehemiah, 4,  was Spiderman for Halloween and when I asked about the Monster Mash, his response was "I like everything! I love being with my friends! It was all really good."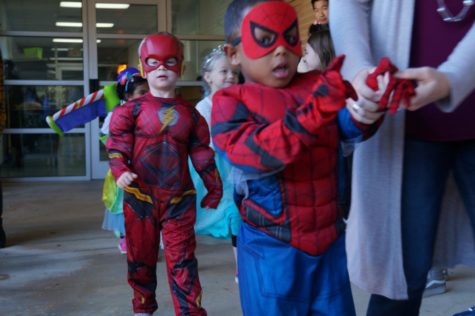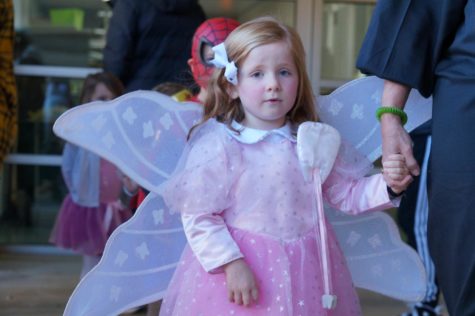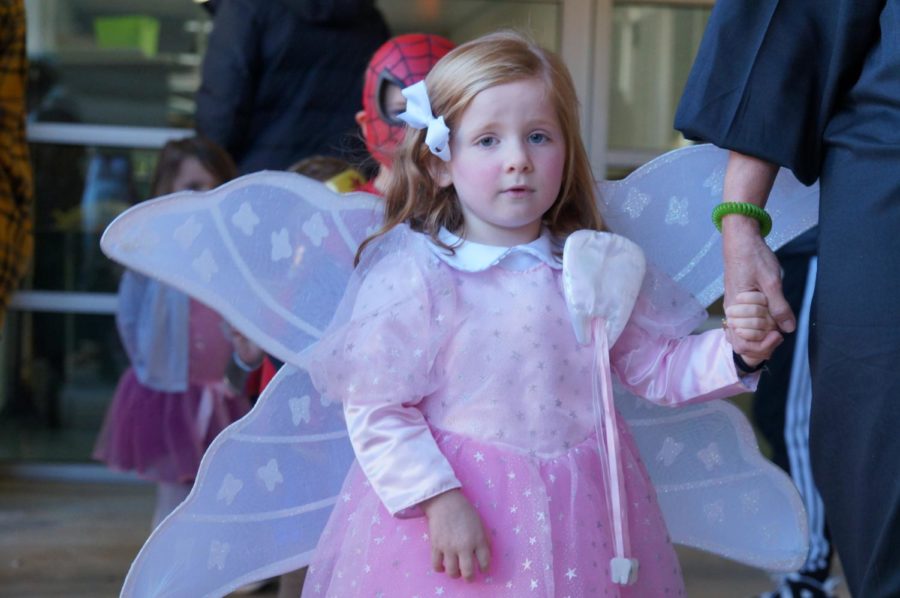 Hannah Ross, age 4 (and a half!), was Queen Elsa. She said her favorite part was singing songs while the music played. "I like the singing and I love Halloween!"
Chambers Barnhill, 4, was Audrey Hepburn! "I am always Audrey Hepburn for Halloween," she said.  "Seeing my cousins Nan, Bea, and Edward was my favorite part! Oh and Virginia, she is my favorite high schooler! I loved getting candy too."
In Kindergarten, students Jahlonie Pitt, Molly Flemming, and Lauren Brake loved the event. Jahlonie was a vampire, Molly was Peppa Pig, and Lauren was a black cat. Simmons Gross said, "Walking around with my buddies was really fun. This year I was a butterfly with lots of colors. I really loved Halloween, Starbursts are my favorite candy!"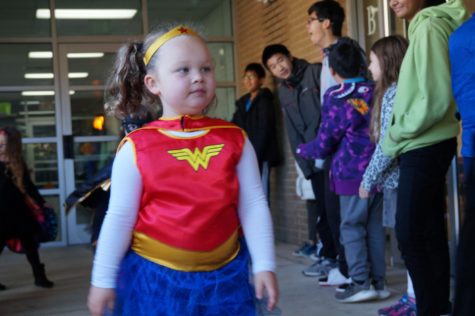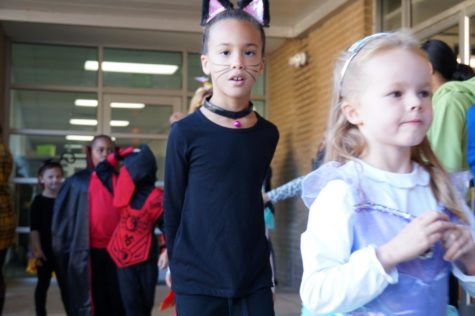 The oldies of the event in First Grade were not in costume but wore their classroom creations during the Monster Mash! Ava Ozmen and Emma Claire Martin said they loved parading with their friends. They didn't dress in costume for the event, but dressed up for trick or treating! Ava was Uma from Disney's Descendents 2 while Emma Claire was in the classic costume of Batgirl. A fellow classmate Alex Butler said "I always love seeing my buddies." This year for Halloween he was a fierce NC State football player!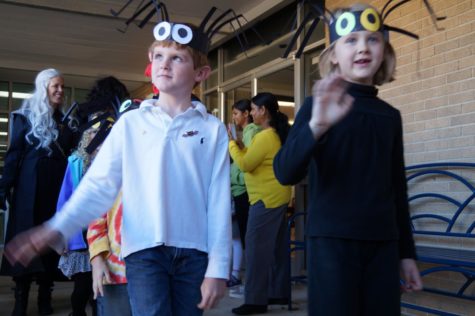 Also big with Elementary School is the club EBOB- Elementary Battle of the books. EBOB is run by Mrs. Jared, whose love for books is absolutely contagious. Participants are:
4th Grade: Millar Berry, Ellen Feagans, Caroline Epps, Sadie Meadows, Elizabeth Paszek, Emily Bryan Tinklepaugh, Ward Rose, Aahad Chaudhry
5th Grade: Thomas Bradley, Nicolas DuPont, Chandler Logan, Frances Tharin, Mary Powell Chesnutt, Grace Bone, Micah Boseman
There should be only twelve on a team, but this year the group is reading fifteen novels rather than eighteen.  Each member must read all the books and be able to answer very detailed comprehension questions; giving both the complete title and author's name. It doesn't sound difficult, but the questions are very detail oriented. Examples: "In which book does a character in a photo stand straight and tall in a long, dark skirt and tailored jacket over a white blouse with a wide ruffled collar, her shoulders as broad as a man's?" or "In which book is a character told, 'Ketchup. You dip your fries in it'?" The questions are very difficult.
There are three competitions against OLPH – titles and authors in January at OLPH, a mock competition to get the teams familiar with the rules and questions in March which will be held here, and the final competitions in May (EBOB here and BOB at OLPH). All practices are held during lunch or FLEX times and competitions are held during school hours in town. There is not any cost to the students participate. The school owns all the books and purchases questions from a vendor so that someone impartial makes the questions for both schools.
Elementary School is off to a great start this year, from clubs to costumes. The kids grade Pre-K through 5th look forward to the res of the school year with many more events and fun times to come!