Alumni Update: Erin Daughtridge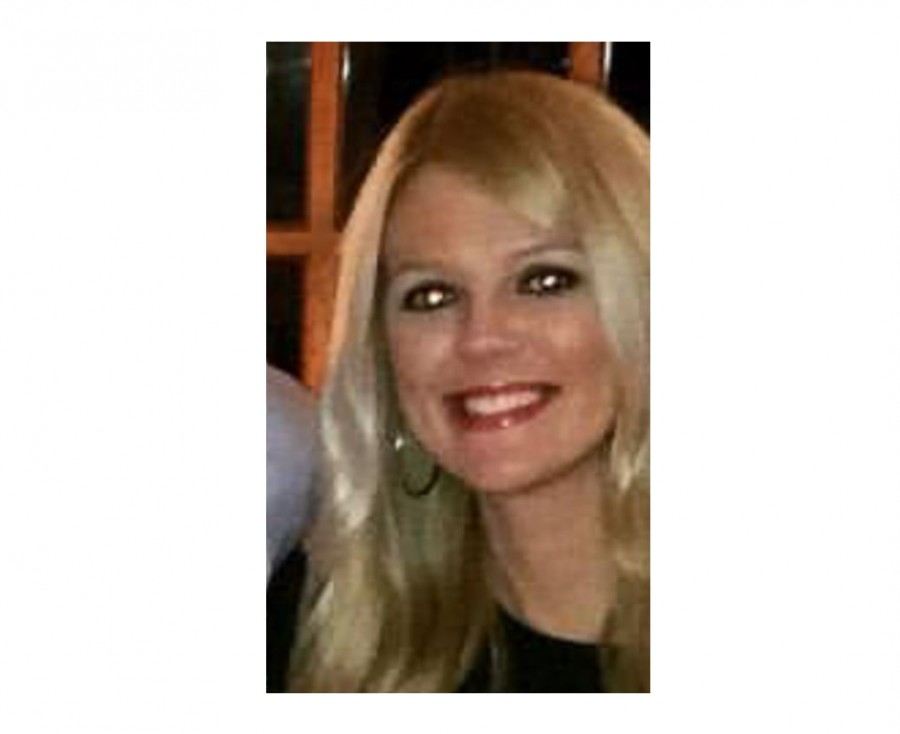 Anna Scott Wingfield, Photographer
January 25, 2016
This week's faculty focus features Rocky Mount Academy graduate Erin Daughtridge. Erin, class of '04, is the oldest of four sisters (Chase, Kenslee, and Connor). While at Rocky Mount Academy, Erin played Varsity Tennis and Basketball and was also on the cheerleading team. A very well rounded individual, she also was a member of Key Club and Fellowship of Christian athletes (both still active clubs) throughout her high school years.
Read the following interview below to learn more about Erin and what she has been up to since graduating!
Where did you attend college?
UNC Chapel Hill
What was your major?
My undergraduate degree is in business administration. I also have a master's degree in accounting.
What is your current job?
I am a CPA, and I work as an Audit Senior for Deloitte and Touche.
What are your hobbies/interests?
Refurbishing old furniture or doing anything in the great outdoors – I love hunting and stand up paddle boarding.
5. Have you had any experiences abroad?
I participated in 2 study abroad programs when I was in college. Through those programs I spent a couple of months in London and spent a few weeks in Singapore, Malaysia, and Bangkok.
What is your favorite quote?
"Attitude is a little thing that makes a big difference." – Winston Churchill
What is something no one knows about you?
I think avocados make everything better.
Where do you see yourself in ten years?
I don't know where I see myself next week, but if I had to guess I'd still be living in Charlotte.
Who has had the largest impact on your life?
My parents. I appreciate them more and more every day.