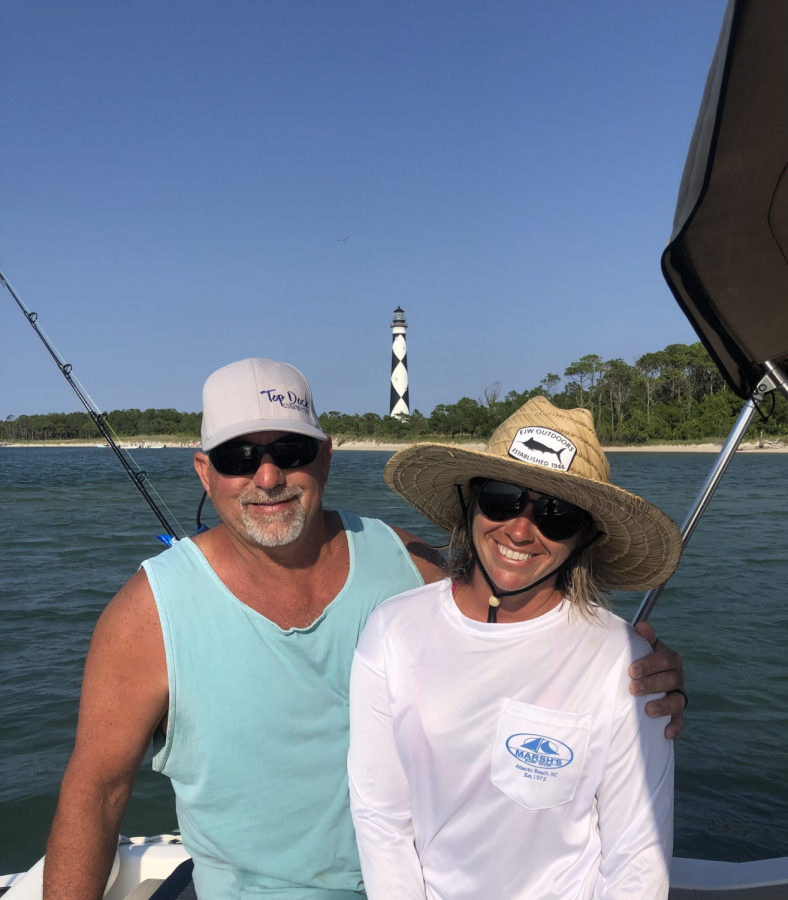 This week's Faculty Focus is on one of RMA's newest teachers, Mrs. April Whitehead! Mrs. Whitehead is the leader of our Exceptional Students class RMA and helped to build the program over the summer. Coming from Roanoke Rapids High School with 7 years of experience in being a Self-Contained EC Teacher, Mrs. Whitehead is an amazing addition to our school!
After graduating from Hobgood Academy in 2001, Mrs. Whitehead then earned a degree in Elementary Education from East Carolina University in 2007. When asked what led her to teach Exceptional Students, she stated that it was "their ability to make me smile and give me more than I could ever possibly give back."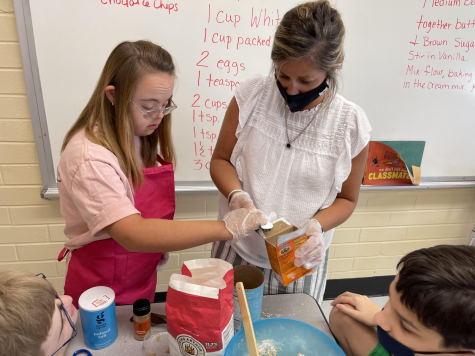 Mrs. Whitehead was able to orchestrate many plays with her students during her time at Roanoke Rapids High. She mentioned that one of her favorite memories was her class' presentation of "Wizard of Oz" in front of a packed audience of 1,200 people! She and her class also raised enough funds necessary to purchase a school bus for their adventures! Mrs. Whitehead has big plans for her RMA students and we can't wait to see! She plans to take her students swimming and give them work experience at the YMCA, cook various foods, incorporate school-wide inclusion with her kids, and most importantly show what all her students are capable of. 
Get to know Mrs. Whitehead below!
What are you most looking forward to at Rocky Mount Academy? The incredible atmosphere of family that I have already witnessed in my short time and giving other students the chance to get to know the extraordinary humans in my class.
What are your favorite hobbies? Fishing, riding on the boat, reading, and hanging out on the pier.
What is a little-known fact about you? I smell everything.
What would your dream vacation be? Montana
What is your favorite Netflix series? Not Netflix…but Yellowstone!
What is your favorite quote? "She believed she could, and so she did."
What is your favorite day of the year and why? Christmas Eve because of the excitement surrounding the holidays and the reason for the season!
I have had the pleasure of working with Mrs. Whitehead and her students in her classroom. Her teaching style and the impacts she makes on her students are very admirable. With their own oven in the classroom, the students have been able to make cookies and brownies! I can not wait to see what Mrs. Whitehead has in store for her students, and also can't wait for more sweet treats!