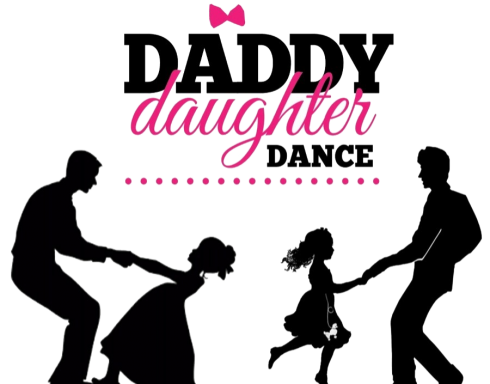 Friday night's prom was not the only party Rocky Mount Academy hosted over the weekend; Saturday night's Daddy Daughter Dance was equally as fun! For the second year, RMA has hosted the Daddy Daughter Dance the night after prom, and it is looking like it will be RMA's next annual tradition. This year, Mrs. Baker and Mrs. Keel, Key Club advisors, along with the help of Key Club members, were in charge of the Daddy Daughter dance. 
 The theme for the dance was fairy garden. To prepare, decorations were ordered weeks in advance and food was made the morning of the dance. In the past, the prom venue has been used for the dance.  Since this year prom's venue was outside and the rain moved in late afternoon on Saturday, the dance was moved inside into the commons. The commons was decorated with fake vines, roses, flower petals, and mushrooms to seem as if it were a real fairy garden. The food and drinks that were served to the guests also complimented the fairy garden theme. The food consisted of grilled cheese sandwiches, a variety of fruit kabobs, 60 swiss rolls topped with green icing and gummy frogs, chocolate and vanilla cake pops dipped in pink and blue icing topped with edible pearls, chocolate chip cookies, pretzels, and mini waffles coated in sprinkles and pink icing. Water and fairy mocktails served as the drink selections. Not only were the food and drinks awesome, but so was the music. DJ Wess Balance provided some wonderful tunes to get both the daughters and the fathers dancing.
Over 100 people turned out, making the Daddy Daughter Dance a success. A variety of girls from grades Pre-K through 6th attended. A special shout out to the RMA Key Club for organizing the dance, and thank you to all the volunteers who played a part in making the dance a night to remember for the fathers and their daughters!