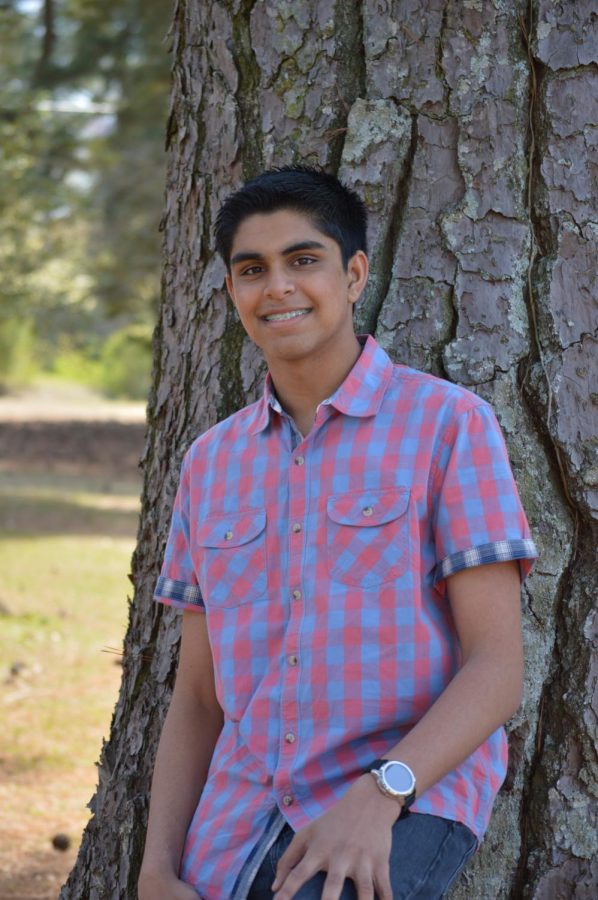 Ishan Patel is a staple of this year's senior class and has been with the RMA family since kindergarten, so it's crazy to think that he'll be off to college next year. While he's been at RMA, Ishan has always been quiet and calm, but when you get to know him, you can always talk to him about anything to do with video games, computers, or just technology in general. It's no surprise to see that his love of technology transfers over to his hobbies and school. From streaming video games on Twitch to building computers or graphic designing, Ishan is no amateur when it comes to computers. Not only that, but Ishan is also a member of CS:GO (video game) team Aphelion Esports where he competes in online tournaments and has earned upwards of $2,000 in prize money so far.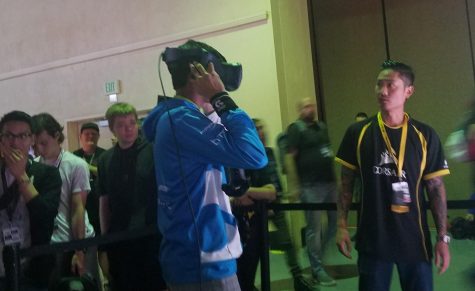 Even with all of his involvement in video games, Ishan is still one of RMA's top students in academics. With classes such as Spanish IV Honors, AP Calculus, AP English, AP Chemistry, and AP Psychology, Ishan is not letting up with how hard he works in the classroom. No matter what class he takes, Ishan is always prepared to excel and push himself while bringing others along with him. Ishan is more than happy to help explain that complicated math problem without belittling you. By spending time with him, you see how kind and generous of a person he can be. All of us have lost count of the number of times a teacher has relied on him to fix something in the classroom. Whether it was the projector or the computer, Ishan has always been willing to become tech support. When we were having trouble with our computers, Ishan would fix it in the blink of an eye. This help that Ishan gave showed more than just his ability with technology, but how compassionate of a person he is. He is always someone you can count on when you have a problem.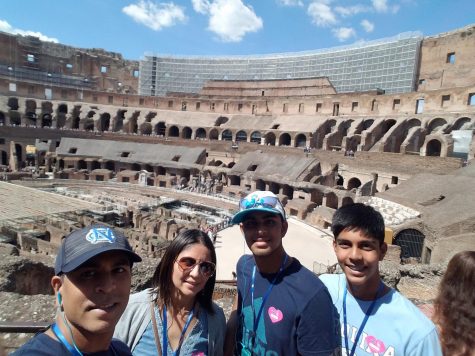 Ishan plans to attend NC State, and it's no surprise at all that he plans on majoring in computer science. Even if he'll be gone, we will never forget RMA's number one gamer, Ishan Patel.
Keep reading to learn more about Ishan!
What's your favorite video game? CS:GO or League of Legends.
Who is your biggest role model? My parents.
What's your biggest pet peeve? People who never stop talking…
Best place to go out for long lunch? Wherever the people riding with me want to go.
What is your favorite quote? "Life is tough, it's tougher if you're stupid."
What will you miss the most about RMA? The close-knit community.
What are three words you would use to describe yourself? Stressless, cooperative, tech-savvy.