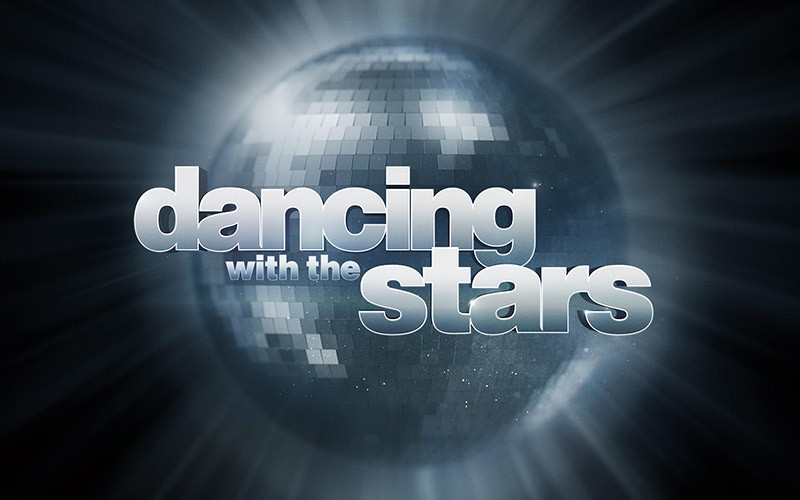 Following many rumors of it not returning after last year, everyone's favorite reality television show, Dancing with the Stars, is back for its 28th season! After watching the season premiere, which aired on September 16th, I have to say, this is going to be one of the best seasons of Dancing with the Stars.
One thing that will make this season so great is the cast, including both returning and new pro-dancers. The cast for season 28 is Lauren Alaina (country music artist), Sailor Lee Brinkley-Cook (Christie Brinkley's daughter), Ally Brooke (member of Fifth Harmony), Karamo Brown (actor on the Netflix reboot of Queer Eye), Kate Flannery (actress on The Office), Ray Lewis (former NFL linebacker), Kel Mitchell (actor in the movie Good Burger), Lamar Odom (professional basketball player), Sean Spicer (political aide), James Van Der Beek (actor on Dawson's Creek), and Mary Wilson (one of the founding and longest members of The Supremes). 
Another reason this season will be so great is the amount of change that has happened or will happen during this season. First of all, the new ballroom is beautiful! As host Tom Bergeron said during the premiere, "The new ballroom looks like we are inside Willy Wonka's golden ticket!" and I have to agree with him. Second of all, there will be changes to the way contestants are eliminated, along with changes regarding the way viewers can vote for their favorite dance pair. However, those changes will be revealed throughout the season. Most of the technical changes were made because of complaints viewers of the show had.
Finally, season 28 is going to be filled with lots of excitement, mostly caused by the constant drama and controversy. The drama started the Monday before the show aired when Christie Brinkley, an actress who was supposed to be on the show, announced that she will not be competing on Dancing with the Stars due to an injury at one of the practices, and that her daughter is going to take her place instead. Wendy Williams, a talk show host, watched the footage of Brinkley's injury and called it "fake." Brinkley then replied to Williams's assumption that she felt "totally shocked." Like I said, drama! 
To add to the excitement, whether you classify this as being good or bad, I have to bring up Sean Spicer's performance on the season premiere. There is an overwhelming amount of controversy surrounding Sean Spicer and the reasoning behind ABC casting him for the season. The main reason why people are genuinely confused for the casting is because he is involved in politics. However, despite the controversy and Spicer's political background, that is not the worst thing he contributed to the first episode. I have three words to say: puffy, highlighter-yellow shirt. That is a sight a lot of people would have preferred to not see, but it distracted you away from his dance moves. Imagine your father or uncle trying to dance to an early 2000s song at a family occasion, but failing miserably. That is the best way I can describe his performance. In a gist, Spicer's song choice was "Spice Up Your Life" by the Spice Girls, and for about a minute, Spicer was shimmying back and forth, while shifting his weight from one foot to the other. Bruno Tonioli, one of the judges on the show, said, "What were you doing up there? It looked like you were getting attacked by a swarm of wasps." Yes, that was kind of harsh, but Bruno was only critiquing Spicer's technique for the so called "waltz" he and his pro attempted to do.
Disregarding the controversy caused by Spicer and the drama with Brinkley's injury, there are so many great reasons why season 28 will be one of the best seasons of Dancing with the Stars. On that note, if you enjoy watching reality television and modernized ballroom dancing, I definitely recommend tuning in to ABC every Monday night at 8:00 pm to stay up to date on the show!