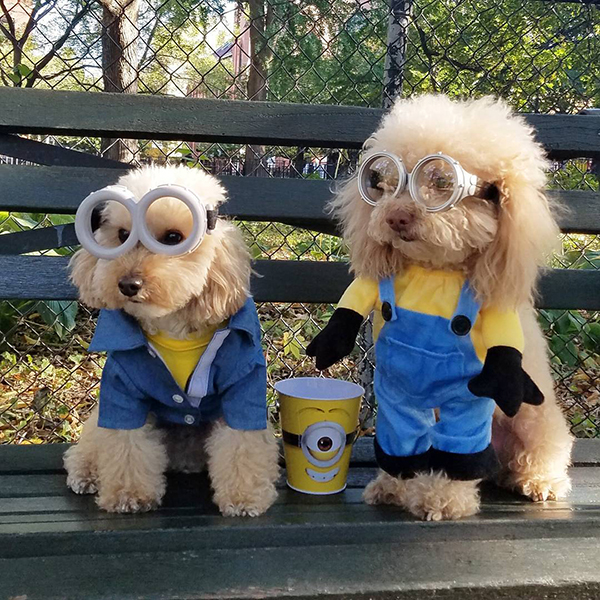 What Halloween costume is right for your dog? Here are the top ten best costumes for those cute pups of yours.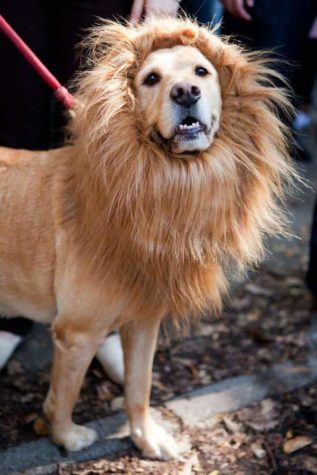 Simba from The Lion King 
Do you have a pet that could rock this lion look? Just give him or her a fury mane, and you've got yourself a pet "Simba."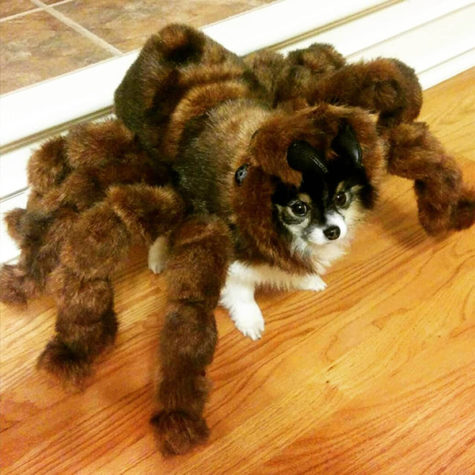 Tarantula
This spunky yet spooky costume is sure to make all the dogs take a second look this Halloween. Plus, who ever said that a small dog couldn't wear a big costume?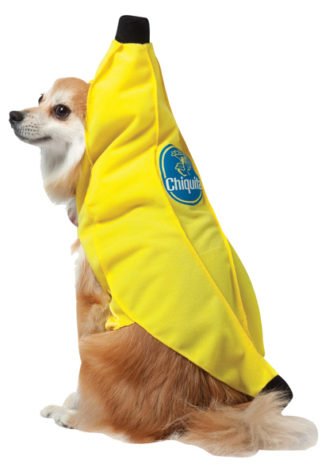 Chiquita Banana
Go bananas with this costume! Your dog will wear this banana like a champ, especially if you have a Corgi or a Dachshund!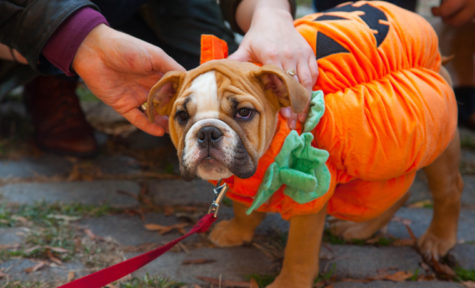 Pumpkin
Do you have a more round or plump shaped pup? If so, then you better check out this pumpkin costume for your special pet. Pumpkins are the perfect way to show your fall spirit.
Ambulance
Watch this video to see how adorable this doggy ambulance is. He's here to save the day!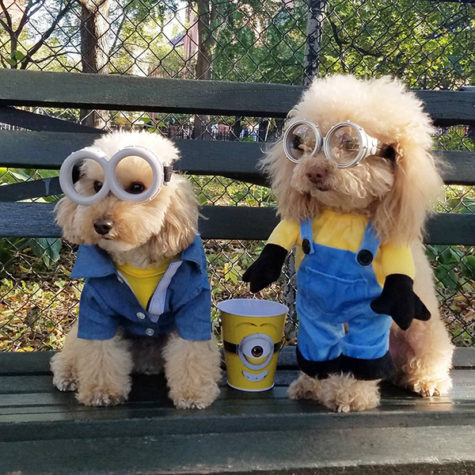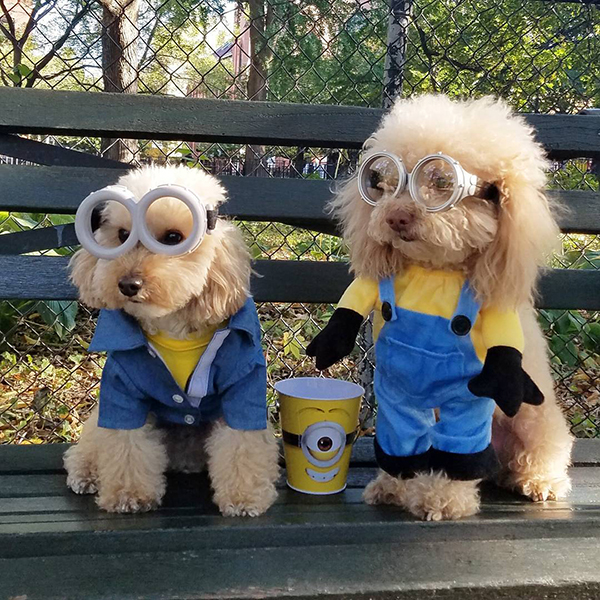 Despicable Me Minions
What better way to combine Despicable Me with Halloween?! Send these little minions trick or treating, and I'm sure you'll get candy galore!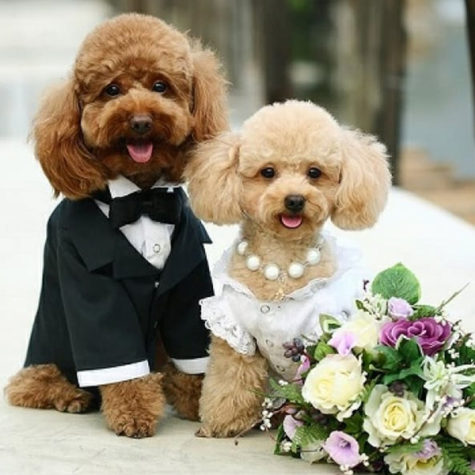 Bride and Groom
Are you an owner of TWO cute dogs? Why don't they just get married this Halloween.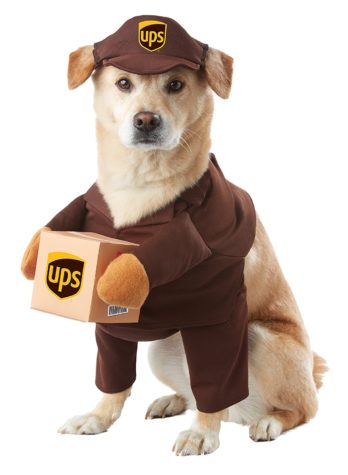 UPS delivery man
What person doesn't want this special delivery? You get the whole package this year – the dog and everything.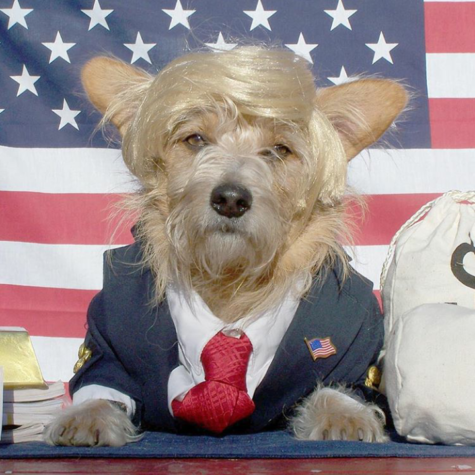 President Trump
Simple and stylish. You will definitely catch a laugh while making this costume for your dog. It's one for the books.
Alligator
Last but not least, the infamous alligator dog is here. Watch this video, and see how great this costume really is for your pup.